85k miles, 5.3 V8. Z71 Offroad package. Rebuilt transmission at 75k miles, upgraded internals with a shift kit. Aux. transmission filter & cooler. Volant CAI, Optima Yellow-Top, Airlift Airbags in the rear w/onboard compressor system.
Great truck, and rides like a dream. I wish I could keep it, but I'm past the towing capacity of a 1/2 ton. I went out and bought an LBZ Duramax instead.
. You will not find a cleaner Avalanche - this was an Arizona truck until I bought it this spring and brought it to Kansas, so at this point it has never seen snow or road salt.
$15,500 OBO. I'm open to partial trades, I'm in need of a built front Dana 60 (78-79 Ford, only), Coilovers, and others. Let me know what you have.
Delivery is available, for the cost of food & fuel on the interstate. Contact me to arrange it.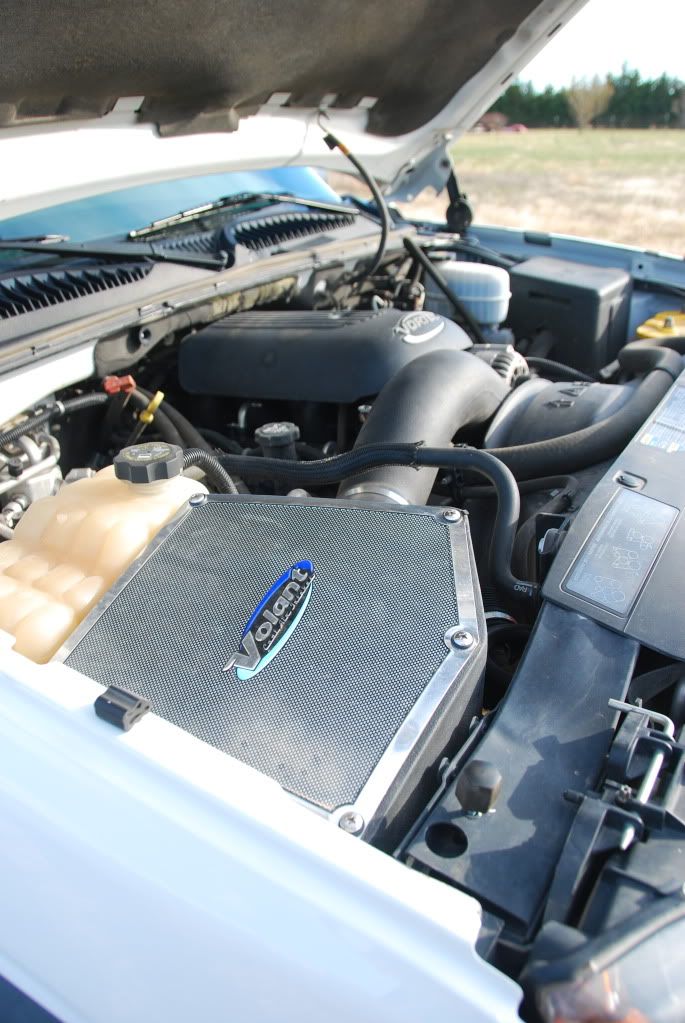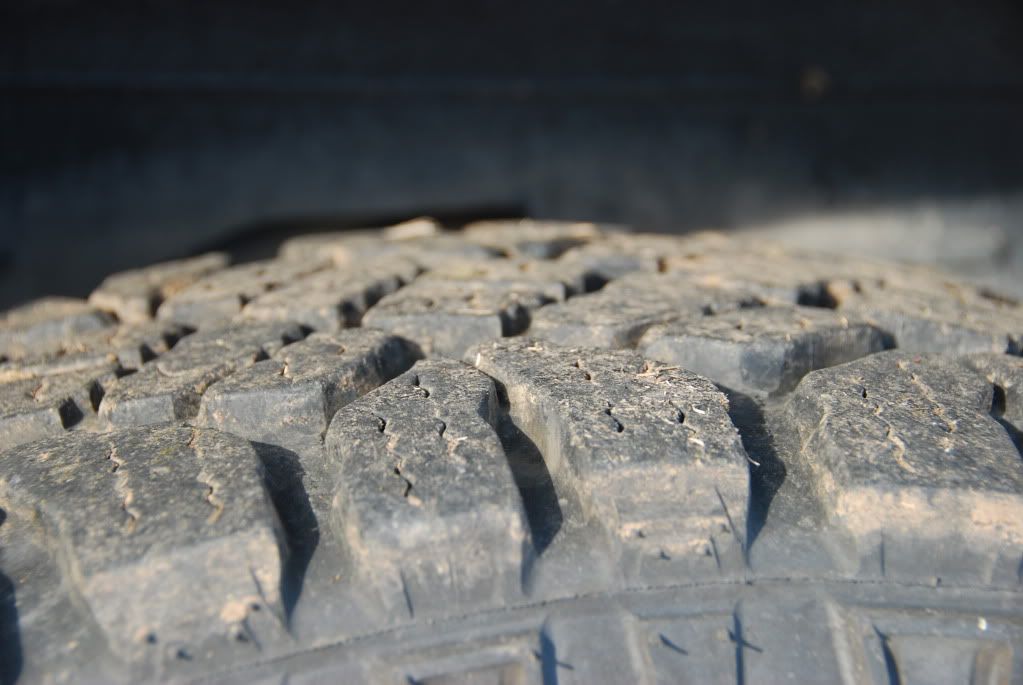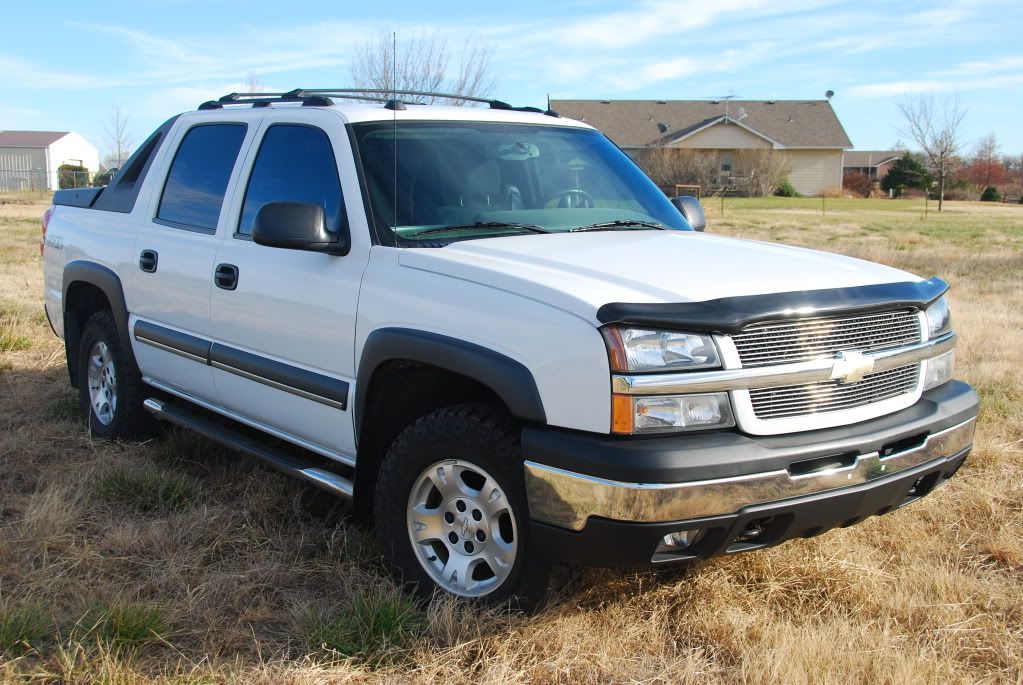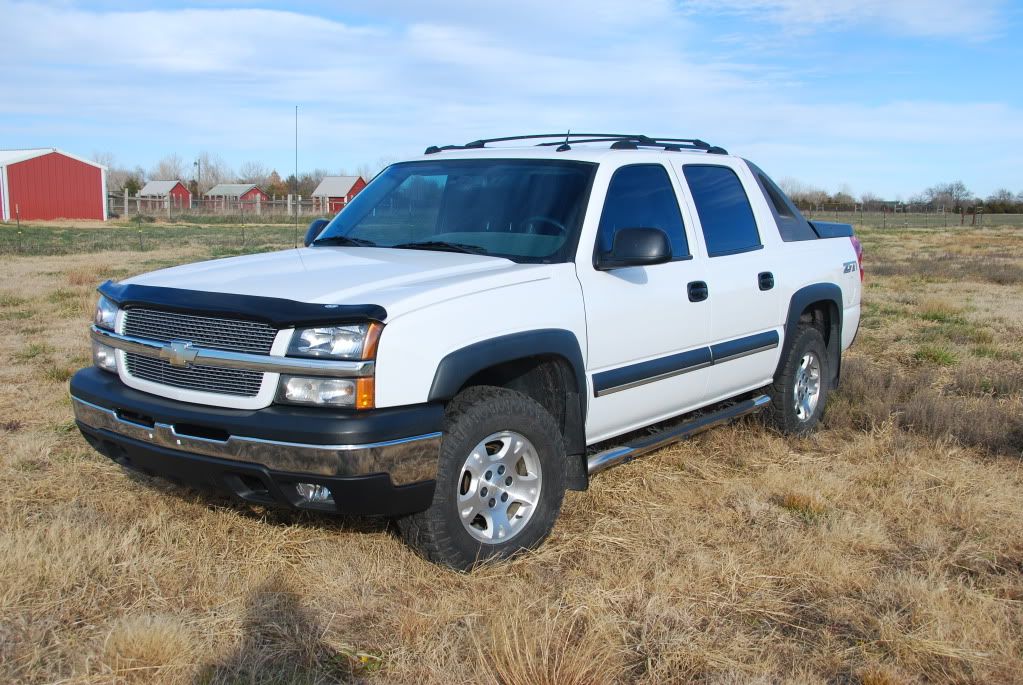 Link to local Craigslist ad:
http://wichita.craigslist.org/cto/2727153457.html
Thanks for looking.