My wife is scheduled to have our 2nd baby Dec. 23, and I wont be riding for a while. I have decided to sell my rig and start building a 3 or 4 seater to accomodate the recent additions to my family. This buggy has been out 3 times and after a few bugs and a lil tuning she is running great. I didnt cut corners with cheap/used parts on this rig, I used new top of the line parts throughout the build. The only used parts on the entire rig is the t-case and the engine, and it had less than 3 hrs run time before pulling it from my mustang.
Im 6'1" 265lbs and its very comfortable for me.+
2.5 ton Axles
43" TSL SX Sticky tires
MRW Beadlocks
1410 Drive line
Fox Coilovers/Bumpstops
Triple Rate Springs
Ford 408c.i. Stroker 550-600 hp
4340 crank AFR Heads Edlebrok intake hooker headers
1 chamber Flowmasters
Pro Products Powerjection III Fuel inj
Electric water pump
PTC C-6 Transmission 2200 stall
205 t-case twin sticked NW Fab kit
Art-Carr trans shifter
Howe Performance Steering
Corbeau Seats
G-Force 5pt Harness
AutoMeter PhantomII Gauges
Water/Trans/Oil
Playback Tach
Splined Hub Steering wheel
Custom Fiberglass Flowthrough Console
Aluminum floor pans
Rear Sway Bar
Complete $40,000
W/O Motor $32,000
Jeremy (770) 315-4129
The front shocks in these pics are used, I was still waiting on springs for the new ones.
http://www.rickybphotography.com/Rig-Features/Poison-Ivy-CSC-Fab/19225915_TD6FMt#1499742171_PMSFL4S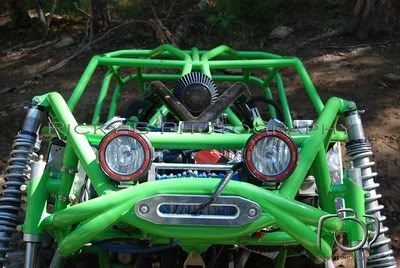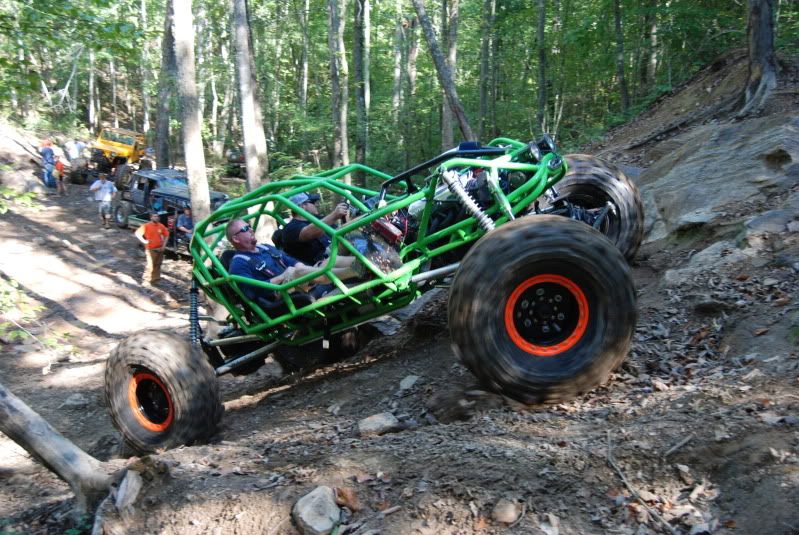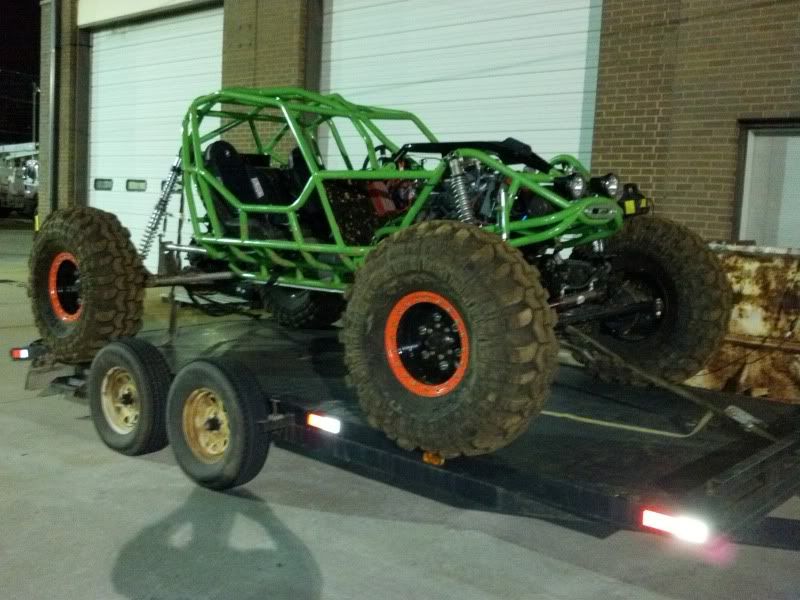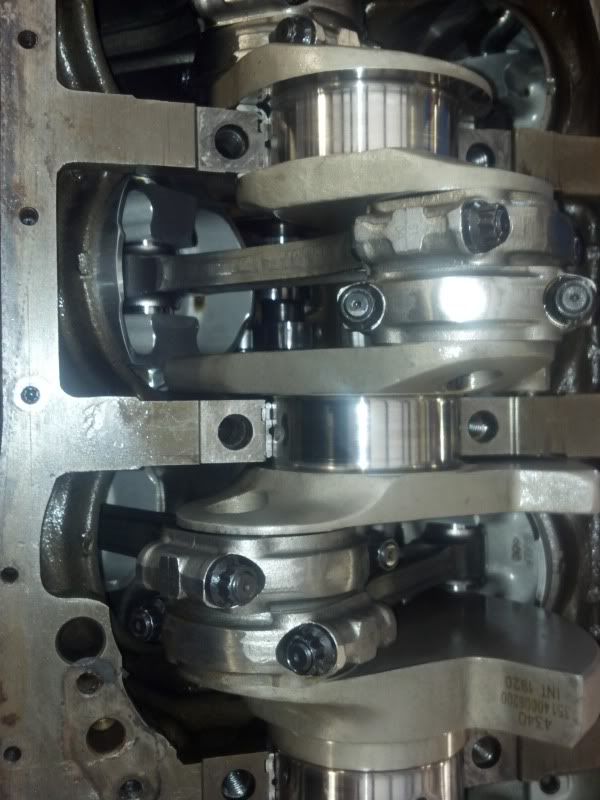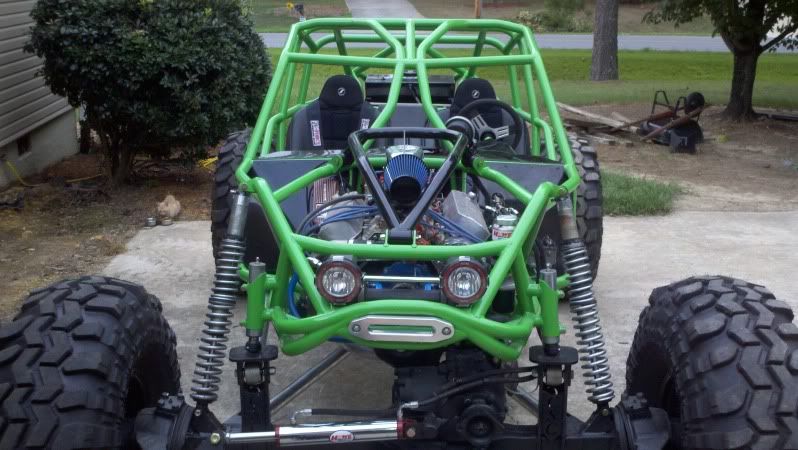 VIDEOS:
sticky tires are unfair - YouTube
Jeremy in Poison Ivy on Copperhead Morris Mountain RBD 2011 - YouTube
IMG_0699.MOV - YouTube
Buggy on Violator - YouTube