Discussion Starter
·
#1
·
Well hello again guys. Sold my old Samurai last year, built a turbo BMW, and missed crawling too much so decided to pick up another project.
Gathering from what I have learned from building the Samurai, I knew exactly what I wanted to do with this build. I wanted a 4 door, a rig that has AC and a heater, and some other stuff
The plan:
1.6 16v
Ringr adapter with W56
Dual toy cases, 2.28 in front 4.7 in rear
Toyota axles with ARBs f/r
YJ leafs
35s
Found a very clean 1994 4 door Sidekick for $1500 that runs well, and that was the beginning. I wanted to acquire most the parts I needed for the build before I started tearing it down, so I scoured craigslist every day for the parts I needed. Picked up most of the parts at once from different people.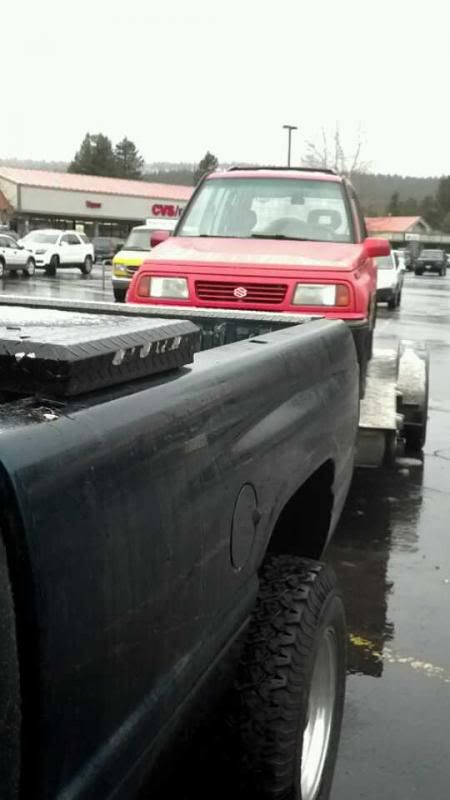 Got already built axles for dirt cheap. I know how expensive it is to build axles, and buying them already built is definitely the way to go.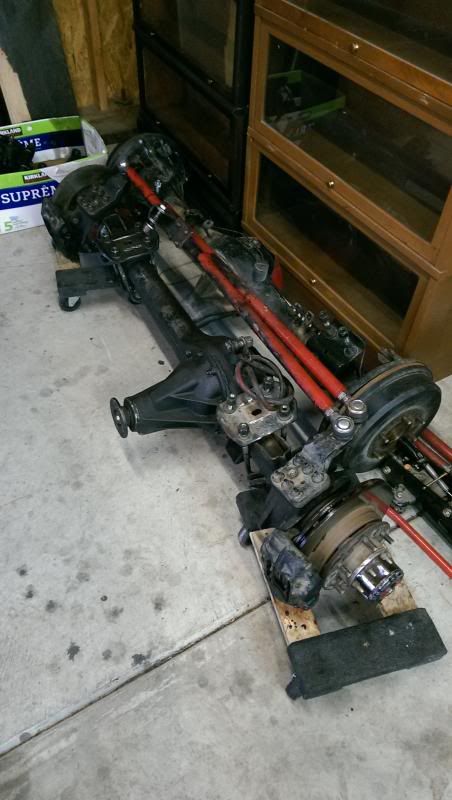 Pretty rough axles though. Steering stops are shit, found a hole in the front diff that was covered by JB weld, the 5.29 welded third's gears were all chipped, but that is craigslist I suppose.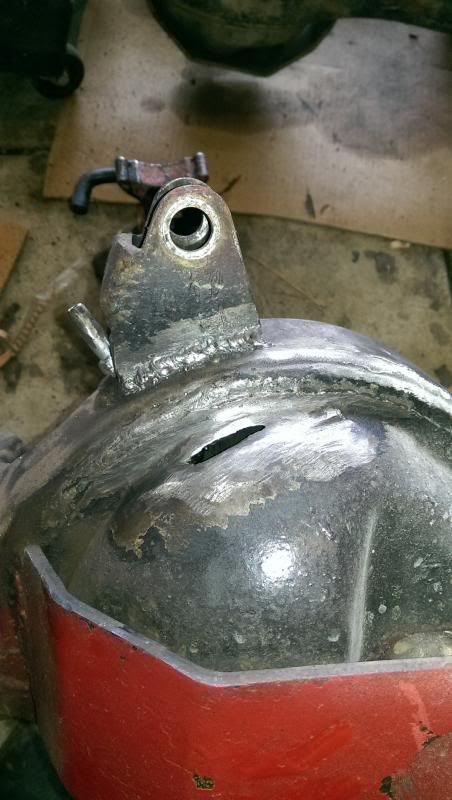 Fixed everything and rebuilt it, painted and buttoned up. I picked up 2 5.29 ARB third members and put those bad boys in.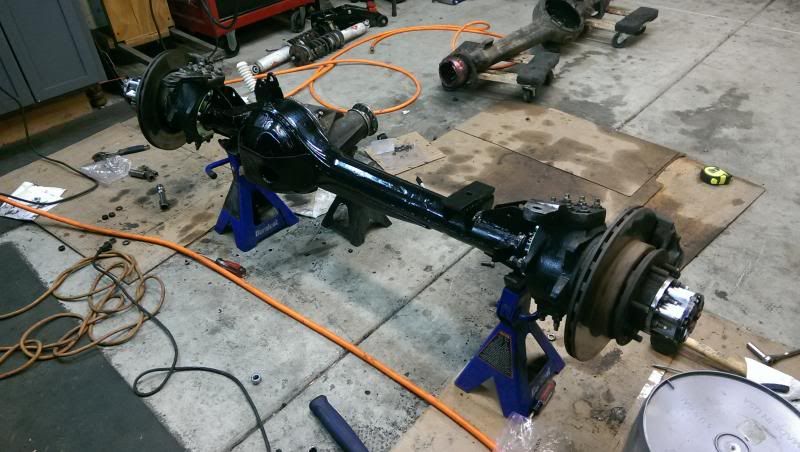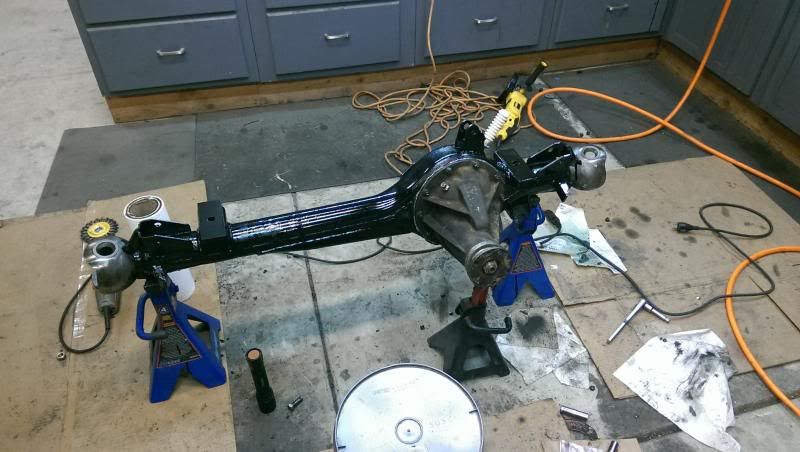 Got a ringr setup from a fellow pirate at a great price. With it I got 2 turned down toyota clutches, a new throwout bearing, pressure plate, and Sidekick manual bellhousing.