Discussion Starter
·
#1
·
Time for my S-120 to go under the knife.. I've had this truck for close to a year and have only got to drive it around the neighborhood once! I've spent countless hours looking for parts for the weak factory axles with no luck.. its time to get this thing road worthy.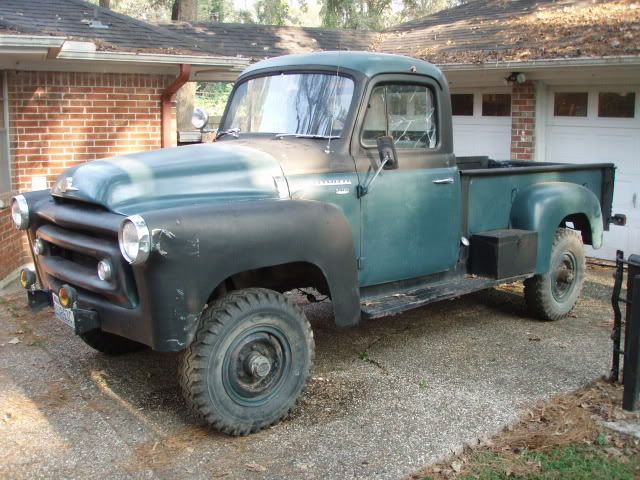 It has a Black Diamond 240cid 6 cyl. , T-98 4 speed trans, Np-200 t-case, small closed knuckle 44 front and FA-10 rear axles. All factory original. The engine runs good and will be kept for now, but a 3-53 Detroit or 4bt Cummins will be taking its place eventually.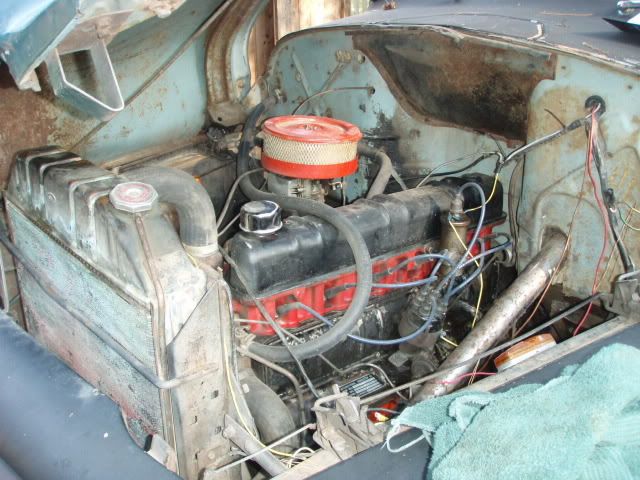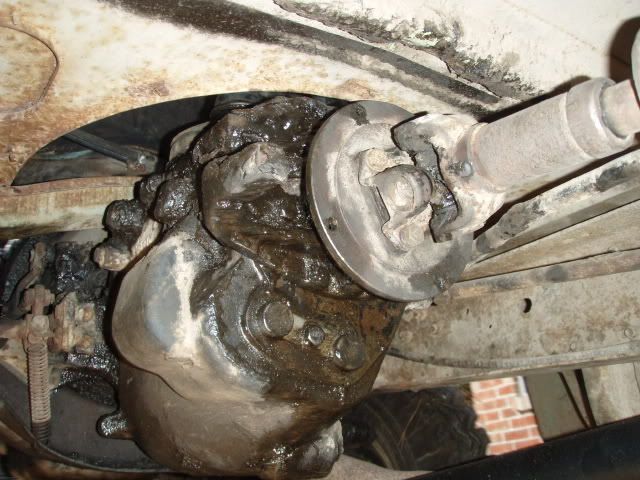 After trying to find brake and axle parts for this truck for months, I've given up on keeping the original axles in the truck. Brake drums are impossible to find, and I need at least 3 replaced. The Dana 44 front axle also needs kingpin rebuilds and 1 spindle. All 4 wheel cylinders need replaced along with the shoes and hardware. Add to the fact that everything on the 44 front is tiny and weak.. axle tubes, shafts, steering arms. The large x huge 6 lug wheel pattern leaves me with few wheel options.
Enough back story.. time to get some work done. :flipoff2: