Discussion Starter
•
#1
•
I started this build a few months ago and have the truck fully built in the Autodesk Inventor program. Thought I'd share my progress of the program coming alive and slowly getting my truck back and running. This cruiser started with a rancho leaf kit, 350 chevy SB bolted to a turbo400 trans. we ran about 400HP and still through the toyota T-case. It was built this way by my dad when i was a kid and gave it to me when I was 16, haha well a kid with 400hp normally doesn't last too long. The cruiser was well built and a very fun offroader. I rolled it on the freeway (NOT MY FAULT, really it actually wasn't lol) when I was 19 in 2006. With work and college majoring in mechanical engineering I haven't had time until this year to rebuild the wrecked fj40. Started by straightening the body and frame then to 3D. Well here it is!
the starting of cad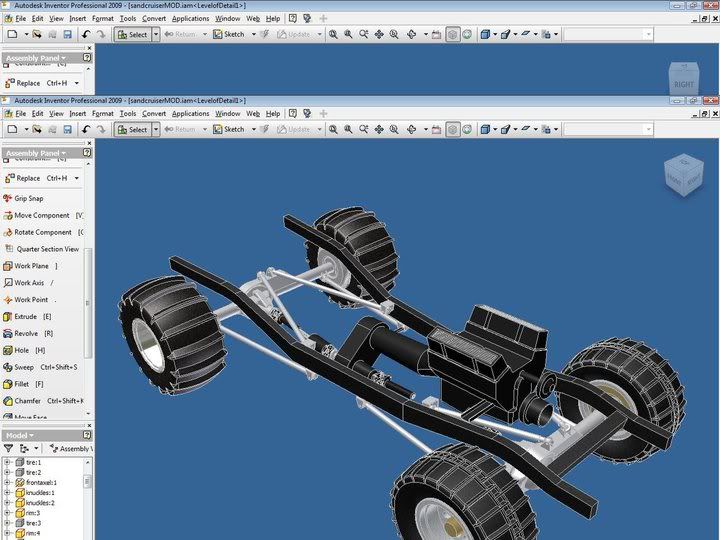 engine and what not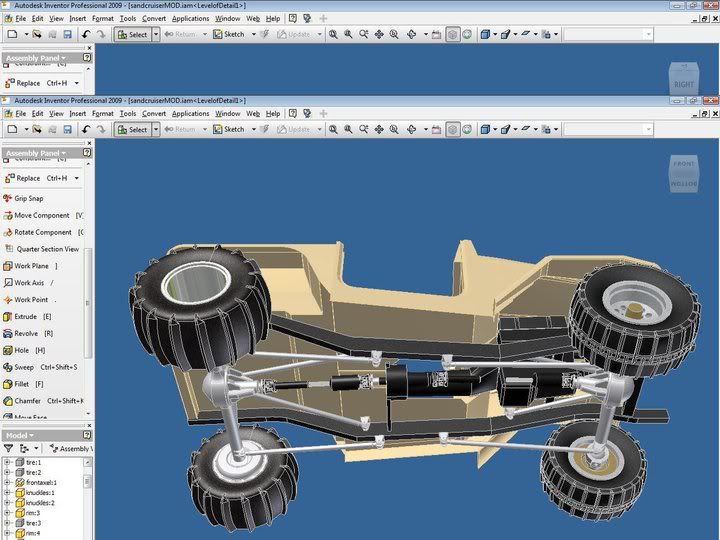 fully extended suspension, 26 inches in rear 23 in front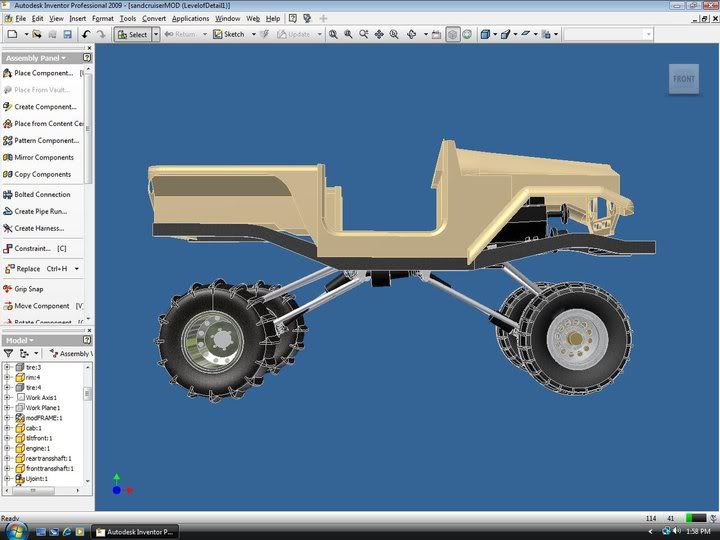 fully collapsed suspension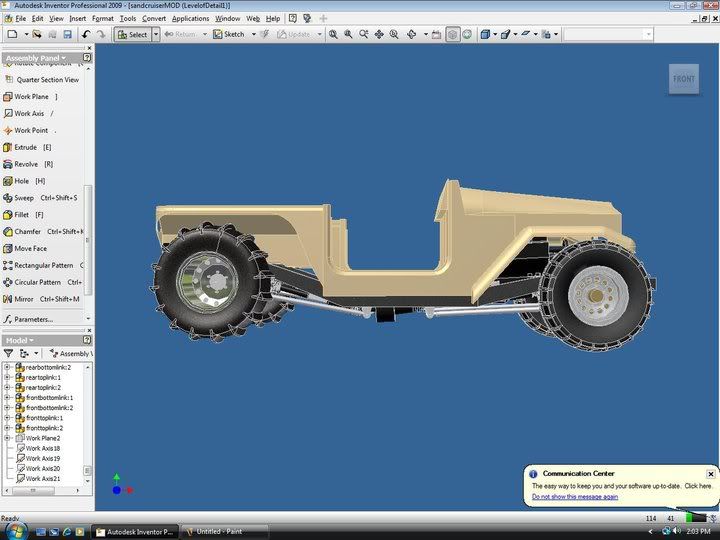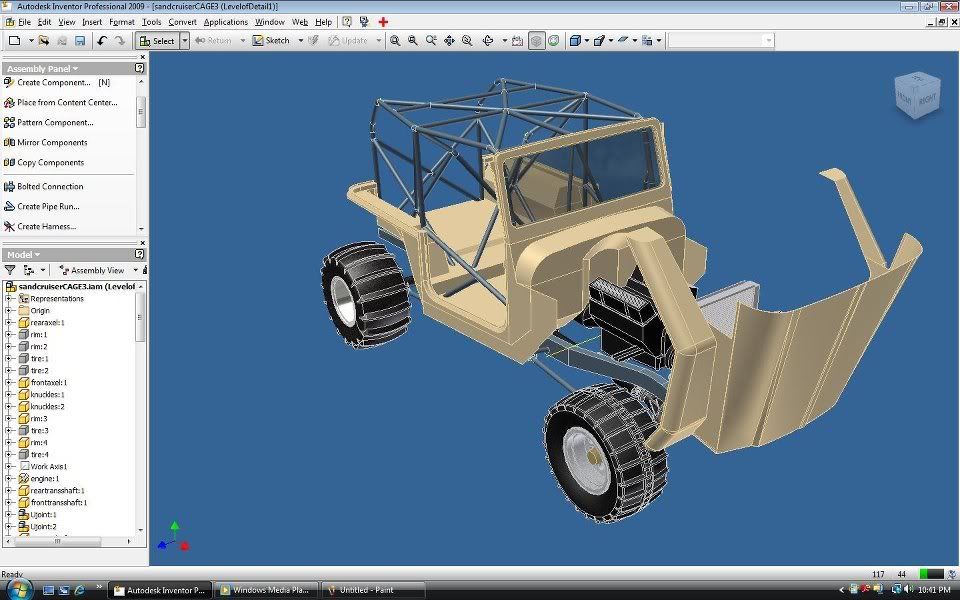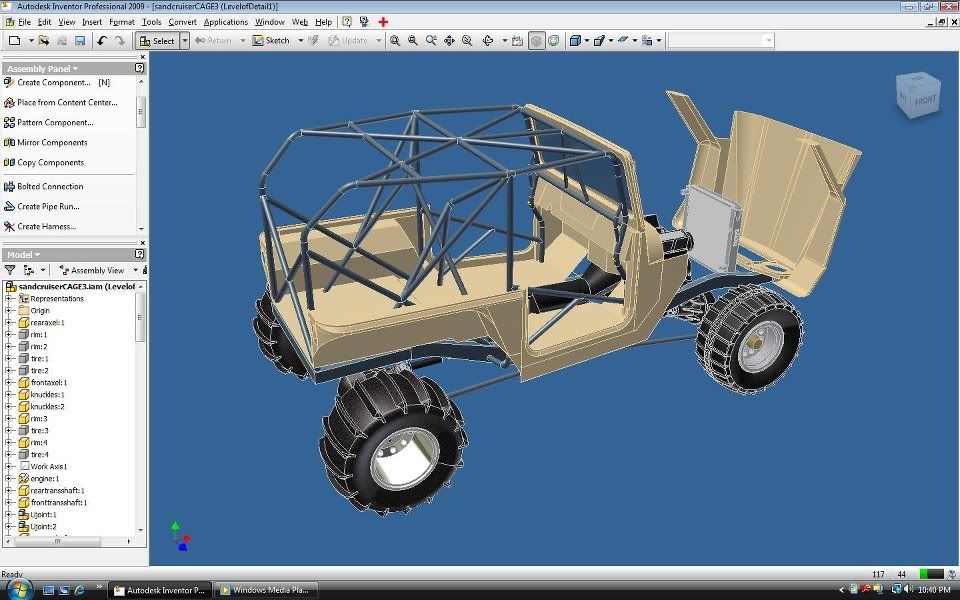 These are a lil old there's been a few changes to the cage I just haven't taken new screen shots. Here's the real truck now...ok it wont allow more pictures so look for 67 fj40 SANDcruiser cont.
Anyone looking at these im open for any questions, comments, suggestions, hell even donations!! lol