Discussion Starter
·
#1
·
Not sure if anyone remembers this rig, its been a while! Blew the stock six for the second time on the way back from Utah about 3 yrs ago. made it home on 4 cyl. :flipoff2:
Anyways, finally got some time and motivation to get this pile back in action.
SOme new shit includes:
Goodwrench 350
PSC Hydro Assist
Painless circuit breaker panel
all new wiring. (hopefully)
and a bunch more crap that i forgot i tore apart years ago.
last week, got the motor wired up to some power n got her fired for a little audible motivation.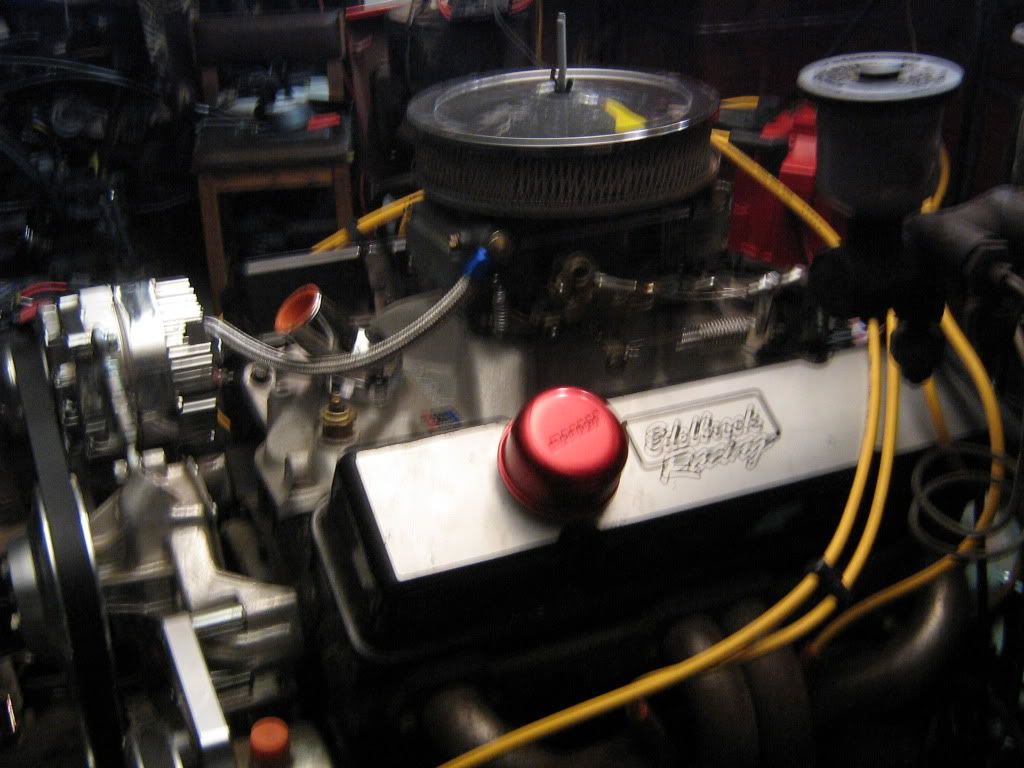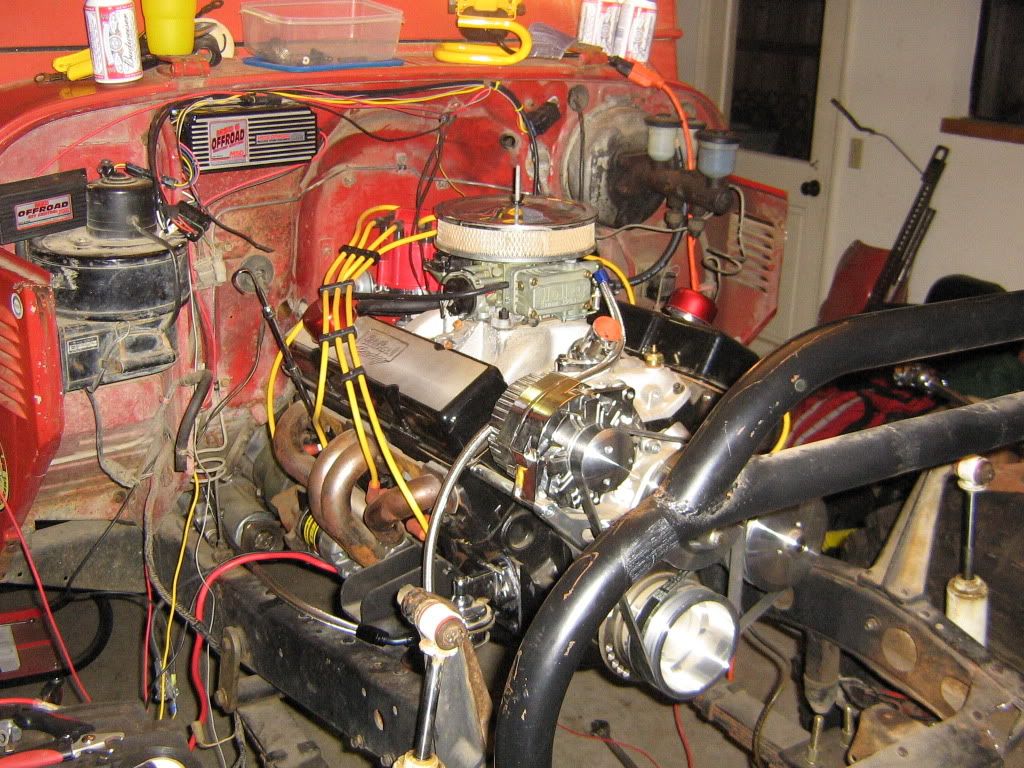 last night was the beginning of the p/s conversion.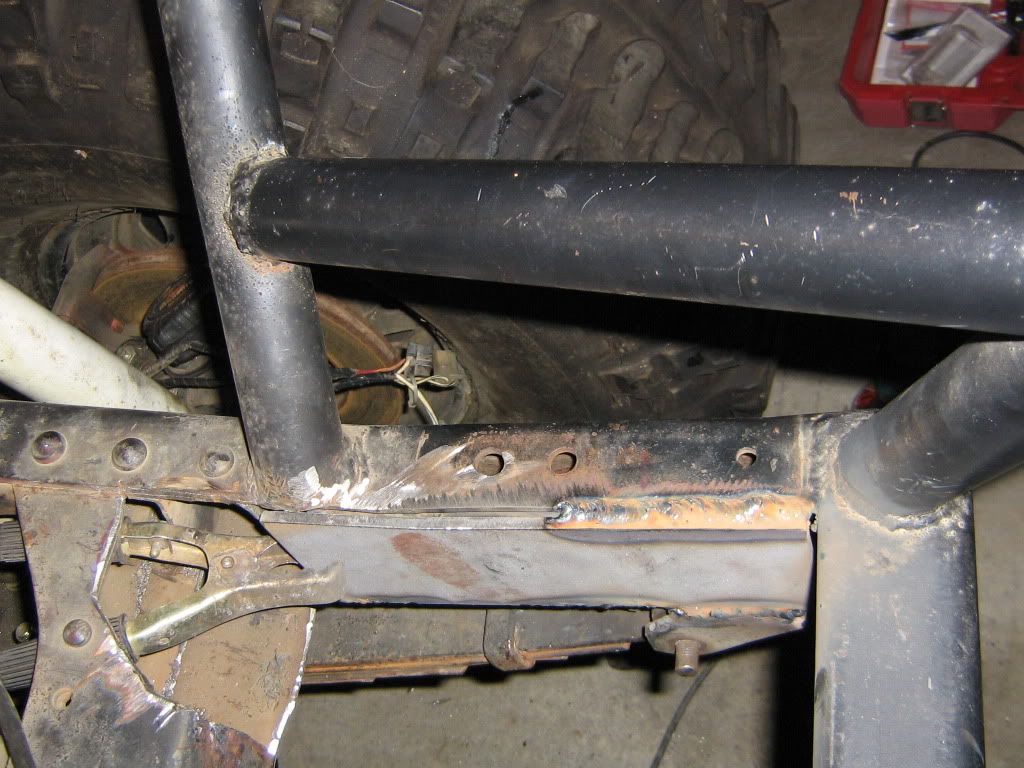 We'll see what happens tonite! much more to come