Discussion Starter
·
#1
·
I have been searching for some time but haven't found any answers .
I have a 78 f 250 4x4 with P/S blew the hose the other day everything seems fine but here is what happened it was cold about 22 degrees started the truck and backed up turned the wheel then BAM ! I could here the fluid pissing out .
soe here are some pics do I need to replace the hose or what i put new Orings but it did the same thing .... ????
has this happend to anyone before ..? Is the pump bad ?
BEFORE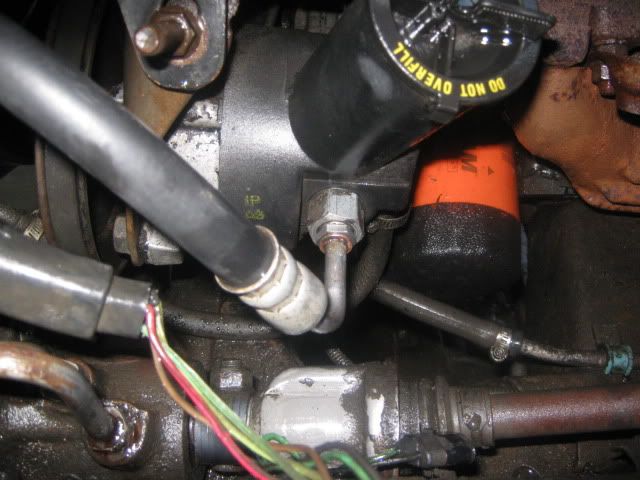 AFTER blow out