I have my old suspension and steering laying around I need to get rid of. The truck is almost done and I'm realizing the old stuff is still in the bed.
What is all included:
-ORU 88-98 32.5" width (77.5-79 Ford or Chevy/Dodge) spring hangers and backing plates.
-Longer shackles built by Jason Payne to spec for good shackle angle.
-Custom Alcan front springs with an offset spring pin and a longer overall length.
-Custom angled zero rates to provide correct axle castor.
-Polyurethane bumpstops with mounting studs.
-ORD crossover steering kit with steering arm for a dana 60, studs, draglink, two tie-rod ends's and a pitman arm modified to bolt right up to the stock steering box.
-Spring plates for a Ford Dana 60.
-2 Bilstein 5100 shocks with 12" travel.
Add a Ford '77.5-'79 Dana 60, longer brake lines, 4 shock tabs, driveshaft, u-bolts and some labor and you can solid axle your truck.
I'm looking to get $1200+s/h. Located in Cupertino, CA 95014
I can ship the parts on a pallet if need be, but I do not have means of getting a weight quite yet.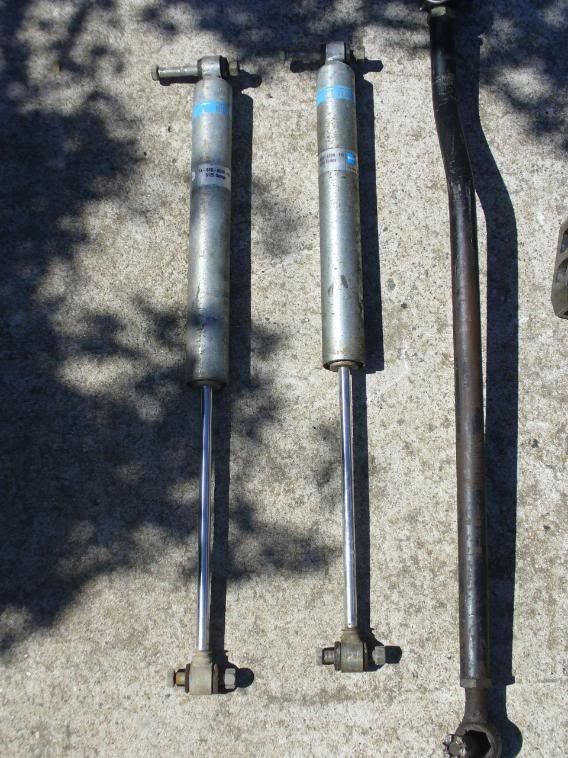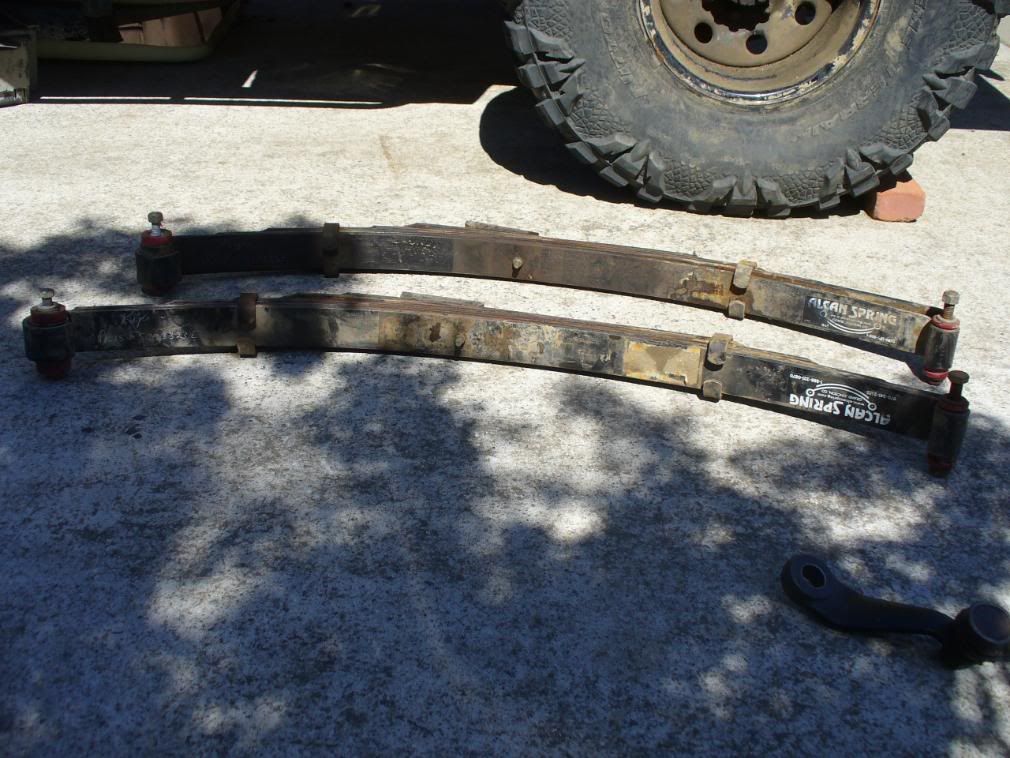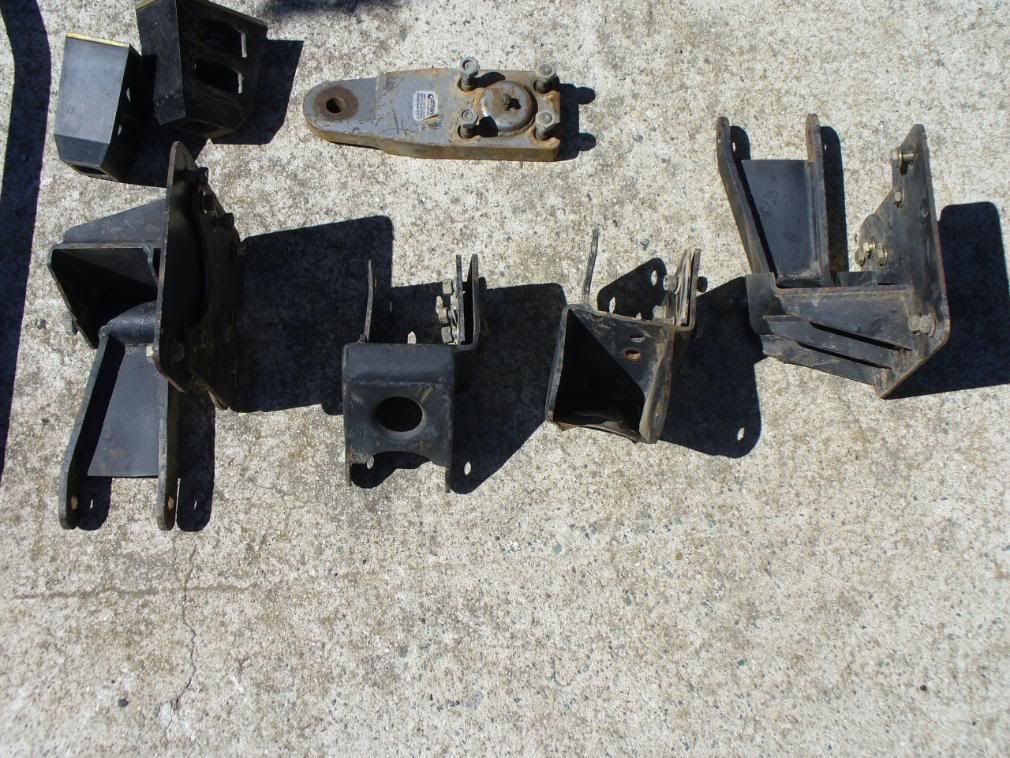 The kit gave me about 8"s of lift over stock and with a bit of trimming I fit a 38x14.50 tire on a 16x10 wheel with 4" of BS.
The suspension has some reach and was drivable on the highway. I drove to and from the Rubicon with it (~3.5hr trip) and I used to DD the truck with this kit under it.
The only thing I think it may have been missing to be a bit more comfortable was a sway bar with disconnects.