For Sale is a 1989 Toyota P/U extended cab ready to play!
Truck has a completely rebuilt Solid Axle from a 83 Toy p/u. It has every new axle shaft, seals, birfs, ect... that Marlin offers. Front end has a High pinion 3rd w/ 4:88's and an ARB air locker built by randy's ring and pinion.
- Marlin High Steer kit
- ARB on board air compressor w/ air attachment
- Deaver 4" lift springs up front
- Fox remote reservoir 12" schocks up front
- 35" Micky Thompson MTZ tires w/ 90% + Tread left
- Warn 9500i winch
- Custom bumper/front shock hoops
- Spooled rear end w/ 4:88's
- Some "bolt on" rear lift... (was next on my list)
- Devez offroadperformance custom front drive shaft
- Front axle armor
- New Front calipers/rotors
- Lots of audio stuff (can be negotiated, but not all included in price)
- Full security system w/ 2-way paging (including power door locks for keyless entry.
- And I'm sure alot more I'm forgetting.
Truck has less that 140k miles... insane for an 89!
I'll let the picuteres do the talking!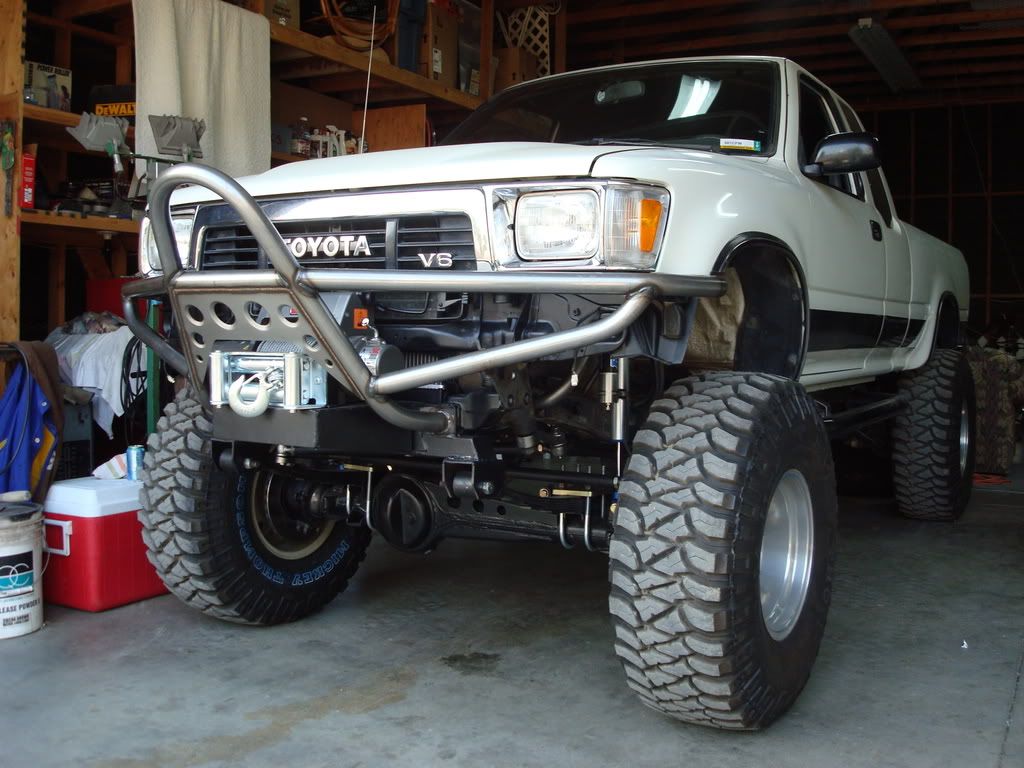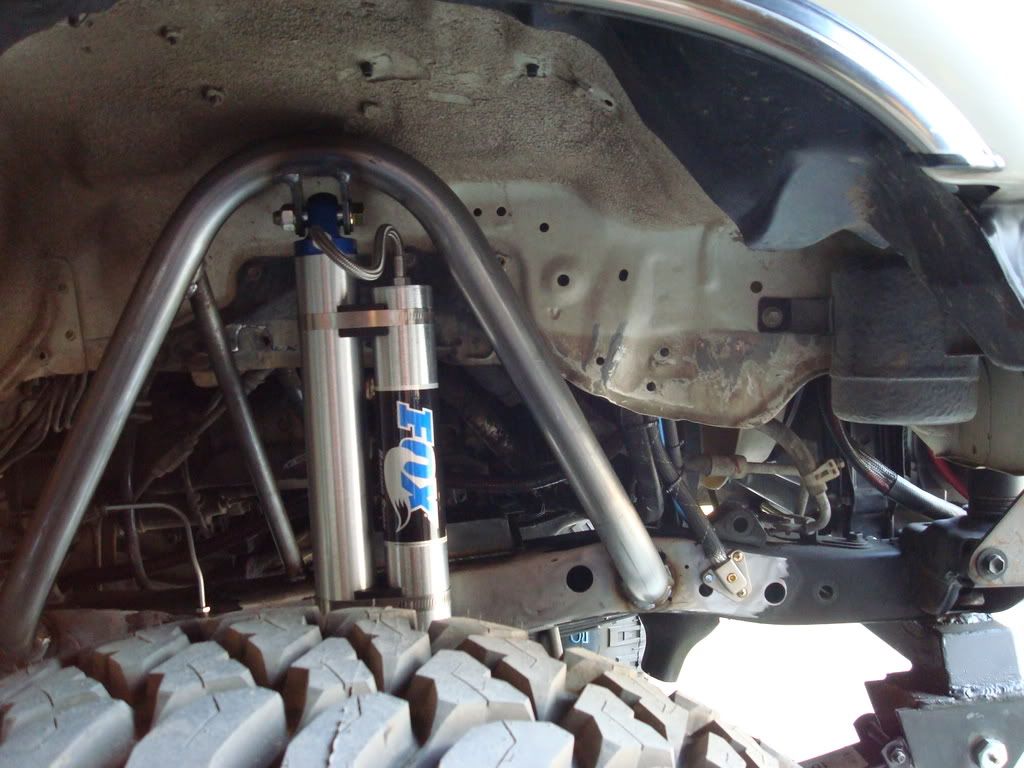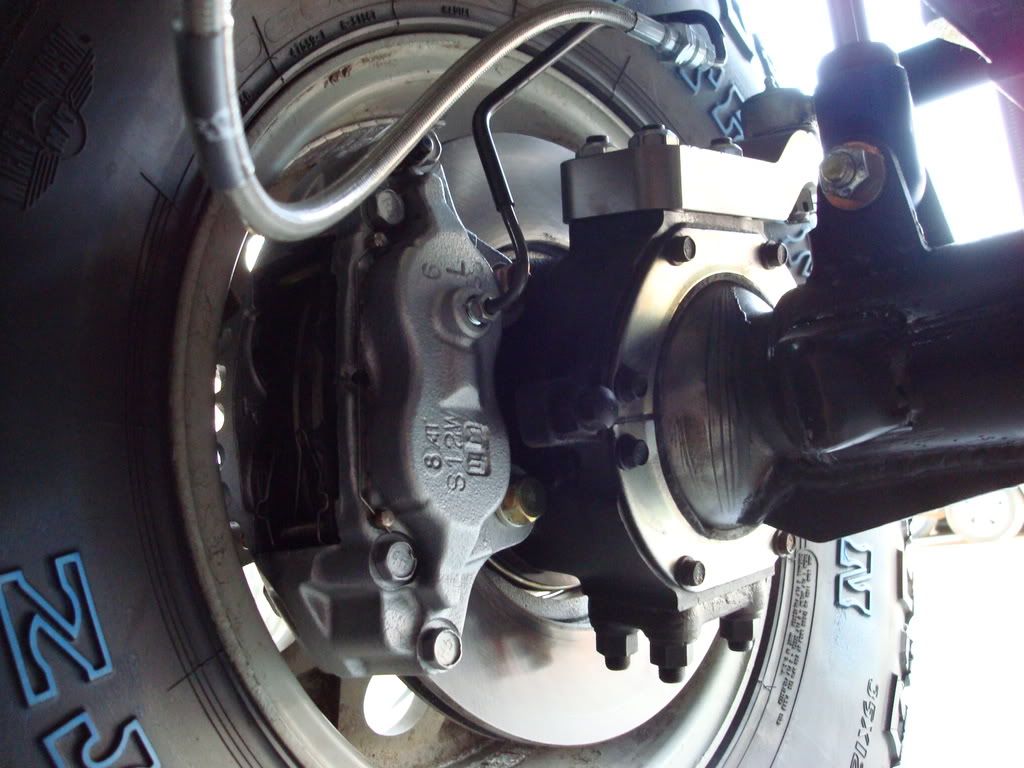 *Poser Shot*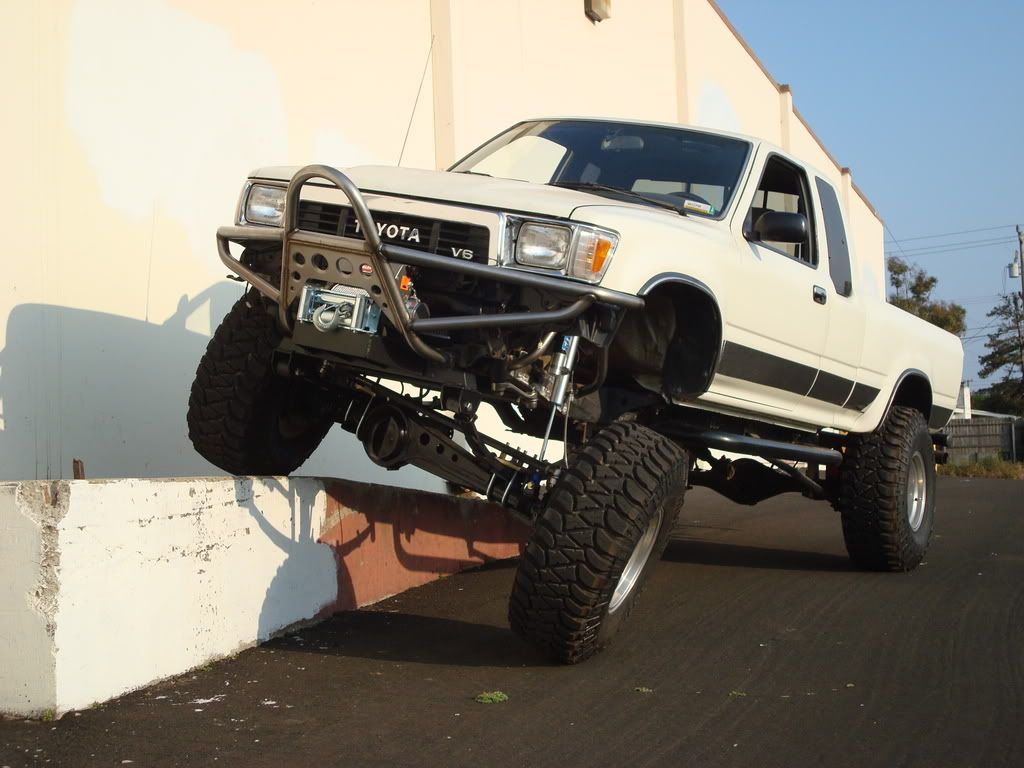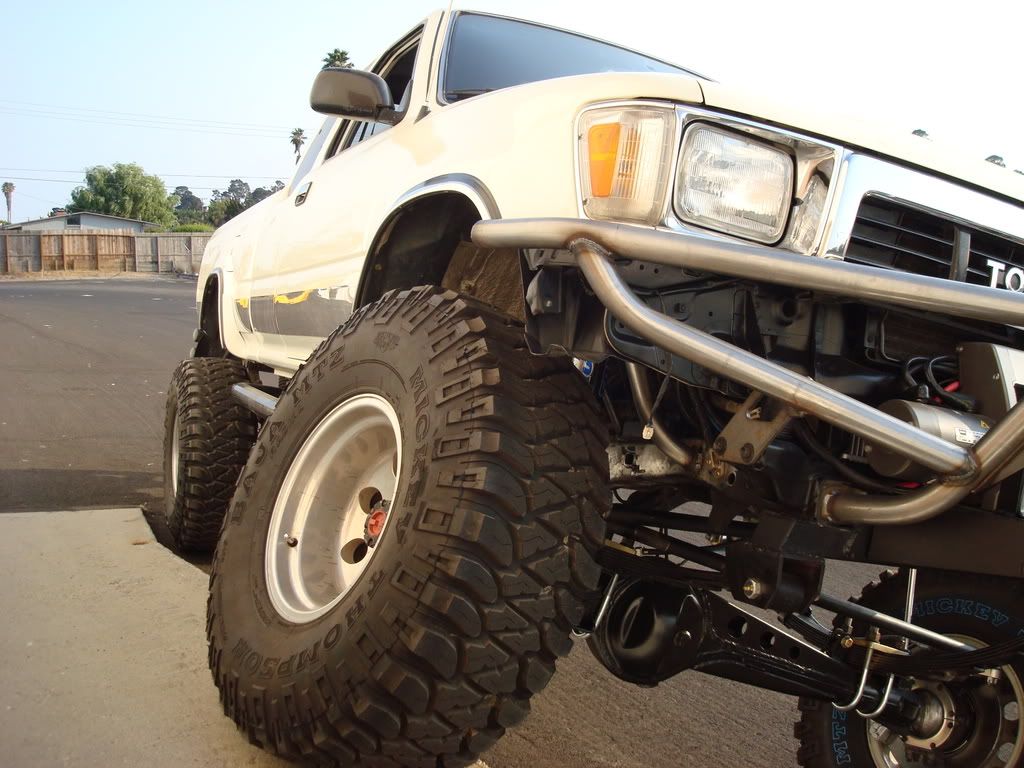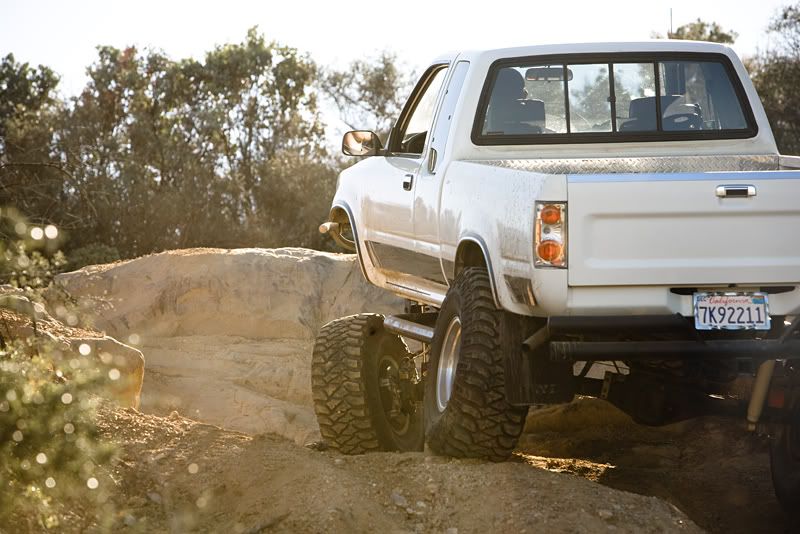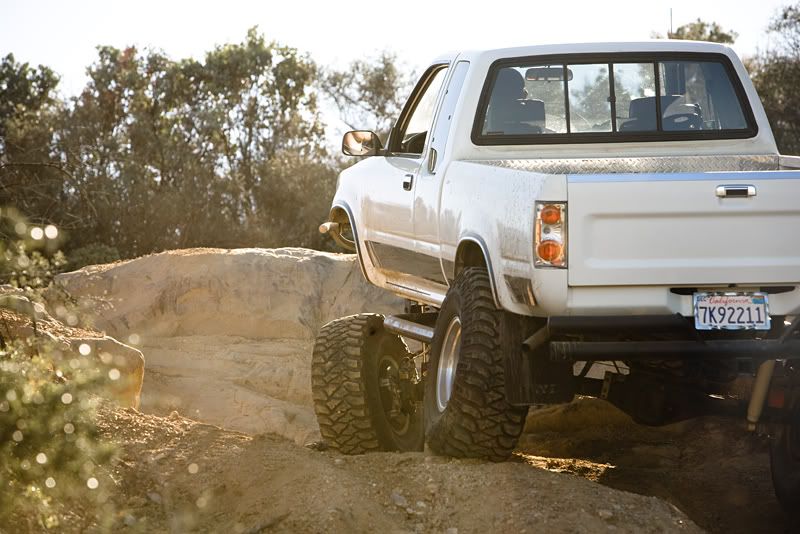 Interior is even cleaner than the outside, lemme know if you want more pictures.
Truck is located on the central coast of California in a little town called Nipomo (about an hour north of santa barbara). You can contact me via e-mail @
[email protected]
or my cell phone 805-717-9284 My name is Alex
I'm asking $10,000 O.B.O would consider trade for a 05 or newer Harley Davidson road king.