i was just ganna post up from when i got the jeep up to now for some feedback and what have you. ill update as i add. its my first thread by the way
as for the plans...
-HP 60 front
-14 bolt rear
-ARB front and rear
-rear stretch with custom corners, goin as far back while leavin all the back corner panel sorta like white crackers
-flares will all be removable and modled after my fenders with harsh arcs.
-repair frame and mount steering higher and forward doin a front streach. we will see how far
-coil overs in the front
-and misc body mods.
-roll cage with an agressive look
the style im lookin for is a clean rig to drive to the trails and ride great. i want it to have a military look as the green, still tryin to see how to incorparate this in the build
now im 19 and in college, money comes slow so will the build. its in the non-hardcore remember that but i hope to end with a jeep that is top notch and has attention to detail
bought it bone stock 97' tj with 58,000 miles about 2 years ago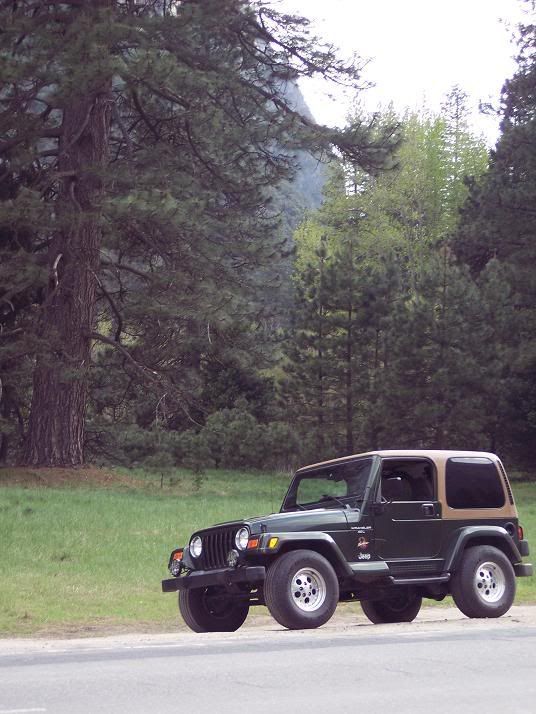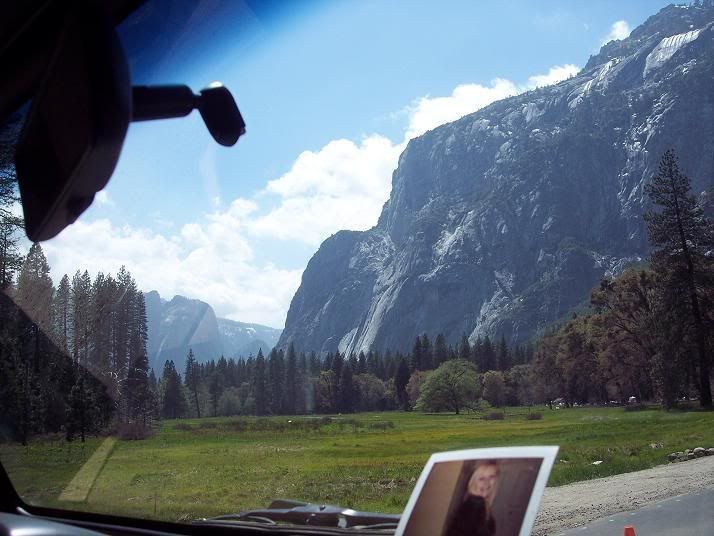 and like all the kids out their i first blew money on the stereo and exuast :shaking: