Discussion Starter
·
#1
·
When I was 11 my grandparents gave me and my brother a bitchin 67 commando. It had sat covered in Arizona since my grandfather bought it in the 70's, he drove it up Mt. Lemon once, and decided he hated it. It barely ran, and the interior was covered with shag carpeting that Rats had gotten to.
We drug it back to Co, and started tinkering. 5 years of thinking I was restoring it I came to my senses and decided to build it.
I swapped in a 44 front, 60 Rear, 350TBI, Sm465, NP205, and built a cage for it. I broke the D60 in my driveway, and the 44 front on the first trip out.
So I swapped in a 60 front, and 14b rear. I wheeled it a few times before bending the front leafs, at that point the thing wrapped so bad it would hardly climb anything.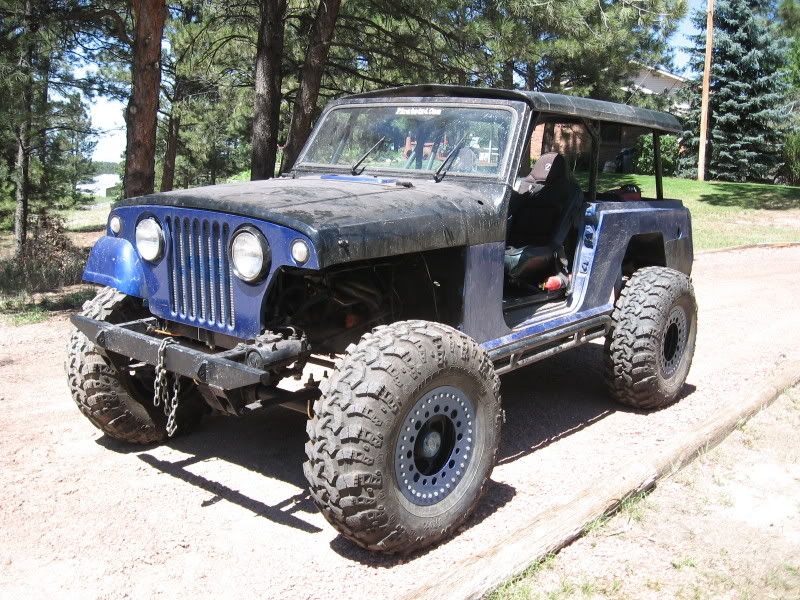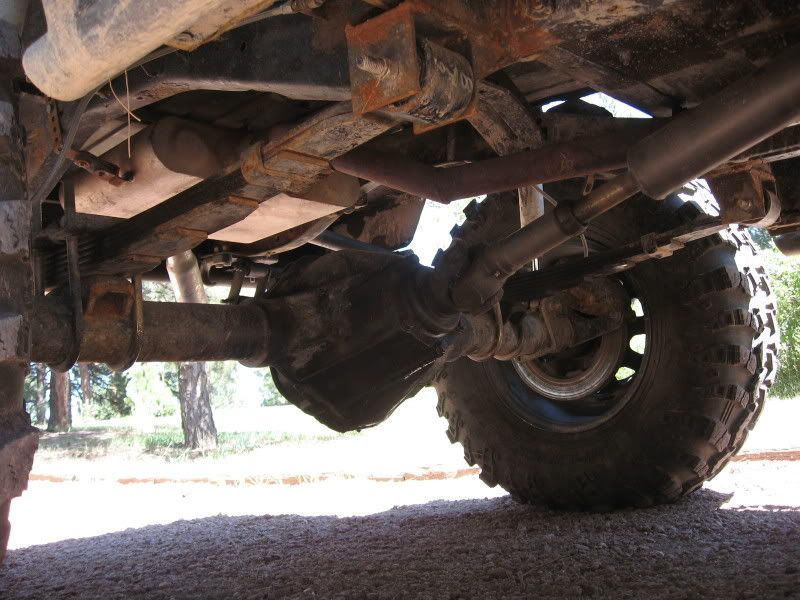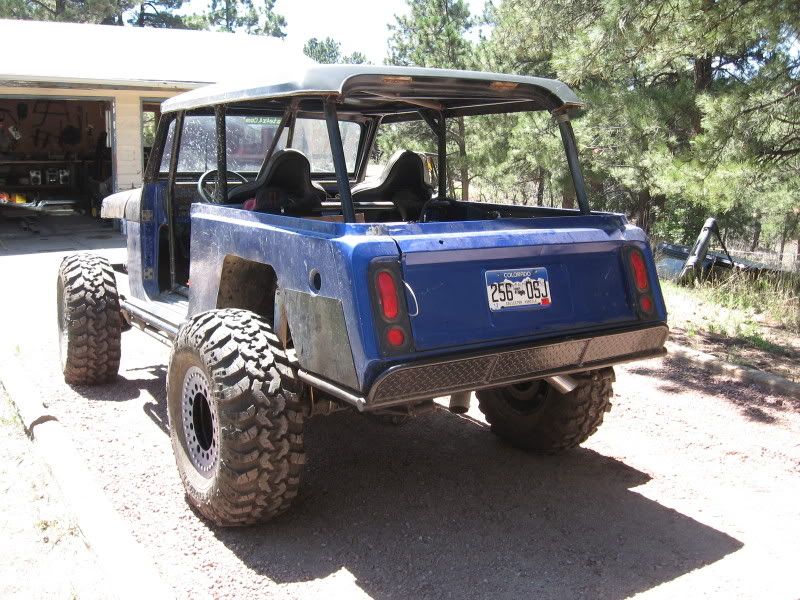 All around it sucked, the frame was full of cracks, and I was ready for something new.