Discussion Starter
·
#1
·
So, here we go. I've been collecting parts and donors for the last few months.
I picked up an EVO2 EX chassis from Tim Chiles @ Bent Fabrications.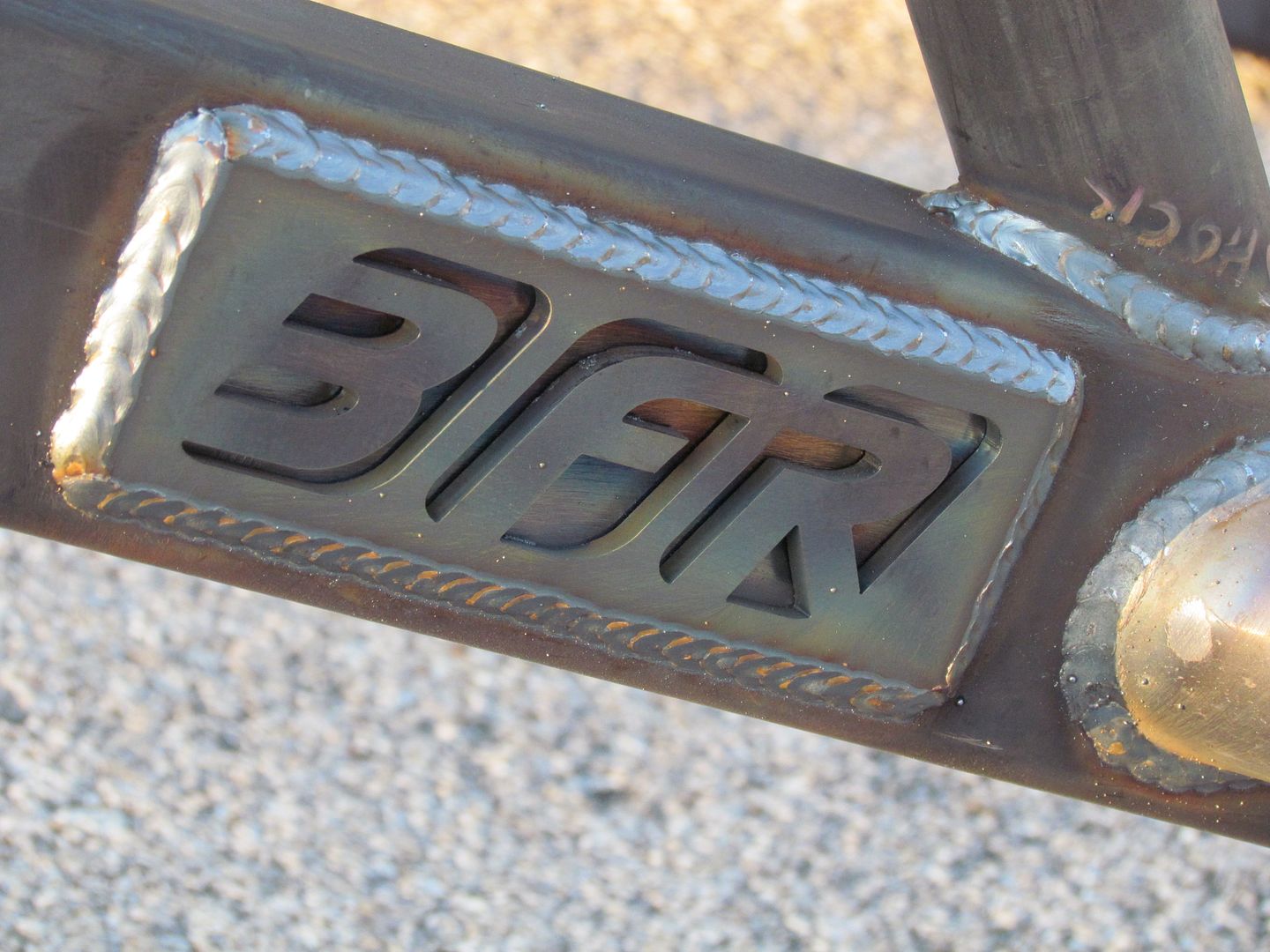 Here is my actual chassis on my new trailer. I was just outside of Lexington, KY. The trailer was ordered and custom built to my specs directly from Gator-made trailers in Kentucky. Its a 10,400lb rated trailer. 20ft deck. Very nice trailer and very well priced considering what I priced out here in CO. It saved me about $1300 over the same trailer locally. I picked it up in Lexington right before getting the chassis. I flew into Richmond, VA on Wednesday afternoon, picked up my mom in her V8 4runner, then drove to Lexington to grab both the trailer and chassis before heading back on to Colorado.
Now, the plan for this buggy is going to be a Toyota based Ultra 4 style buggy. While I doubt that I will ever actually compete in this buggy, I still want it to be capable of doing endurance type U4 racing/wheeling.
So, I decided to stay with an all Toyota based drivetrain with some tweaks. I found this Lexus LS400 as a parts car locally. I snagged it for the donor vehicle. Its got a nice, clean 1UZ-FE V8. This is an all aluminum block V8 putting out 265hp and 268 ft/lbs of torque. This motor was originally designed by Toyota for CART/IRL type racing and was to be put into GT500 type race. However, it was never actually run in these types of races. So, its designed to be capable of very high HP. The best part though is that with the aluminum block and heads, it only weighs about 75lbs more than a 22re.
My plan with this motor is to boost it with a Garrett GT-38 turbo from a 96' 7.3L Powerstroke motor. We will be working with water/meth injection and a piggyback system of some sort. This should provide a legit 350-400rwhp on 40s without too much worry about motor internals.
I will retain the stock A340 tranny, and will add on a Jeep AW4 rear tailhousing and output shaft. This will allow me to bolt this to the back of the tranny:
Axles will be Diamond Axles with 9.5" Land Cruiser 3rds. I plan to run FJ80 outers up front with Hellfire Knuckles and 30 spline FJ80 CVs(when they get released). The rear will be a full floater with disc brakes. 40" Stickies will be sourced as well.
Here is a teaser pic of the EVO Speed chassis which is very similar to the chassis that I got.