Discussion Starter
•
#1
•
I want to put a VFD and 3-phase motor on one of my small lathes. I have a 12" craftsman that doesn't currently have a reversing motor on it, which I could really use for some projects I have in mind. It's only a 1/2 HP motor and after looking at what a decent used motor will run on ebay, I can get a cheaper 3-phase motor and a VFD for maybe $50 more, and that'll open up all the little extras a VFD can give me.
Googling and reading other sites doesn't have me any less confused.
What exactly do I need to look for in a motor and/or VFD as far a sizing, voltage, wiring etc.? i.e.: Do is there any de-rating on the motor's power - like do I need to go to a 3/4 hp to keep the same power my single phase 1/2hp has?
I found some dayton motors on the 'bay that are cheap and would be direct bolt-in replacements, but I want to be sure I'm not missing something...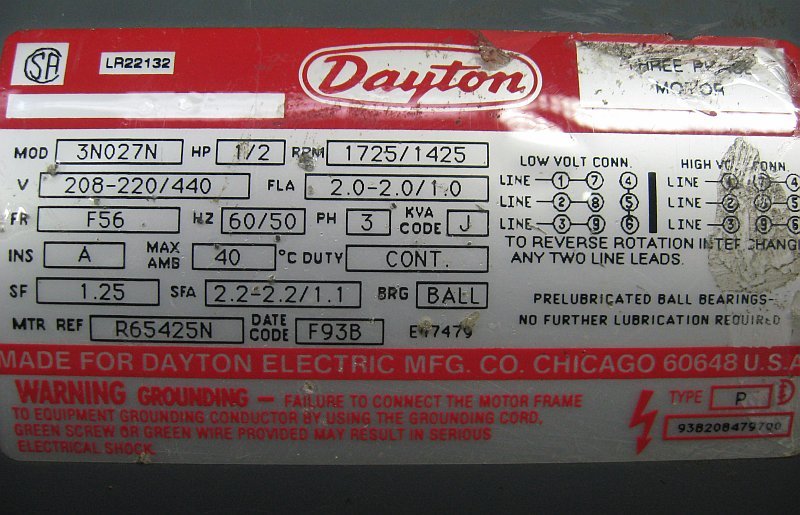 Any recommendations for a decent, cheap VFD.