Project NutKase! 1st Gen Hilux Bastard
Formally Project Hilux WTF
http://pirate4x4.com/forum/showthread.php?t=621310
I've decided to bring my build to a new thread for a fresh start and a more experienced budget build. This is my first project. I plan on finishing on the cheap for now, and it will be a perfect, clean platform for upgrades.
I started with this; 79 cab on an 85 frame with f/r 85 axles geared 4:88 on 32 inch tsl's, 83 bed, 87 motor, weber DCOEs, no experience and a whole lot of rust! Drove it to its current home and it's been dying for the trails. The frame was complete garbage which led me to buy a 2nd gen 2wd truck and I had been planning on SASing that frame but plans changed.
Broken passenger side leaf spring perch.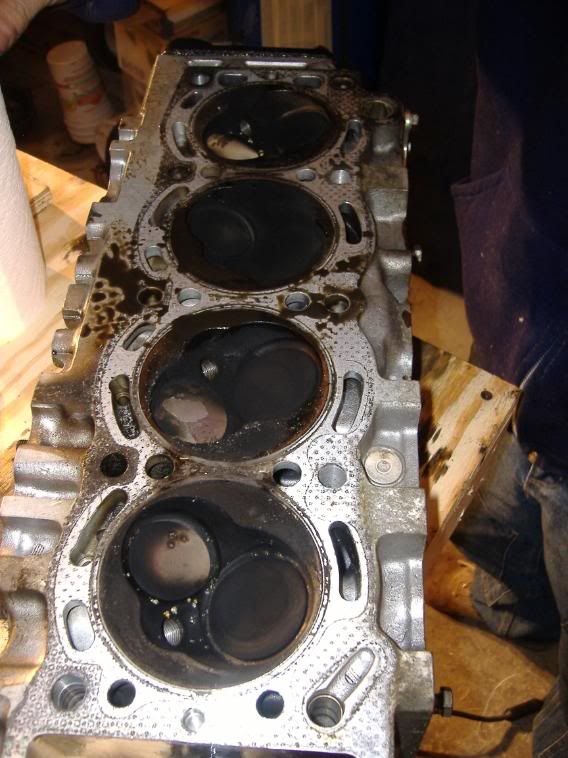 Radiator was jb welded Blown head gasket, blown exhaust manifold gasket, hole in timing chain cover, springs bouncing around in bellhousing, etc