Started life as an 89 YJ and underwent surgery a few years after i got it. Been a great solid buggy but unfortunately work is taking me to WA and i dont like the wheeling up there. This was built for the AZ rocks and i'd like to keep it in the rocks.
Location: Scottsdale, AZ
Price: 15k obo
2.5L
AX5
37" trep stickies on 17" Ballistic beadlocks
wheelbase: 110
Atlas II 5.0:1
FJ80 front axle with longs, arb, 5.29 and RHD steering arm for a high steer setup
T100 rear with 5.29, lockright (spare 3rd)
4link rear with heims and aluminum links
4link front with heims and aluminum links
mix of ruffstuff and ballistic brackets
16" fox airshocks all around
4" SAW air bumps
PSC full hydro single ended ram
back halfed with 1.75DOM
flat skid
PRP seats and harness's
Summit fuel cell
external pump and filter
Antirock swaybar
warn winch
VisionX rock lights
and plenty more i cant think of.
these are from the last run i went on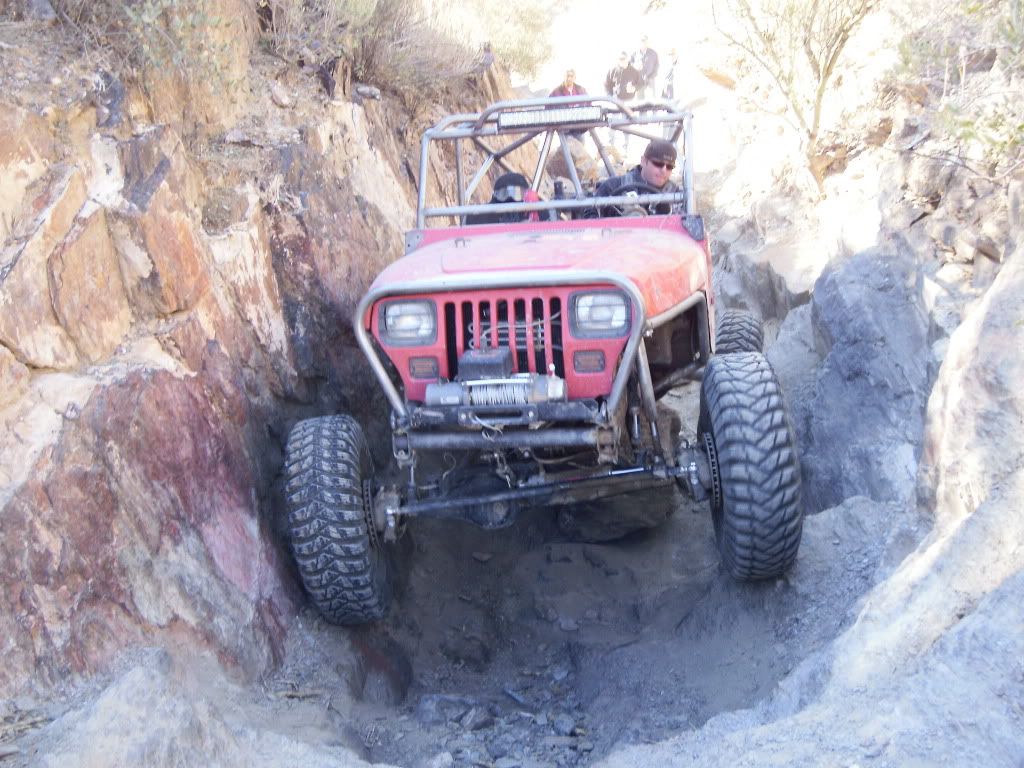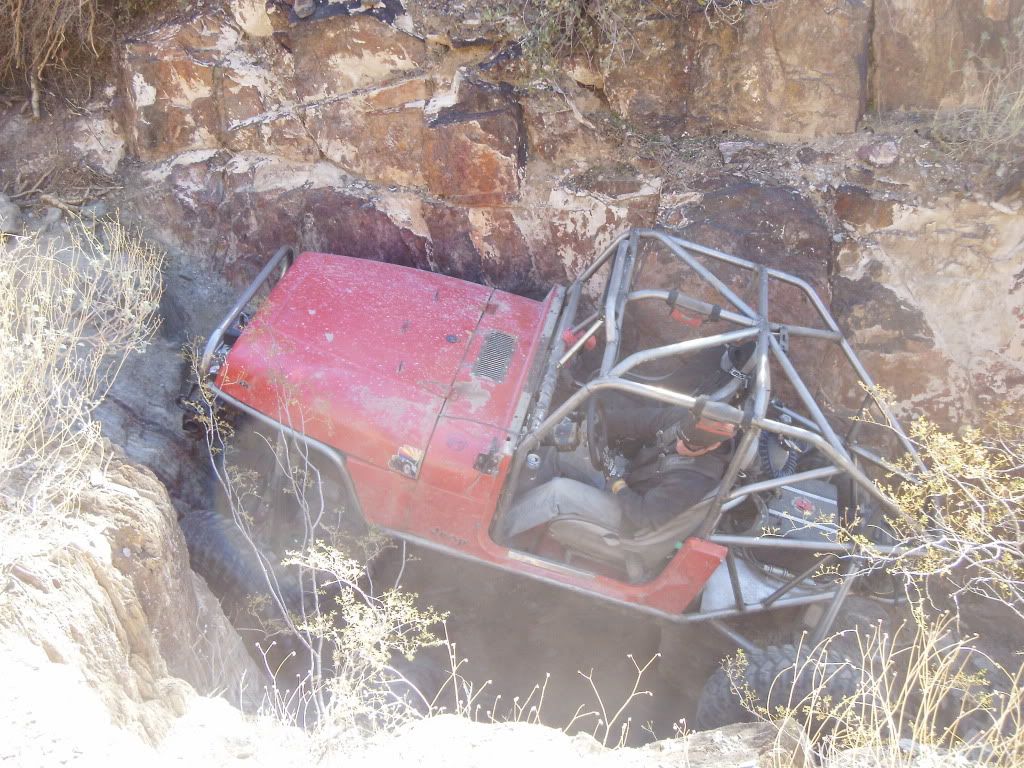 these are random pictures throughout the years.