Discussion Starter
·
#1
·
So a year or so ago I started looking for a truck, really wanted a Toyota 6cyl single cab 4x4, yes I've read people like the 4cyl better, I just wanted a 6.
I looked and couldn't find the right deal.
Then I ended up getting a 95 Chevy turbo diesel 6.5, has pretty low hrs, I have researched a lot about the 6.5, and I now have it in the shop getting wiring done, trying to figure out why the lift pump has no power.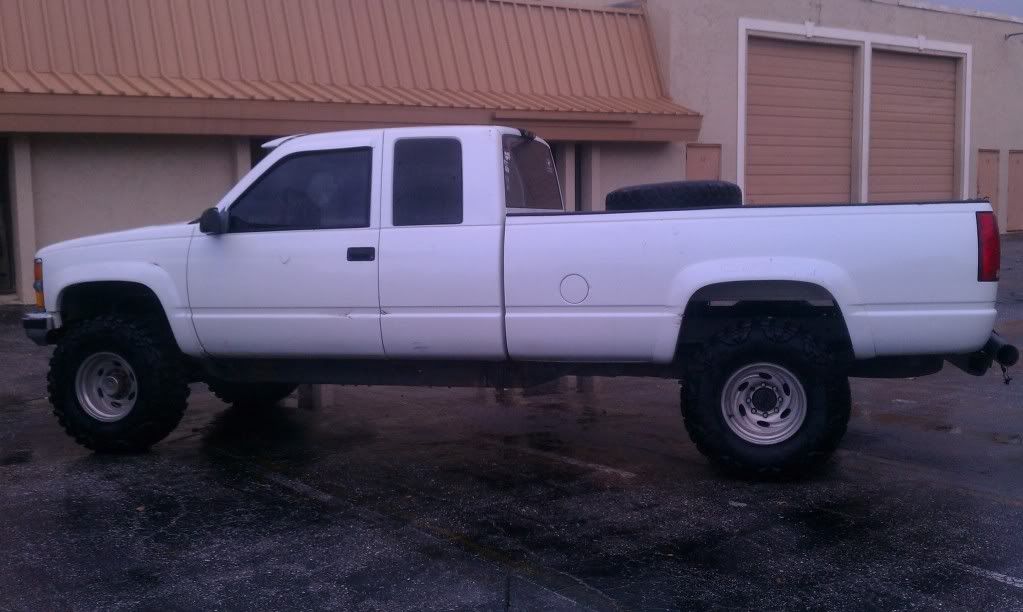 I got it for $1000 from a friend, I havnt heard it run yet.
I've also bought a 2012 Polaris ranger diesel and a small flatbed trailer.
And my dd is a 2005 pontiac gto stock.
And my birthday was the other day, and I had gotten my tax refund, and I find a 1988 Toyota 6cyl 5speed 4x4 for sale by my house for 1300 and I grabbed them 1000 cash and bought it.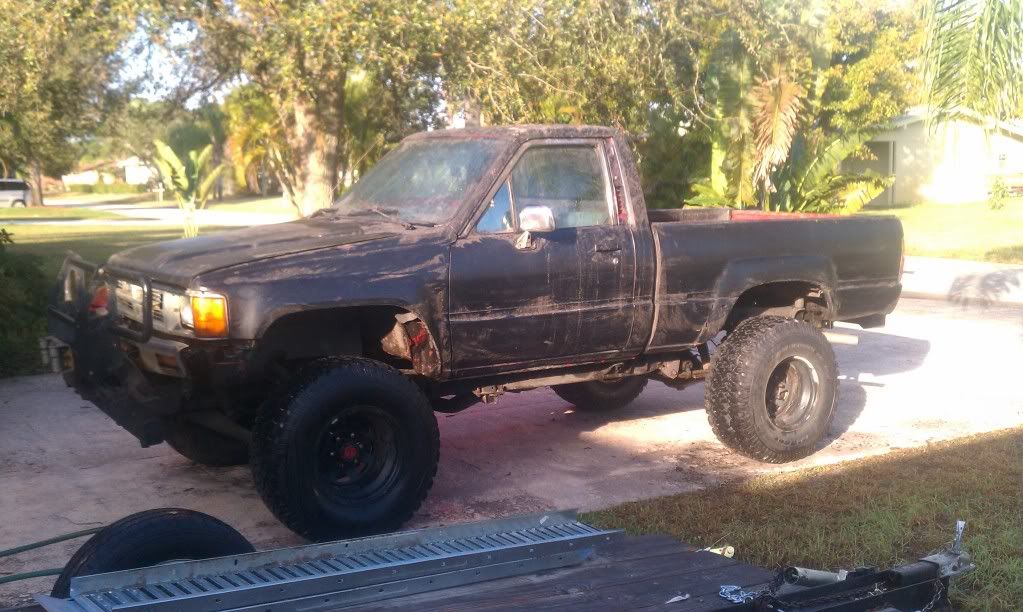 It runs well , its got 195k miles 33x12.50x15 bfgs half tread. They say the replaced the cluth, by the clutch peddle needs to be fixed, you have to push it all the way down to disengage, grinder a little going into 3 4 5 th.
Anyway, I need to decide what to do, I don't really want to go kidding and break stuff, I do want to use one of the trucks to semi dd and tow my ranger.
I'm leaning towards selling the 6.5 and putting some money into the Toyota.
Making it reliable and able to tow the ranger no proplem. You guys have some advice for me? Maybe an engine swap to the 3.4? I've been reading through the faq and looking through posts, but I don't really have a starting point yet.
Thought ably flatbed with a dogbox. And maybe some seats.
I trade pictures for you guys letting my noob questions slide.
I plan to keep reading through the faq.