Time to cut up my 1999 Chevy Suburban. It's a 3/4 ton, 6.5l turbo diesel, 4l80 trans. The truck was originally owned by by a local ambulance company, and was used as a first response EMT truck. I picked it up in non running condition, at auction in 2010. After a few quick checks I found the PMD was fried, no real surprise on a 6.5. I installed a Heath Diesel remote PMD kit, and its run like new ever since.
Up to this point I have added 285/65/16 tires on 3500 steel wheels, trimmed the fenders to fit. Built my own bracket and added a second 120A alternator. Installed a pyrometer, boost pressure, and trans temp gauges. Built my own stainless exhaust from the downpipe back, cat and muffler delete.
Two builds that are similar to what I am doing:
http://www.pirate4x4.com/forum/chevy/989322-z71ton.html
http://www.pirate4x4.com/forum/chevy/788003-start-94-sas.html
One goal for the truck is a solid axle conversion. Seems to be the standard first modification on these trucks :laughing: I already had a Dana 60 in my old plow truck. It's a 1997 F350.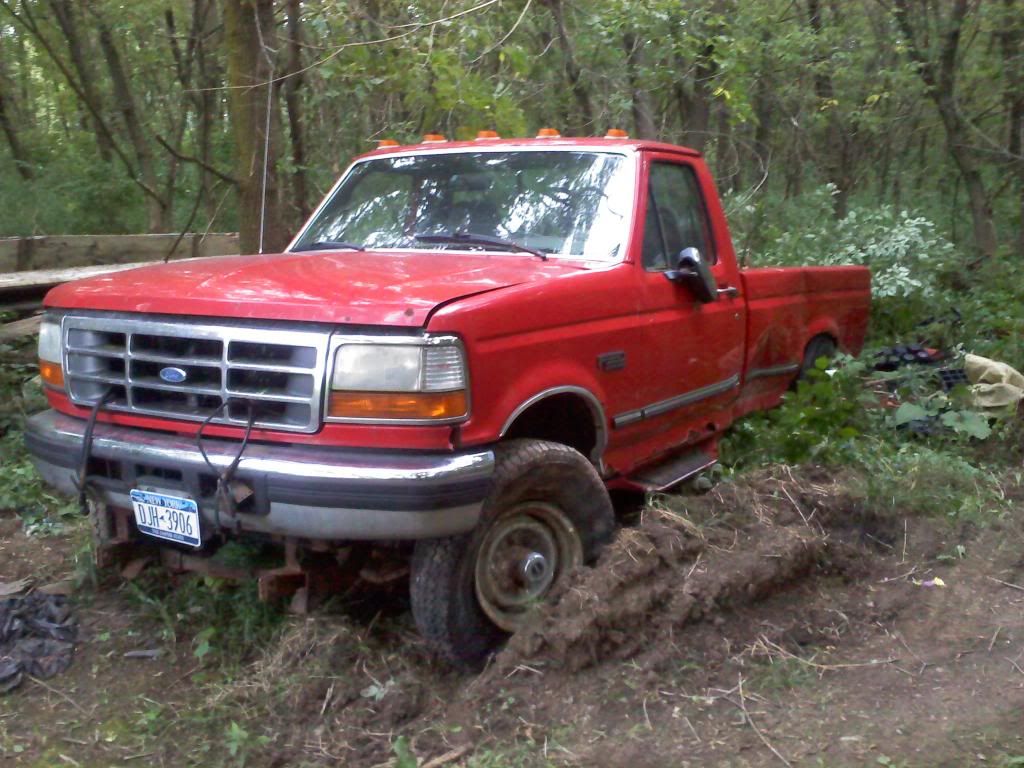 I have spent the past few years gathering parts for the swap, many came from other PBB members and vendors. Used, build leftover, open box or on sale whenever possible.
Pulled the 60, stripped it down.
Its a little crusty but I think I can make it work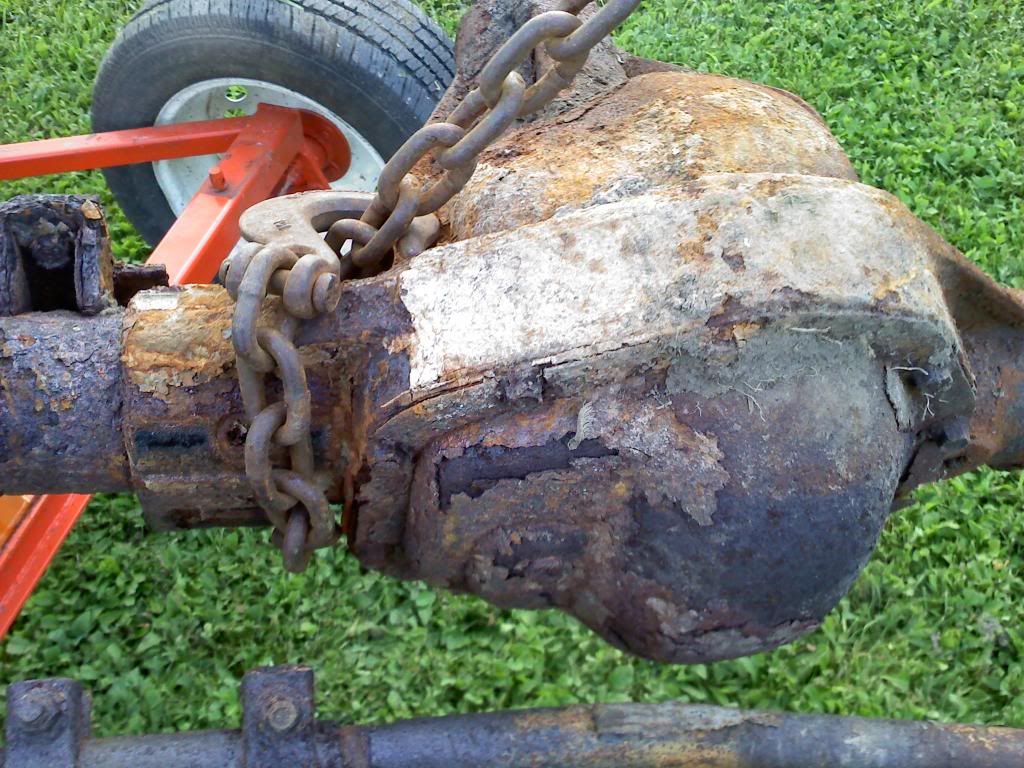 Blasted and painted the housing.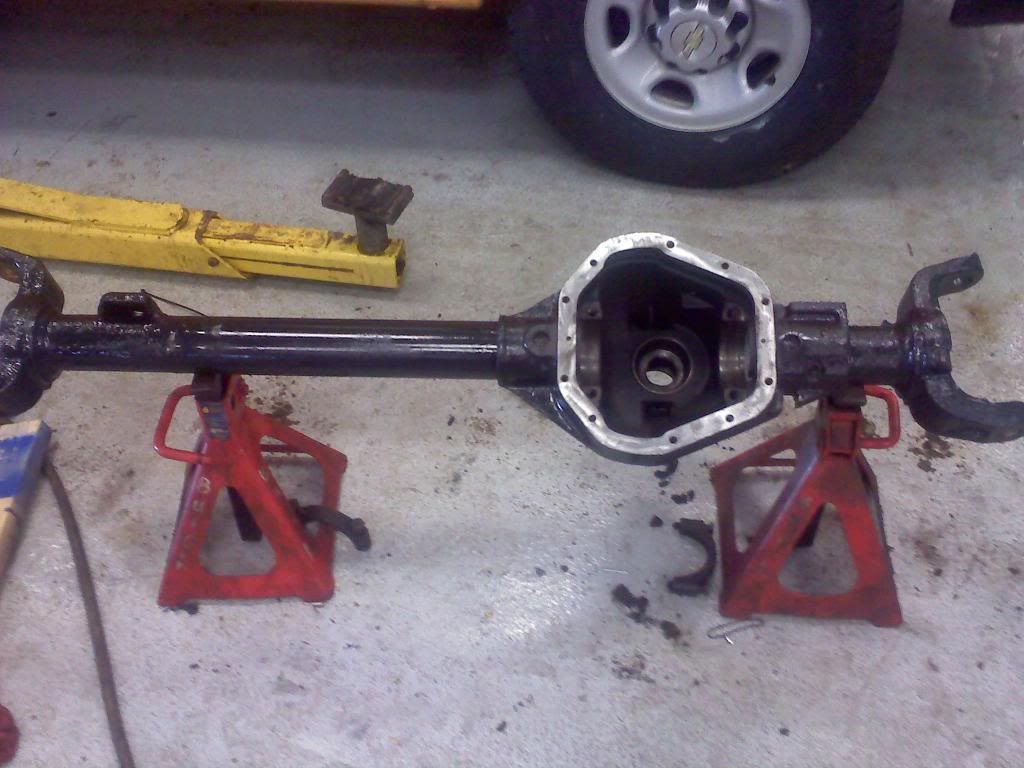 Replaced everything that moves, and swapped out gears for 4.10s to match the 14B Full float rear. I'm going to leave the diff open for now, until funds allow for an air locker