Discussion Starter
·
#1
·
Hello Peolpe
I am hoping to be able to get a quick answer.
I know the rear brake drums uses a 3/16" line with a 3/8" - 24 Flare fitting, now I am wondering about the 1/4" line that runs along the chassis, surely the 1/4" line does not use a 3/8" - 24 fitting? I cant remember the spanner size to even work it out.
The fitting in question is in this picture.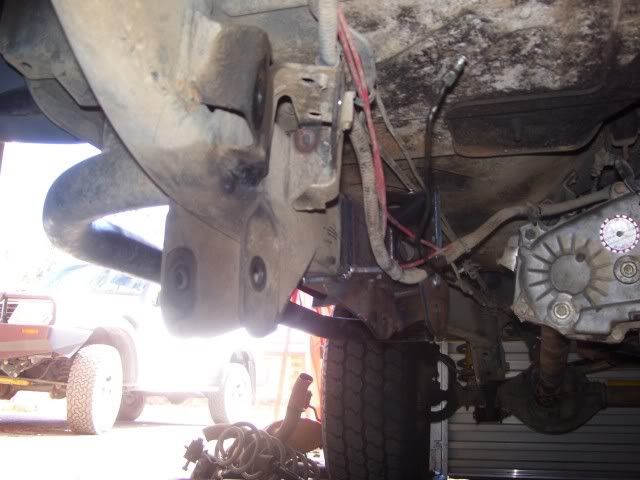 I forgot to meausure and need to get some parts to make some brake lines to wheel this weekend.
Regards
Buddy