I have been gathering parts for a while to do a buggy build. I now have a
- 73 chevy pickup as a donor with 383 stroker motor which is now free as I sold enough parts off the truck to pay for it. You can see how ugly both Chevies were.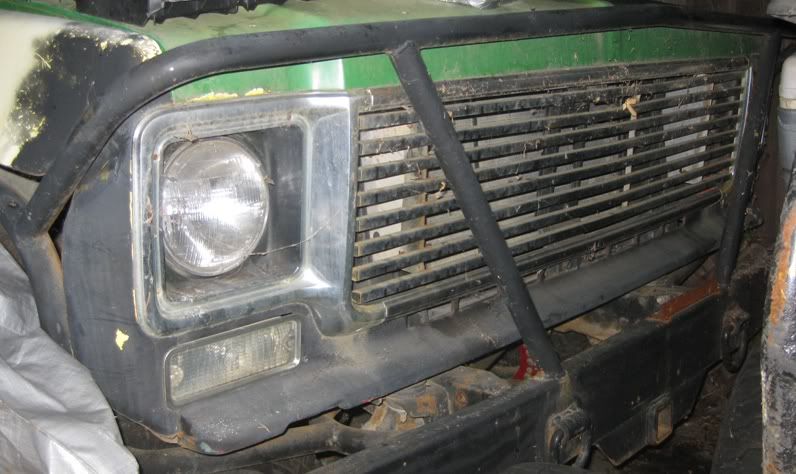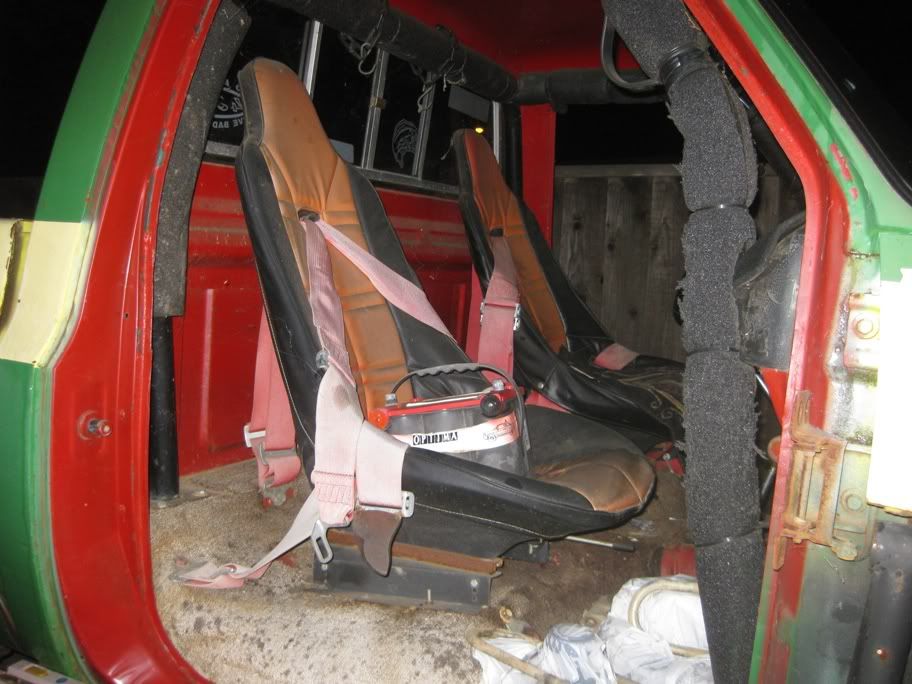 - th350 tranny - free from another chevy suburban I parted
- mog 404 axles I got off the board with pinion conversions and disk brake parts, spare 3rds (conversions not done in pics)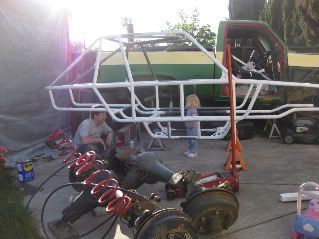 - Hendrix x-chassis #49 bought off the board (had to paint it as I did not have covered storage and didn't want it to rust). It came with DOM option, subframe with link mounts, and rear seat bar that probably won't work with my large seat but I need a 4 seater and the 36" rear seat is a little small.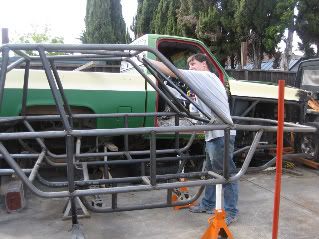 - 38x14.5x16.5 swamper SX's with beadlocks free off the chevy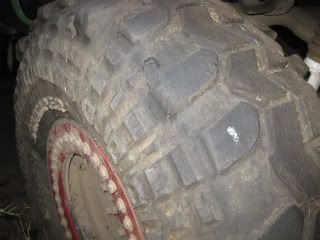 - toyota steering column off the board
- PSC full hydro single end ram setup bought new with 15% discount
- 49" rear prp bench bought off the board
- ORI 16" struts new all the way around
- fuel cell with sender about 18 gal - free from chevy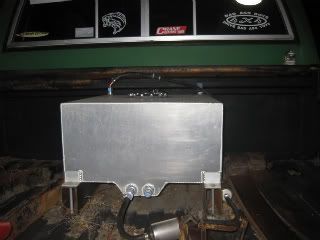 - premier power welder and ready welder off the board
- JJ style rod ends new with 15% discount
-Atlas II driver drop with 3.8 ratio all 32 spline on its way
need to buy:
- on board air pump
- front suspension seats
-DOM for links