Discussion Starter
·
#1
·
OMFG I just spent 30 minutes typing my post and something got effed up.
Anyways, here we go again.
I bought my wife a Chevrolet 2008 1500, 2wd, 5.3L Texas Ed. Crew Cab about a month ago since we now have a baby and needed more room. It also doubles as my tow rig when we do get to go wheeling.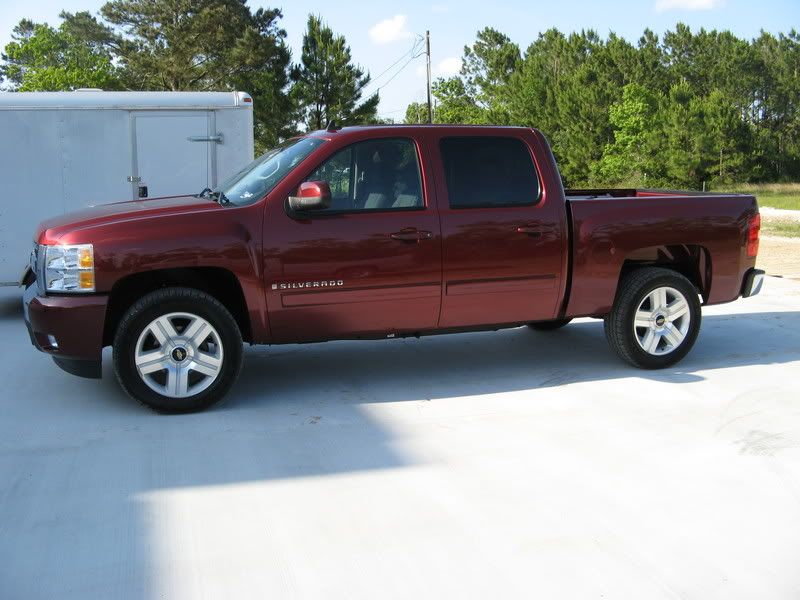 I know I'll get some flaming for the 1500 and 2wd but the 3/4 ton and 4x4 was just out of the budget for the next few years (finishing up school) and we got a great deal on this truck which is a perfect DD for my wife.
Anyways, when we do get to go camping/wheeling (a few times a year) we are usually tenting it and end up hot, cold, wet or a combination of those. I would love to have a camper/hauler trailer and probably will eventually but can't see making it work with a 1/2 ton.
Then I came across
4 wheel campers
. I thought I had found a solution. Low profile, well built and most of all they weight less than 1k. The problem is the $10,000 base price!!?!?!!?! Oh yeah if you want a fridge that will be $1000 extra, table, lights, stove, fooseball table, all extras and not cheap. I realize they look like nice campers but FU.
I guess I am looking for options for my problem. I would like a place to sleep at least 2-3 with AC/Heat, storage, toilet, shower?, that doesn't cost eleventy billion dollars.
To be thorough here is what I am hauling. TJ/buggy that I assume weights 4k+ on a 16' lowboy. It pulls very well for a 1/2 ton but I might be looking at shorter, lighter trailers to buy or build.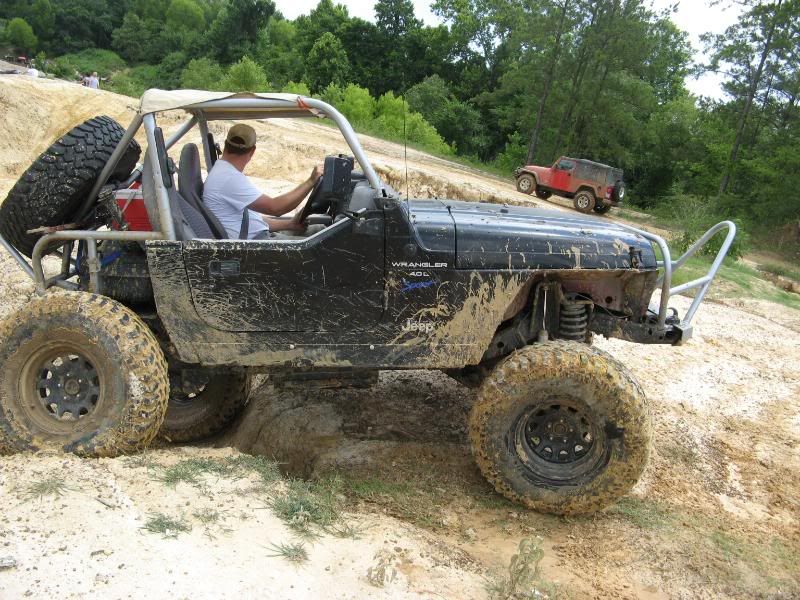 I know I'll take some flaming for buying a 1/2 ton but I just cant swing the diesel right now. I was thinking about buying a tall camper shell and building on to it to make it more like a cab over but still removable. I wish I could find a camper shell with a pop up top. Anyone got any suggestions? I would use this for wheeling trips but also plan on using it by itself for regular camping trips when my son gets a little older so I want it to be comfortable.
Sorry for the super post, I just wanted to get all my info in the OP. Thanks and happy wheeling.