Discussion Starter
·
#1
·
Copy from build thread, I greatly appreciate help.
1/1/12 Update - Unfortunately my fan decided to take out my radiator today on the trail. I was able to get the radiator pulled and the fan off this afternoon. Pictures below.
I do have some questions if any one is able to help.
1) It appears the spacer that was behind the fan is 2 inches? What would be the issues with reducing it to 1in and having a wider gap between the radiator and the fan?
2) I pulled the front "sorta" body mount. (Picture below) Does this mount really just work off upward pressure against the front clip? It appears mine was never right and the bushing is too small to put upward pressure against the front clip. Should I just put in a bigger bushing to raise the front grill to stop it from moving? I find it weird that upward pressure and weight are all that keep the front clip of the Jeep from moving. (I got a feeling this contributed to today's damage)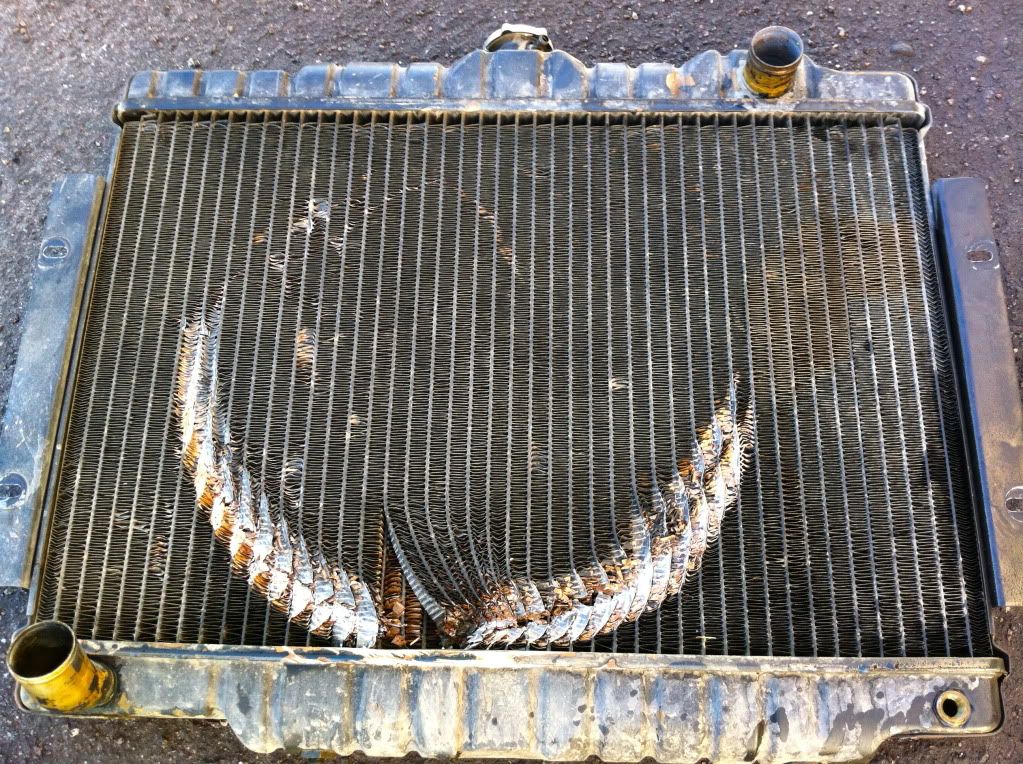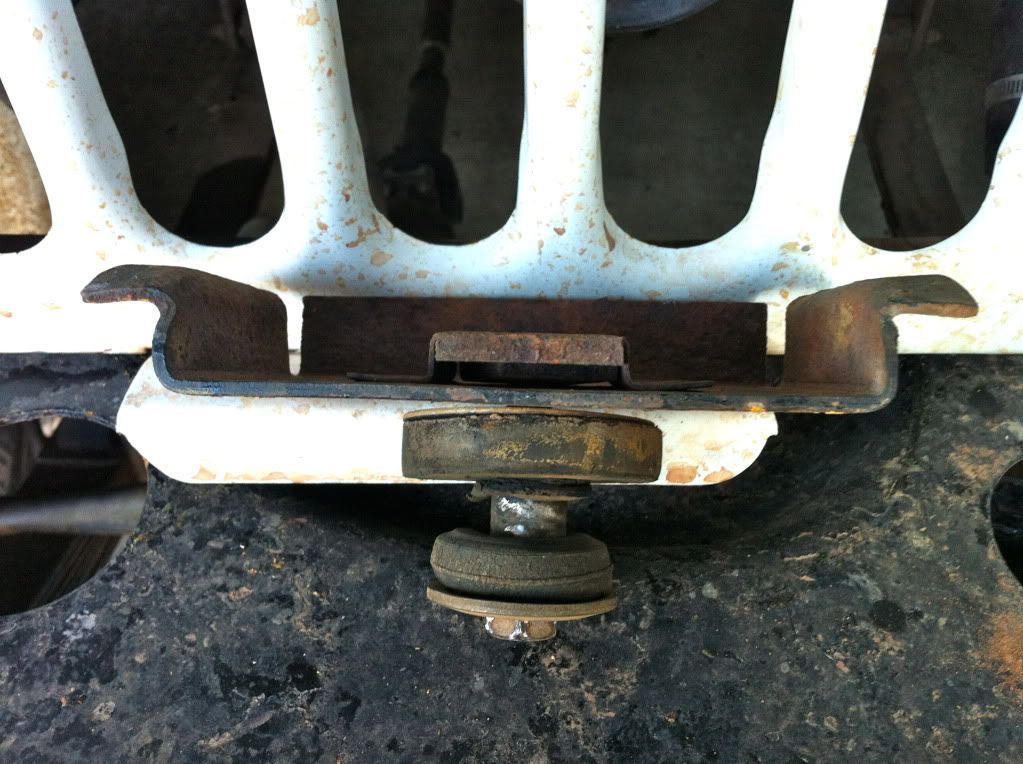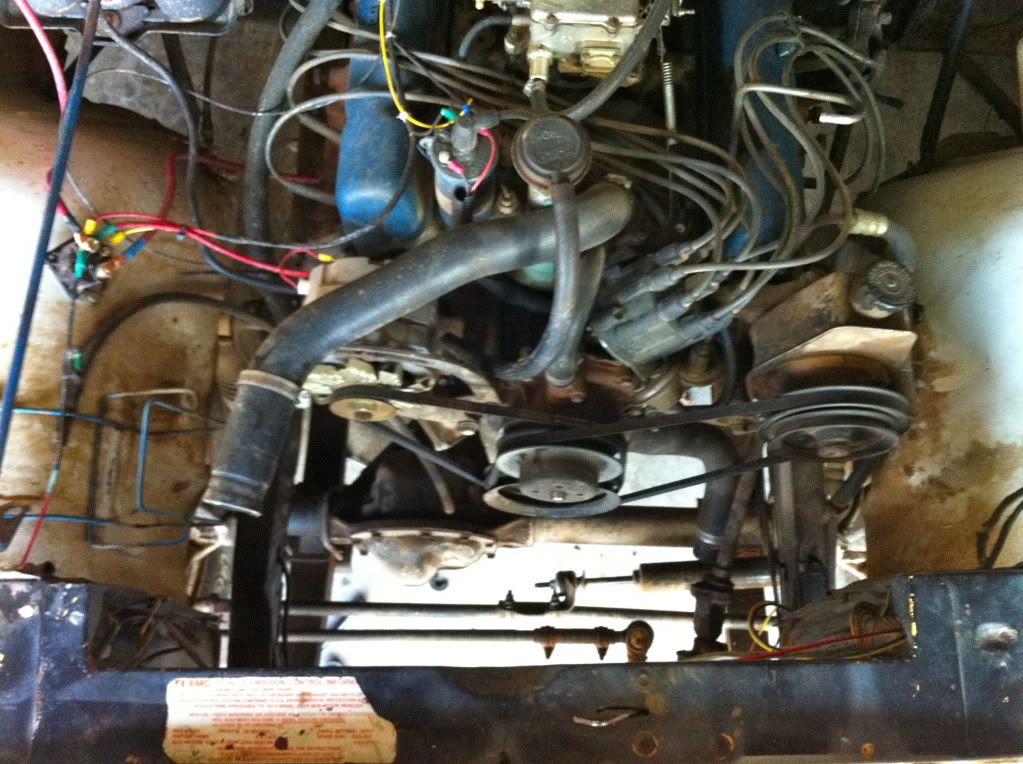 Thanks! Jared