Discussion Starter
•
#1
•
Since I've read lots of good threads from this board I figured and there is lots of plasma table users/builders I'd share this here...
Basically its a really long 2 axis cut cutter/notcher/ref. hole driller
For notching I'm turning the BENDTECH "wraps" for hand notching into complete programs for complete tubes. Then I add holes to "pin" the tubes in the bender to guarantee the bend location. OR drill zerk holes, etc.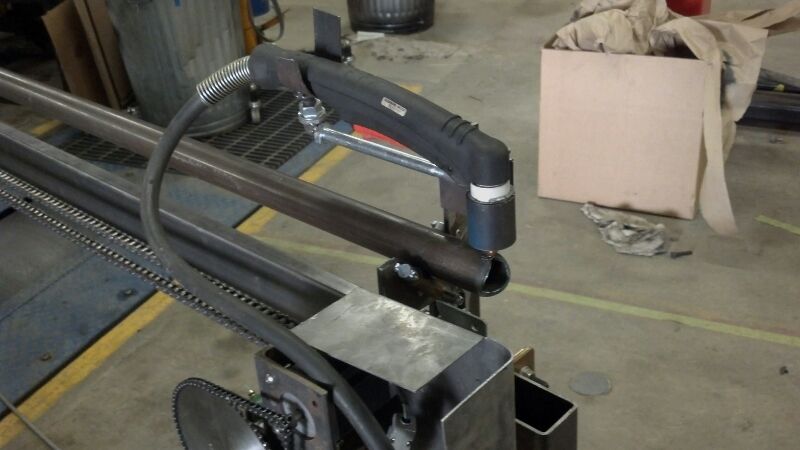 First part made it within a 1/32"
I made some bushing sleeves for some buggy A-arms...
Jgs tubepro plasma tube cutting machine - YouTube