Discussion Starter
·
#1
·
Who else makes a good quality 2.5" ID coil spring for a coilover?
I need something 16" long with a 100 lb rate and the only company of the three listed that makes/offers one is Hypercoil....which is fine, more expensive but fine. They have a 16"x100, but I think they only come in blue.
Is it okay to re-powdercoat the spring red? I don't know if the heat process to melt the powder will affect the spring. I think they bake the powder at 425º. I can't imagine it would matter since they powdercoat them at the factory.
And yes, I know that worrying about the color is :rainbow: but the wife spent the money to paint the chassis and it was the only thing she requested after being very gracious about a 3 year long money pit of a project.
Personally, I don't think it would look "right" with blue coils either....here's a pic and maybe you'll see what I mean.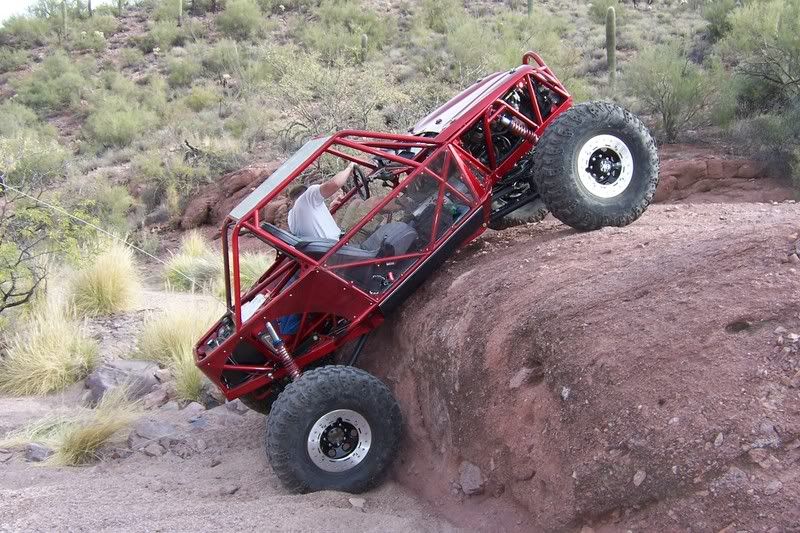 Although with the blue anodized collars, does it really matter?
Opinions?
Sean