Discussion Starter
•
#1
•
1) Can anyone confirm or deny that there is a "one way" valve inside the corvette filter/regulator?
2) Has anyone used an inline check valve like this one available through Oreilly's -
They claim it flows as much as 3/8" line but between the resistance felt when blowing through it and the size of the ports down inside it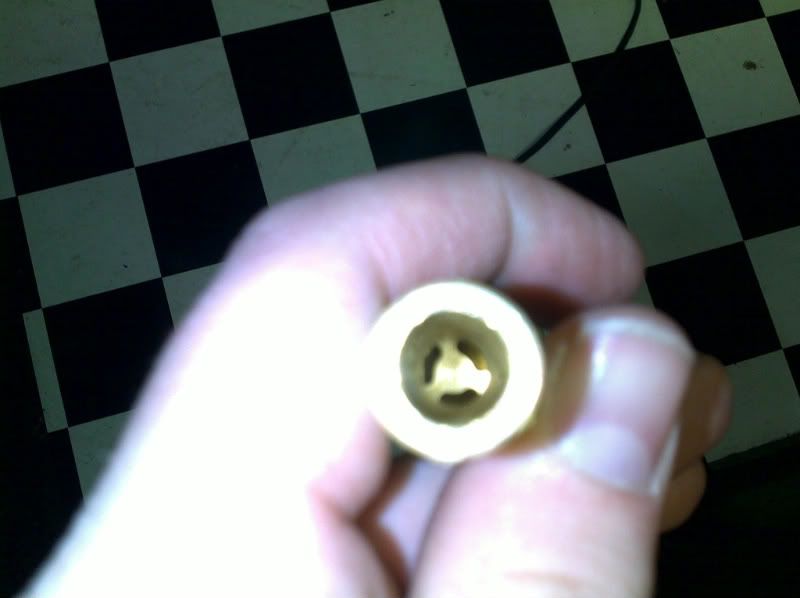 its just hard to believe that it wouldn't restrict flow at WOT and possibly cause a lean condition.
I need something to prevent back flow in order to maintain fuel pressure after initial prime. Fighting a hard starting issue.
Input?