Discussion Starter
•
#1
•
with the popularity of AR-15s and the huge price hikes, I found these somewhat local.
WTS: 2 AR's for sale - Elkhart - INGunOwners
Both have Del Ton 16'' uppers, I bought the uppers complete from Del Ton. The one on top has a Plum Crazy lower, the one on the bottom has a Surplus Arms lower and a Del Ton LPK. Both are 1: 9 twist. Each comes with 2 - 30 round mags. The Plum Cray lower has unknown round count, but according to the previous owner, it was very lightly used. It shoots very good and it is SUPER light. The upper has 50 - 60 rounds through it. All those rounds were shot while on the Plum Crazy lower.
The Surplus Arms AR has 50 - 60 rounds through it as well.
I will have a bill of sale for this transaction in order to protect the buyer and seller. Carry permit and Indiana DL will be required.
Plum Crazy - On top - $1,000
Surplus Arms- On bottom - $1,100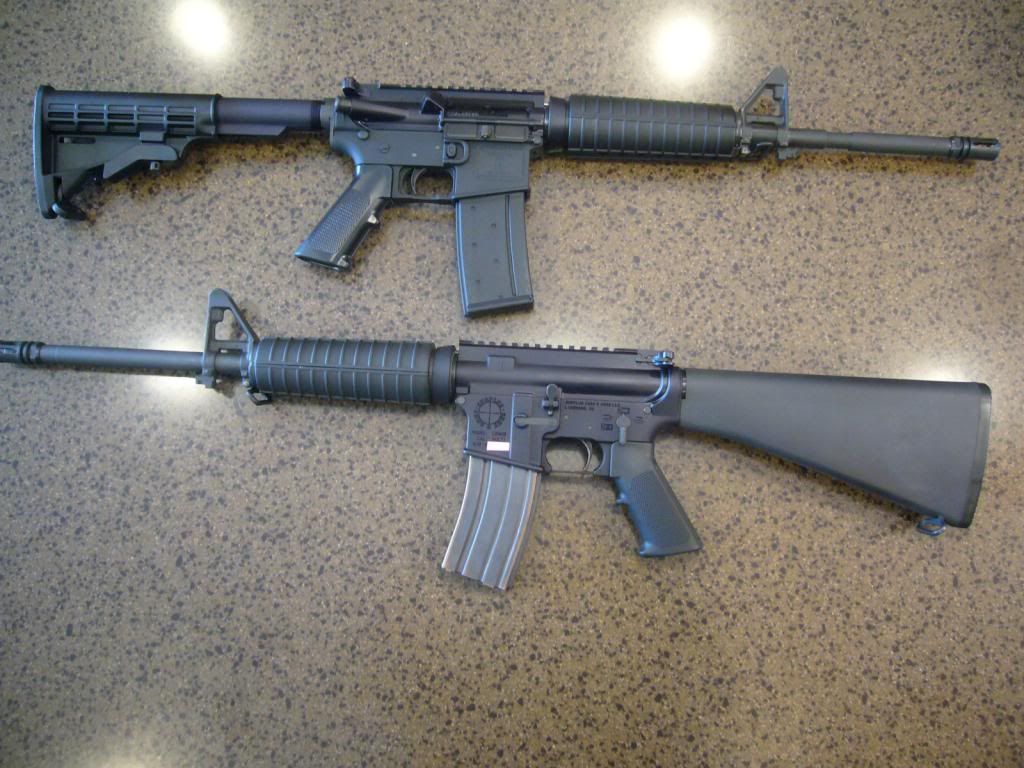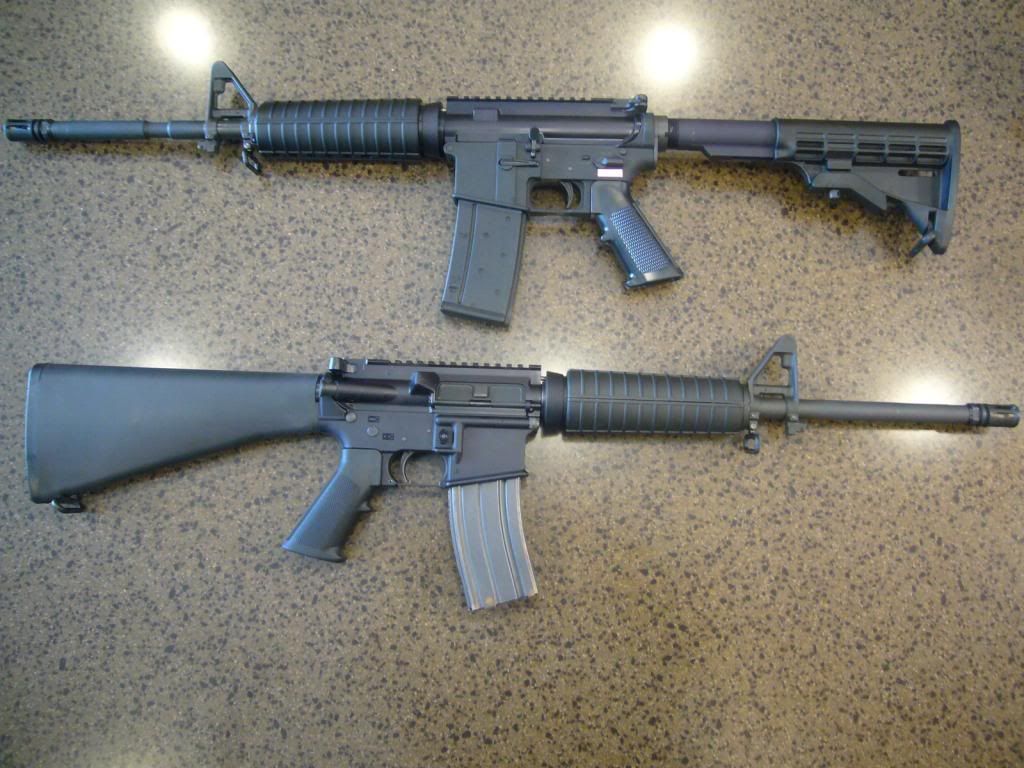 What I'm wondering is if either of these are a good deal, and why haven't they sold yet?