I need a drivers side drop Transfer case.
I have several items up for trade
A currie HP 9 with detroit and 4:56 ,
Currie shafts set up for a jeep cj. 2 inches wider than Wide rack width.
I ordered the 3rd member complete from Currie with custom shafts . Put everything together and drove it from my shop to my house ( 23 miles )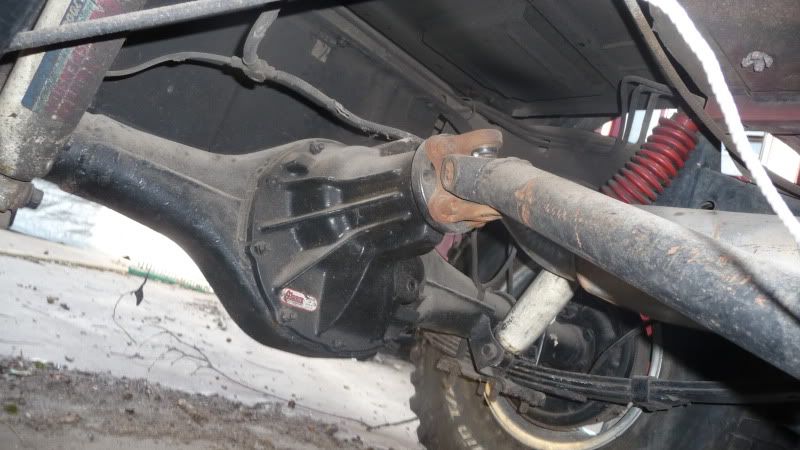 $2200
set of 15 x 10 5 x5.5 Champion Beadlocks with matching non beadlock spare Currently have a set of BFG MT 35's on them.
$800 for 4 beadlocks and 1 non beadlock spare
$ 300 for 4 BFG MT 35 x 12.5 75 %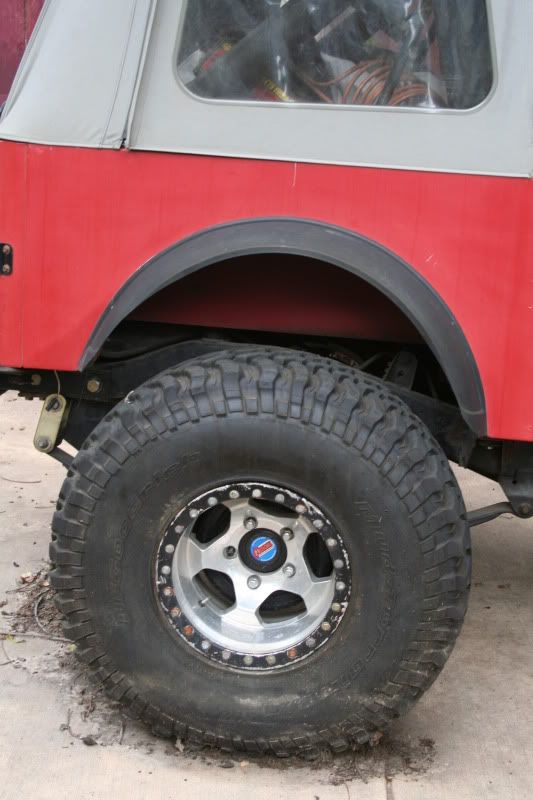 Like New Miller 175 mig with gas setup
$650
.
D300 built up with Lomax 4:1,
HD outputs, 29 spline HD input, clocking ect. Never installed after rebuild with all new parts. $1300
Built to the Hilt full width 44
Built by Inchworm
Alloy axles
CTM's
Arb
Flat tops
SKY Arms
Rock Crusher Cover
8 lug pass drop chevy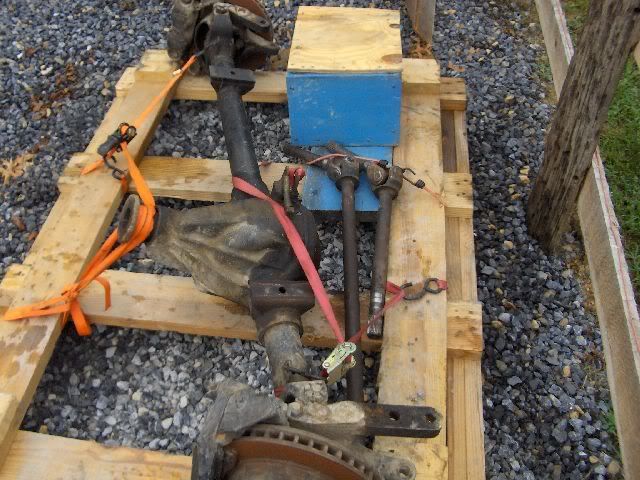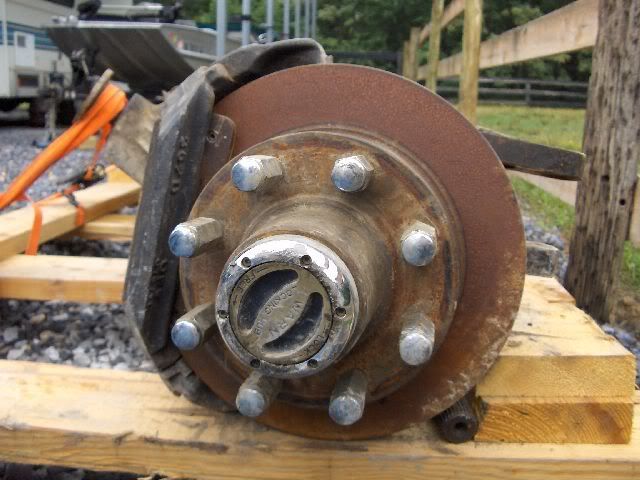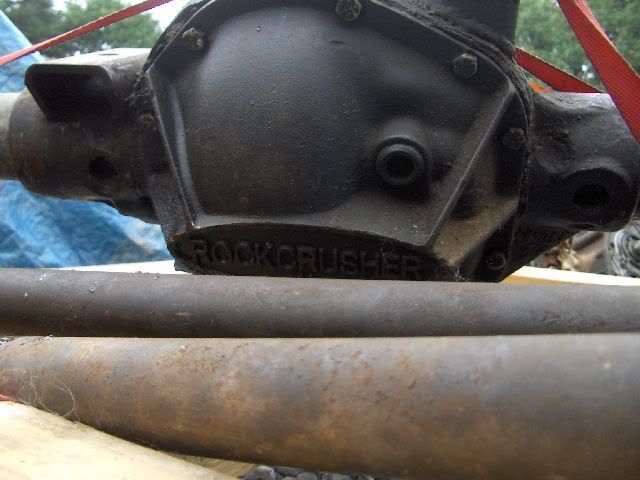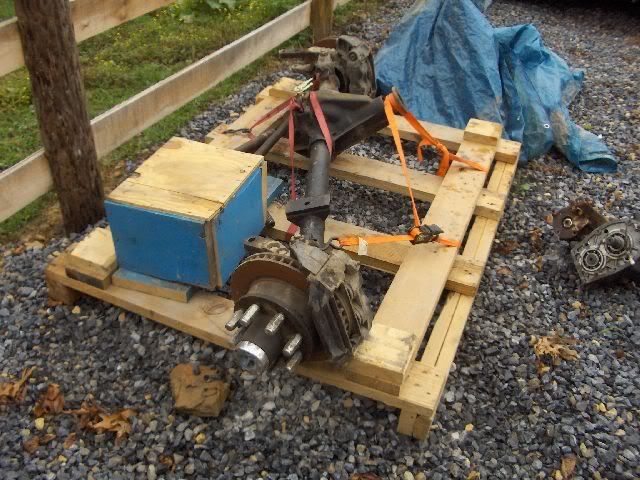 $1400
NIB AR15 Lowers and Parts kits $200 per lower with kit.
Possibly a complete AR 15 M4gery
York OBA with AMC brackets $100