Plans are Vortec 4.3/th350/toy case with 4.7 kit (2 spd stak next spring), 60's, 4 linked f&r with 16" Fox air shox, 42" iroks on 17" beadlocks, BMW hood...
Didn't get much time to work the first day had about 4 hours and did the frame rails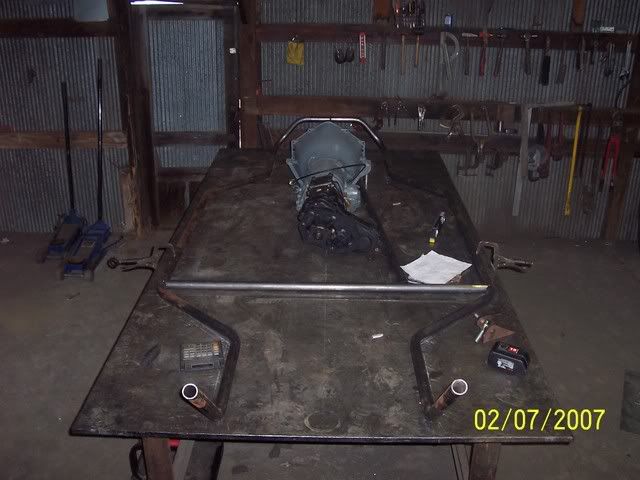 I chassis is gonna take some time. I'm not exactly sure what I want as far as a design, I changed the rear half a few times trying to get exactly what I wanted.
Went from this...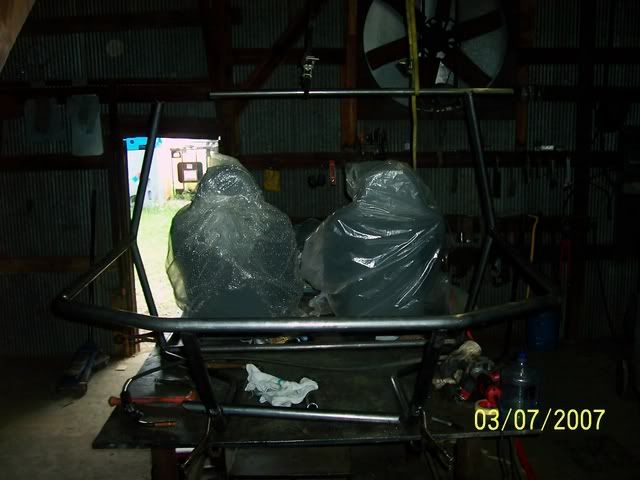 To this...