Discussion Starter
·
#1
·
Here is the build up of F-Toy 128. I picked up the chassis in Feb and started gathering more parts and began tear down of my 91 ex cab. The chassis was already welded on an 89short bed frame and had inbd spring mounts installed. My goal was to have a 3 seater trail rig that could also be able to compete in rock crawling and dirt riot type events. Wish me luck.
89 short bed frame
22re moved back 5"
5.29s
detroits f/r
30 spline longs
duals 2.28/4.7 twin sticked
inbd springs 5"TG rear 2 leafs removed 4"TG front 2 leafs removed
The 91 donor (eng,complete wire harness, axles,etc.....)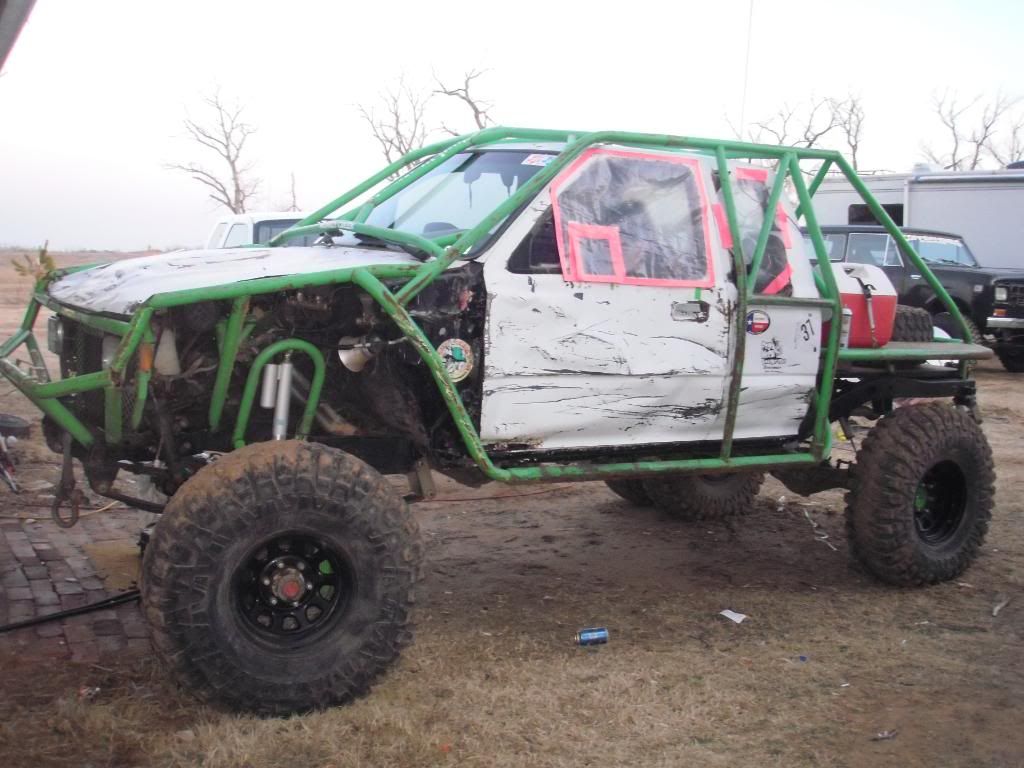 Started cleaning up the frame. Welded all the holes closed on the outside.
Mock up
Seats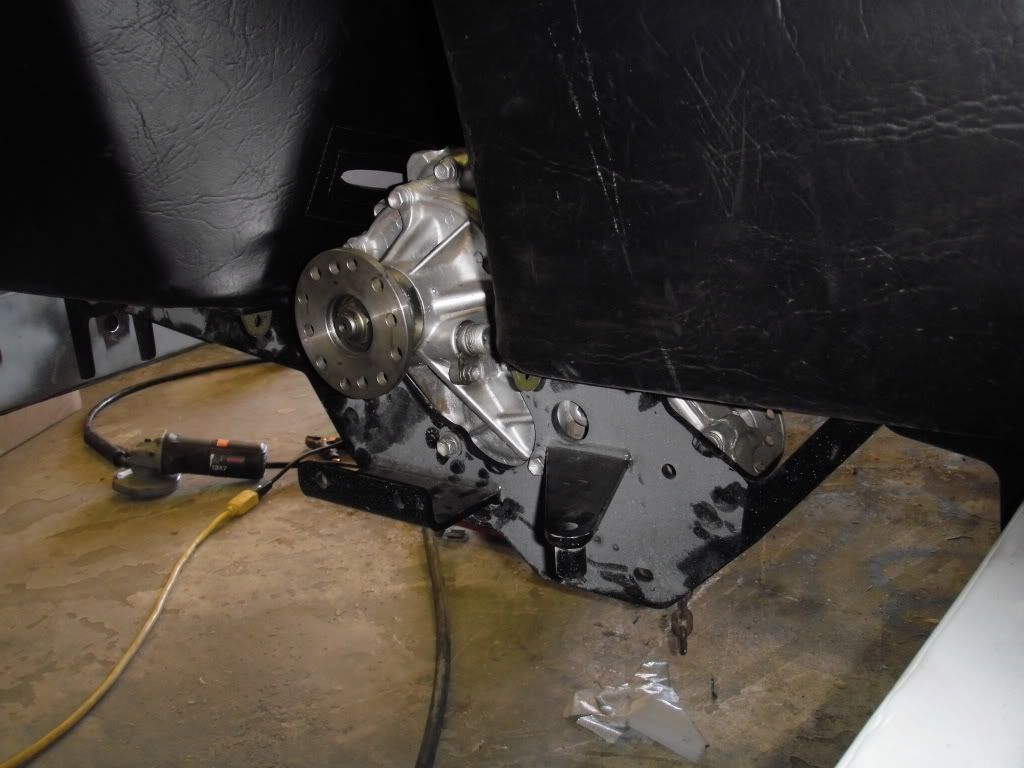 Pedals/Steering shaft
More to come.