Nick Leblanc's Jeep Rebuild by Ashley Leblanc - GoFundMe
I'm posting this up about a buddy of mine Nick. His name on JF is SFRautomotive.
His build tread:
My 92 XJ build - JeepForum.com
I really mean it when I say Nick is an awesome guy. He's a very kind person, super humble, and has a great family. He built this jeep over years and years part by part.
For any of you guys who know what is like to have a family and build a jeep, you know is a long long process that involves working a ton of extra hours and sacrificing a lot of other things so you can build your jeep.
As you can see from the pics Nicks jeep burned to the ground. His rig is also his daily driver. Of course, Murphy's law, it happens to the nicest guy who worked super hard for his jeep.
Very simply, I have known Nick for years and I know he is a guy that would help anyone when they needed it. He's just a good guy. So I'm asking if everyone could just help him out like he would help anyone else.
His sister started this
Nick Leblanc's Jeep Rebuild by Ashley Leblanc - GoFundMe
page to help him get going again. Even if everyone just puts $1 each it will get things rolling.
It's always important that people in a community stick together and have each others back. This could be your jeep. I really hope we can help Nick out.
Thanks again everyone! :cheers2: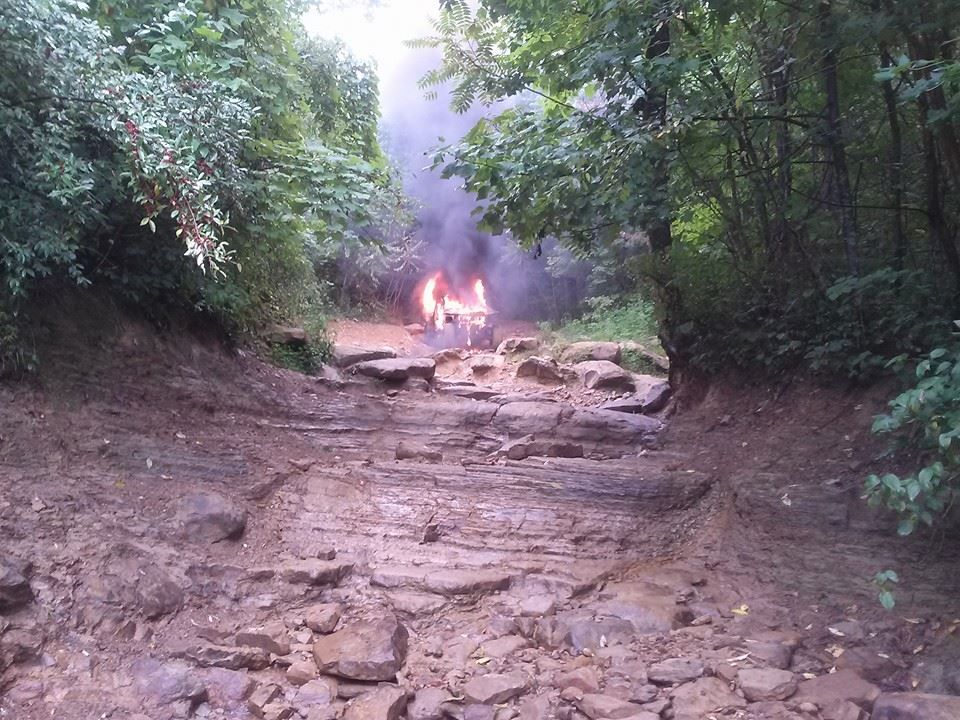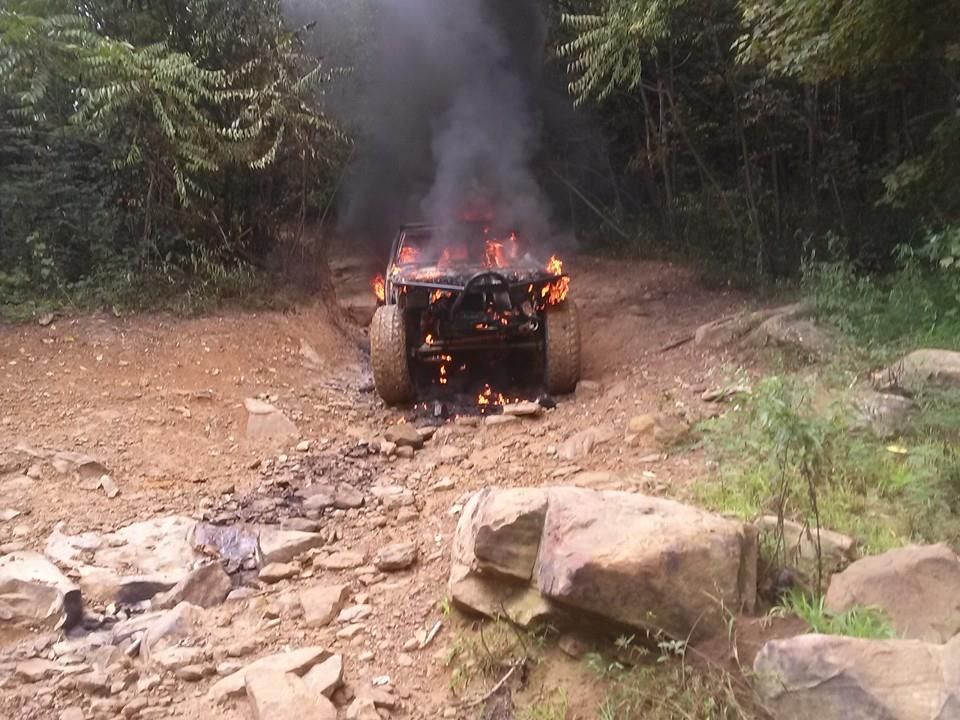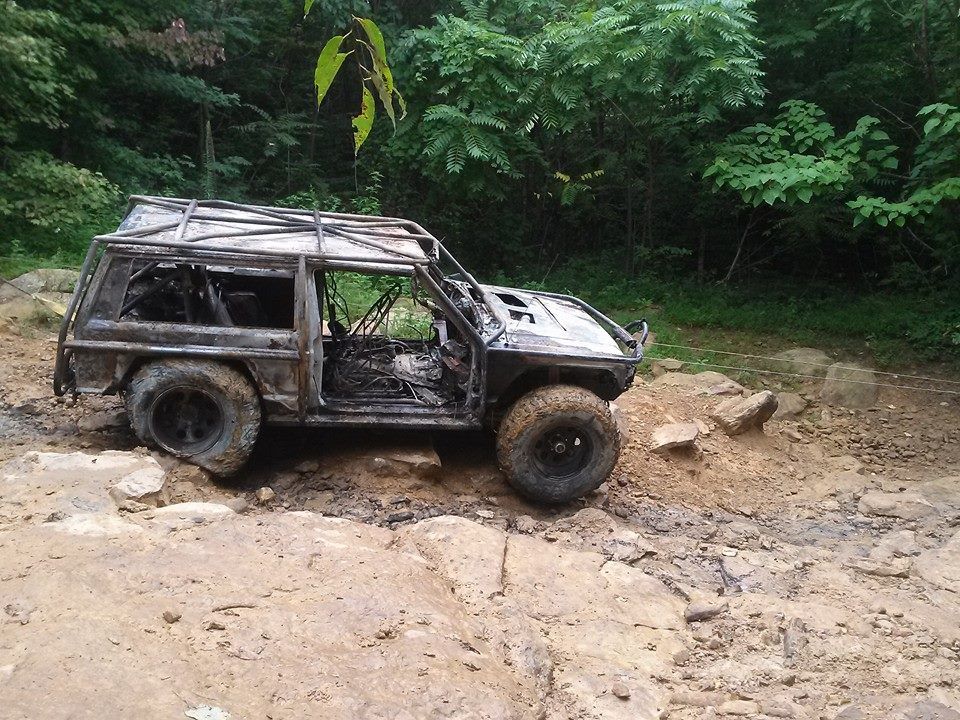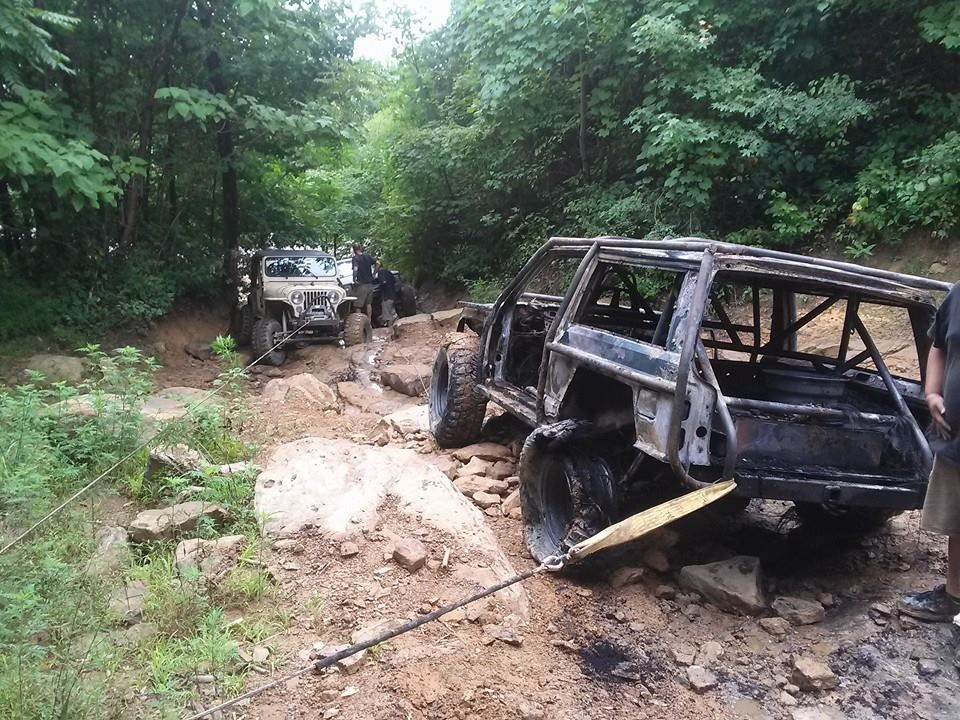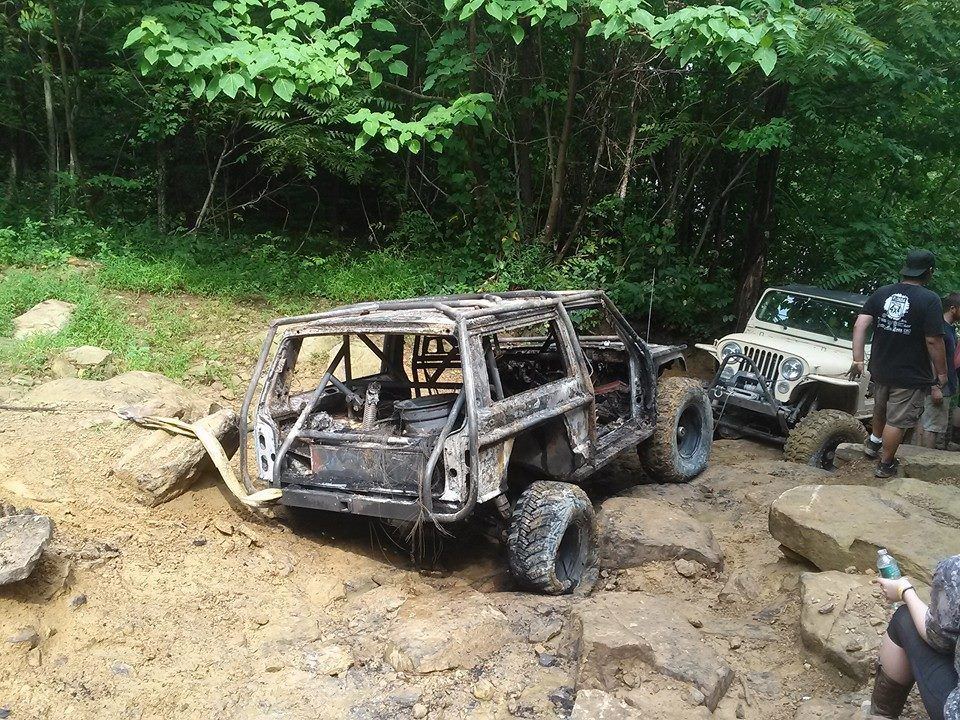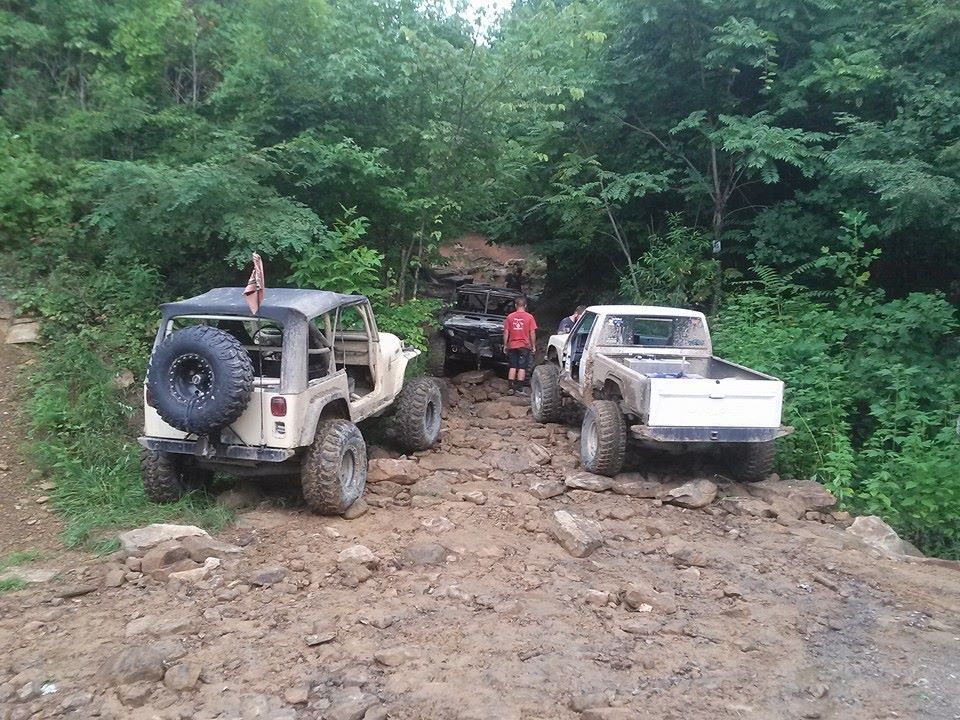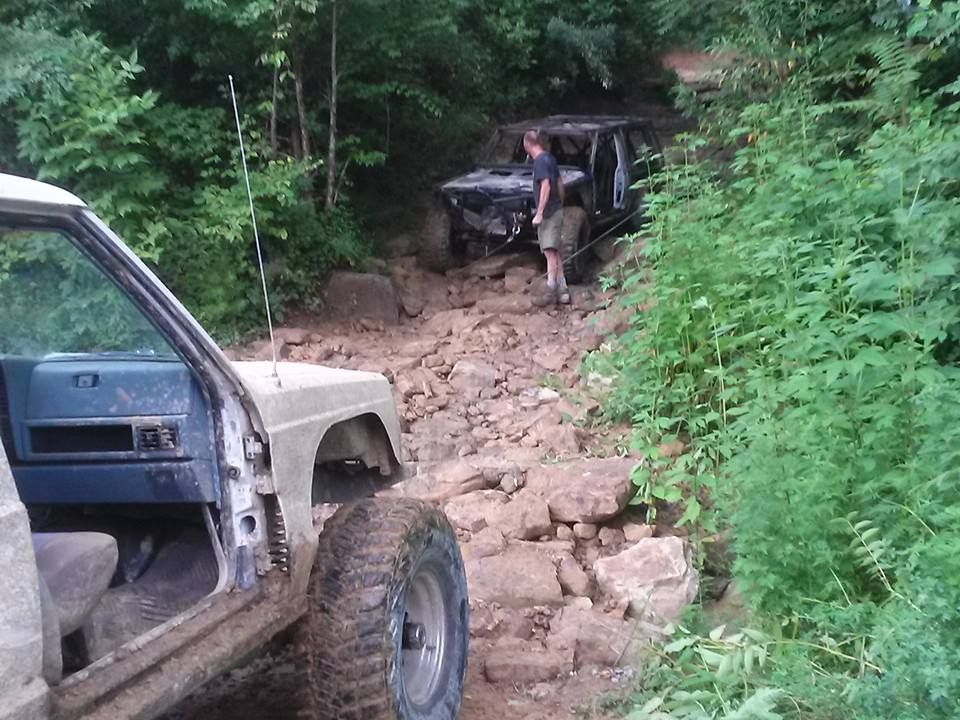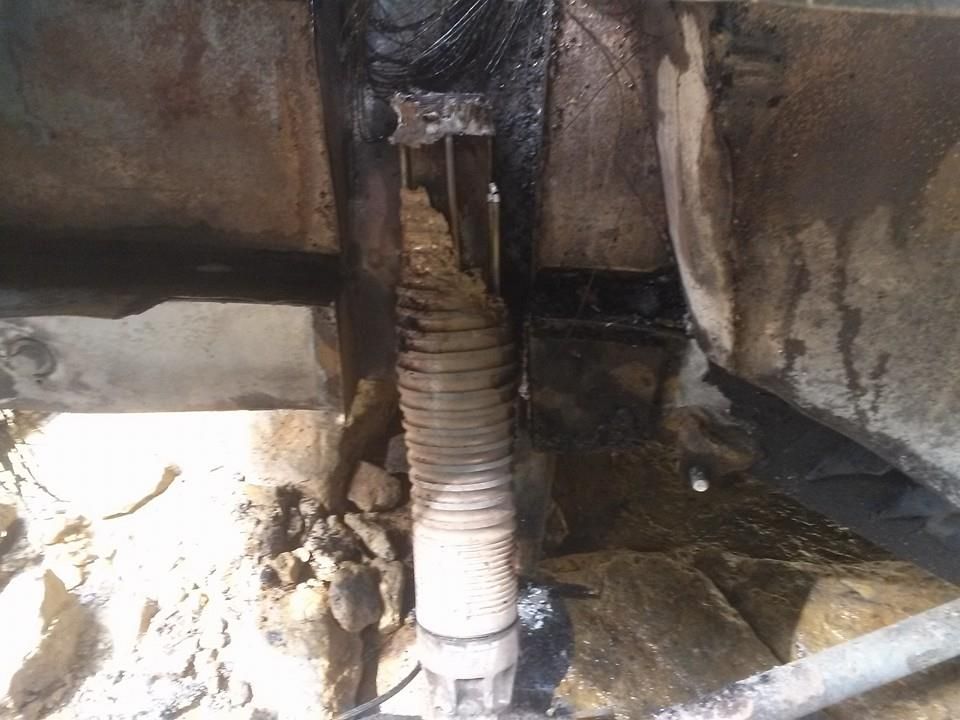 [/