Discussion Starter
·
#1
·
Well as usual the jkforums are no help for me. So i am asking the experts.
I have a walbro pump that goes to a tee. The other side of the t goes to the fuel rail. The t leg goes to my regulator/return line.
Well I have recently fixed my fuel pressure issue and have it set to 58 psi. I have stopped flooding the cylinders, but am now flooding the upper intake plenum. Does anyone have any idea why? It used to be flooding a cylinder , but now with the correct psi the cylinders are fine, but the intake is getting filled with gas...This has been a major hassle for me and really delaying my build. Id appreciate any help...
ok made progress.. If i drain the intake and then pull the fuel pump fuse it will run until out of fuel. Then if i plug the fuse back in and turn it over just for a turn or 2 fuel will come running out of the intake and it wont even try to start? Wouldnt the psi setting limit the fuel flow also or is it possible i have to high volume of a pump?
Its all being pulled from this rci tank, but i doubt its placement is the issue. The return line appears to have enough pressure to return to the tank.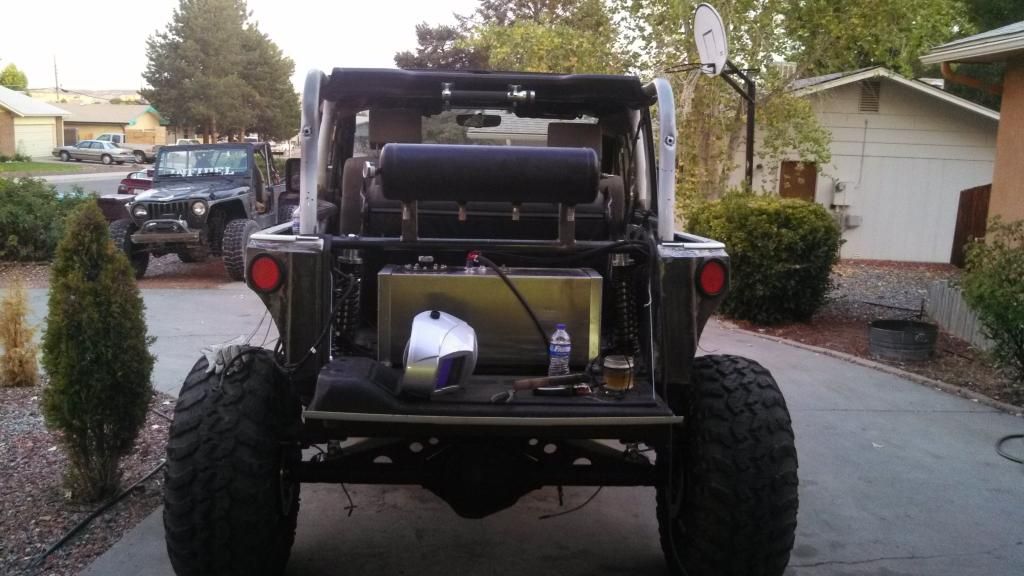 I appreciate any info.