You guys gotta check this out, reference this thread:
http://www.pirate4x4.com/forum/showthread.php?t=527252
I decided to take D60 up on his offer. This guy doesn't know me from anyone, but made me this absolutely fantastic part! 10x better than anything I could have made or bought. Check it out:
Before jack extender: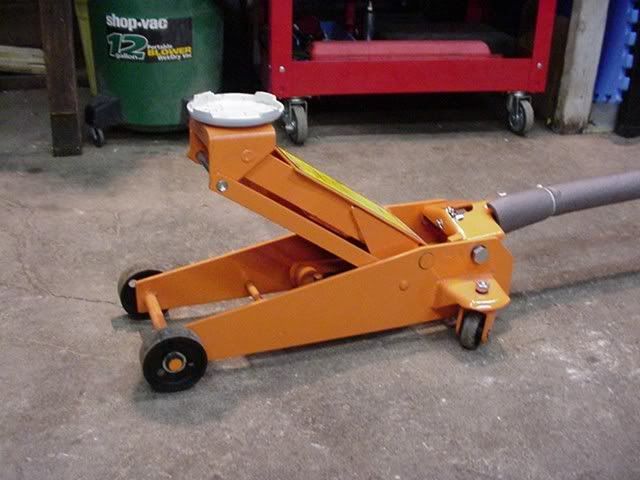 The extender itself - a thing of beauty!:smokin: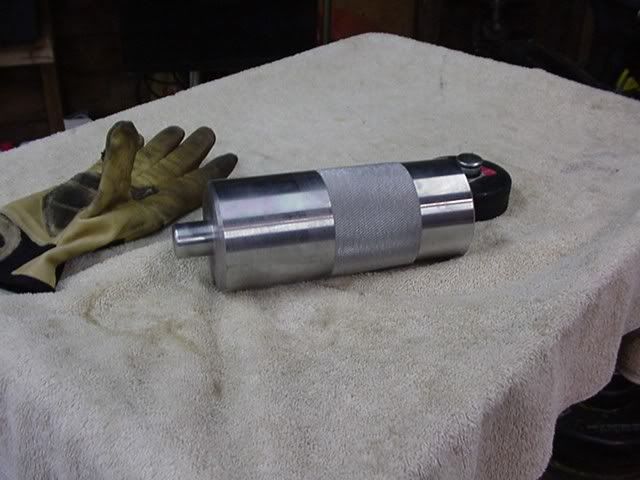 And the extender on the jack:
I now get over 25" of lift off that jack. The piece that D60 made is solid - weighs about... aw hell I dunno but that thing is heavy! This guy is a true lifesaver (maybe literally!!!!
). Sure beats the hell out of those flimsy things I was considering buying!
Thanks a ton D60!!!! If you're ever near Manchester, MI lemme know so I can buy you a cold one!