Discussion Starter
•
#1
•
My new build. Found a good deal on an old beat to shit 83 pick-up that had some good parts. We dubed it the Shit Missile, because, well, it was a pos.
Striped it down - scraped it out and keep the motor trans and cases. Sold off the built toy axles for what it cost to get the FJ80 axles.
Trying to build a decent crawler on limited funds here are the Specs -
22r - Got Propane -Propane
151 turbo trans
duals with Marlin 4.7
FJ 80 axles - hellfire knuckles/high steer
Alum 4link front and rear - Ruff Stuff hiems.
18" Fox 2.0 air shoxs
1.5" dom with a mix of .120, .095 and some tubes .120 sleeved with .095.
52" wide chassis, 112" wb, 19" belly on 37 reds, 6'2" chassis height at ride height.
shooting for around 3k total weight.
A shot of the donor rig "The Shit Missile"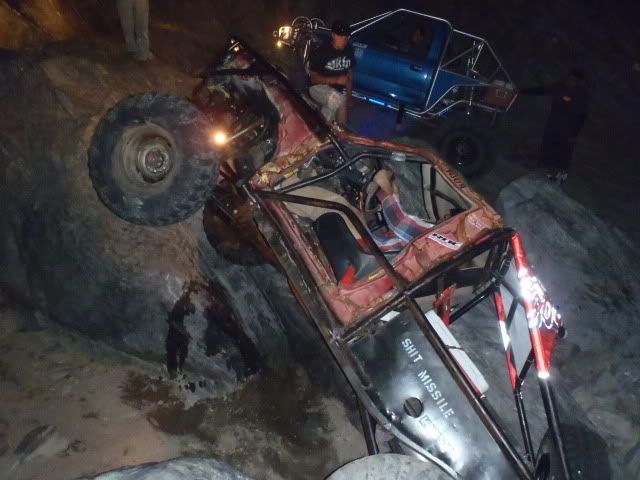 On with the build -