Well shit, I guess I'll put up some pictures
Started out like this...
It is ridiculous how clean this truck used to be :shaking: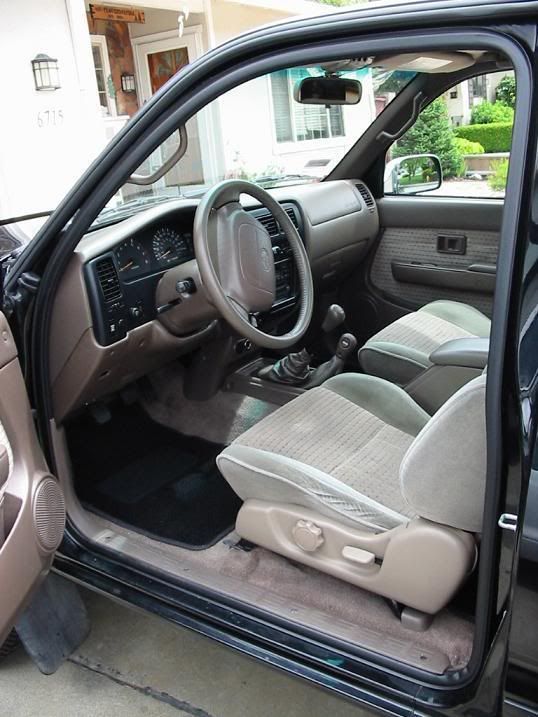 I ran some bald 31" TSL's on it while it was stock and that was it. Never lifted it or anything before cutting time
Contracted AJ at Bentup to do the swap in my driveway...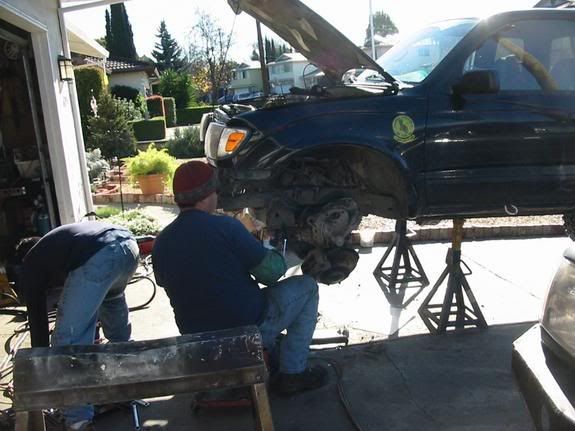 Success!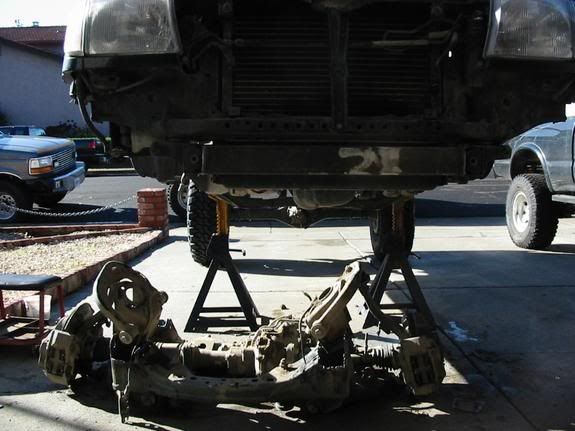 Then I bought a welder off craigslist for cheap and learned how to weld. First project was a front bumper out of square tube. Nevermind the gas door