Discussion Starter
•
#1
•
Can we re-name this project

ghost rider

. Looking at the sand blasted frame in the garage looks like a ghost to me.
Hmm... maybe...
When I was last contemplating names, I had:
Little Devil II
Son of Little Devil

Scout Flight Line

Son of a Ditch
The last one has a little history - Little Devil was built from the cast-offs of a former racer that was known as Ditch Runner - Too slow for the street, too fast for the field.
I still have a few pieces n' parts of that Scout I'm carrying forward..
Long term recap on this project can be found here -
Ancient History
...it was 7 years ago that:
All the more reasons why it deserves a new thread
So here it is.
A new thread.
A short recap..
When I first got my own hands on the chassis in Billings .. 10 years ago.. (ack!)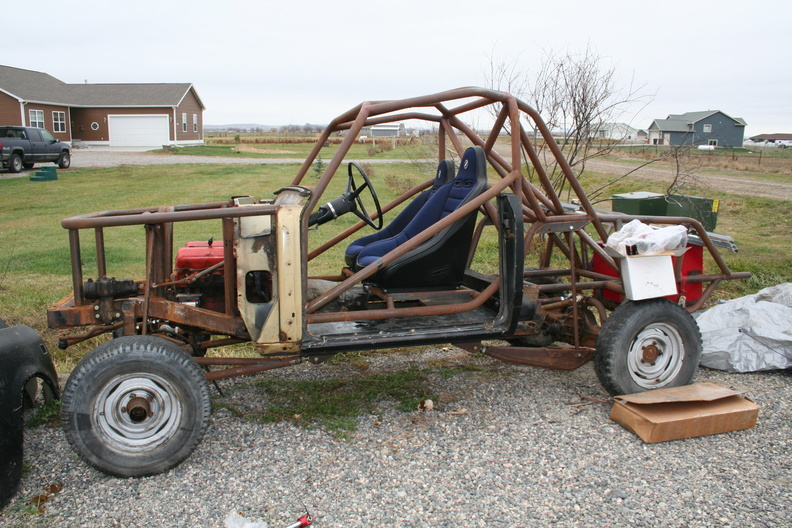 And then 04/11 I sent it to sand-blast.. holy TBT batman.. Tigger has been crushed, and my oldest daughter is in 6th grade and she's growing out of her mother's shoes.. little Audrey is taller than the 42s on the Snow Scout and much taller than those old 36" TSLs..