Discussion Starter
•
#1
•
Well my rig has slowly been evolving into a more go-fast oriented build so I figured this would be the best place to get some feedback.
Ive had this Bronco since I was 16, it wasn't anything special, 1/2 ton axles and 39s with a mild 429. I started going through axles so one tons were the next logical step. I swapped in 03' superduty axles along with Bloody Knuckle Garage's radius arms/dual shock hoops etc and it performs pretty decent for what it is.
when I got it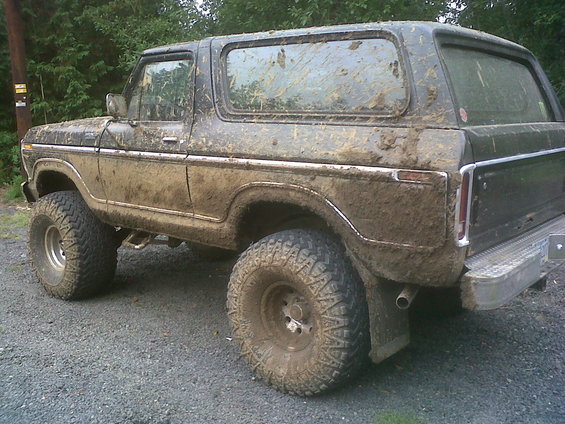 one tons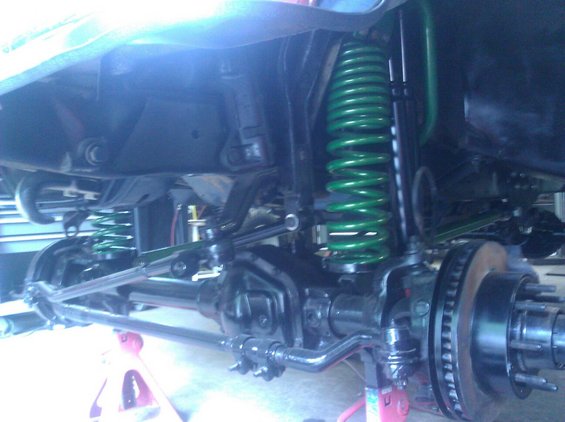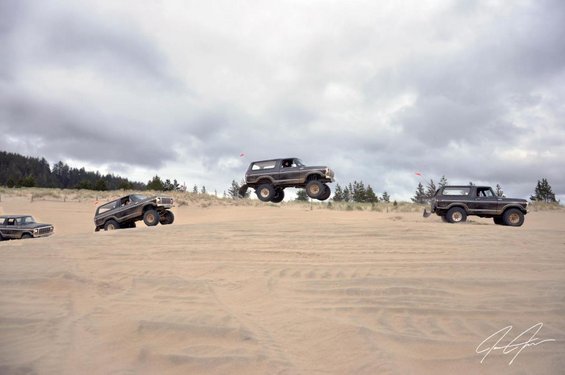 Then I got stationed overseas for a few years, came home on leave and did this...