Fast Forward to Current Build Specs:
HP60/14 bolt
2.5 16 inch Kings 4 link front
2.0 16 inch FOA's 4 link rear
42 Rockers
110" wb
Ok I think I'm going to use this thread later on as a build thread when i really get moving on the build but for the time being i need some help and advice on things. i just picked up a paired HP44/60. The 60 already has everything for discs other than the brackets. Can someone suggest some good brackets or recommend either bolt on or weld on?
Also as far as the 44 goes I'm trying to work out steering. Both sides will be tapped for arms but i dont know whether to run 1 arm and keep the tierod low or go full highsteer. suggestions on which route to take? Also suggestions on good arms would be great.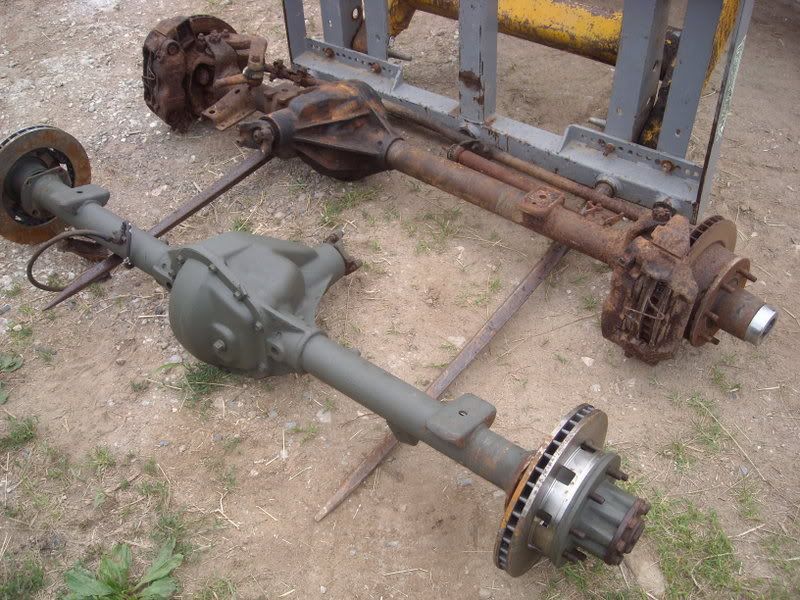 The jeep as it sits now.
3.5 in. Fabtech on 32 TSL's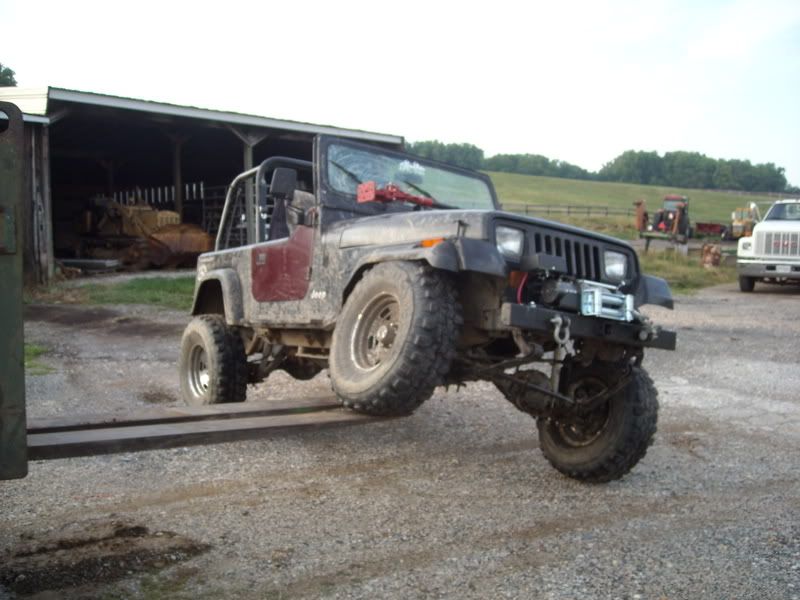 Plan is SOA stretch, not sure on tire size yet, and maybe a 60 up front sooner than later.
Updated Specs:
2.5/AX-5/4:1 231
HP44 locked, chromo'd
60 with welded carrier
recentered H1's with 38 SX's
SOA on stock/rancho mixes
Edit Again.
same drivetrain
HP 60/14 bolt
39 reds or 40 ltbs maybe 42 rockers
4 link rear 3 or 4 link front