Discussion Starter
·
#1
·
A friend of mine had her house broken into and had a few guns stolen near Englewood Colorado...
$1,000.00 dollar reward goes to the person that gets the guns back, no questions asked as long as the guns are returned...
Revolver is a .357 smith and wesson model 66, brushed stainless. This gun will be the most identifiable because of the cylinder markings and neon sights.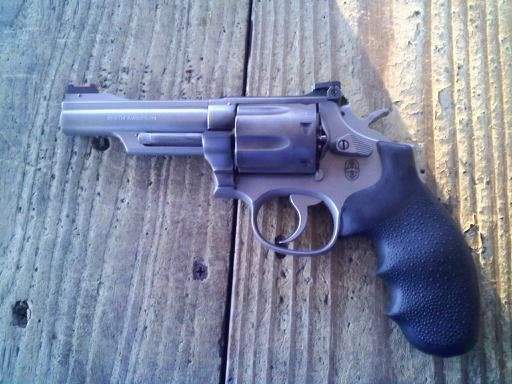 The Ruger 7mm Mag had the wooden stock and optics, bolt action. That gun is pictured in two of these images as well.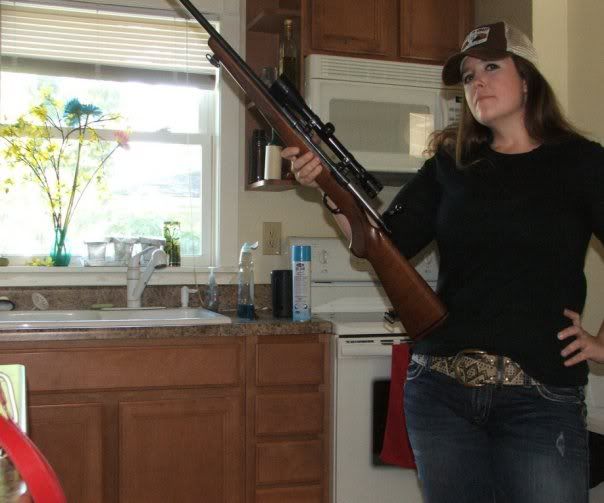 The Winchester .50 cal muzzleloader is in the fourth image attached here. It is camouflage..
The Charles Daly 12 gauge shotgun is a basic pump action single barrel, camouflage wrap.
The .22 was a Remington rifle, wooden stock and optics. It uses a thin clip for rounds.
I will try and get any other information...