*pair of seats*
Got these a couple years ago. Dont need them anymore. I got a deal on some other seats and decided to upgrade. These seats are used but are still in GOOD shape. They are adjustable race style seats with harness slots. Had these in my daily driven TJ jeep. Worked great and really kept you in the seats.
when they were new: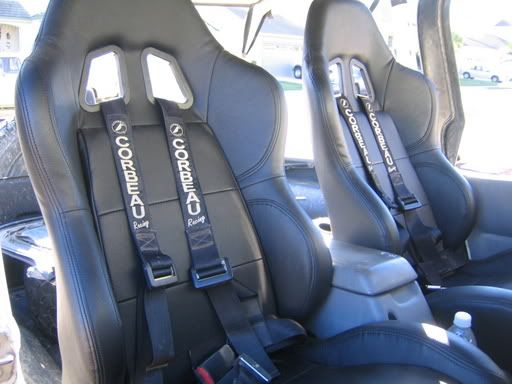 and most recent pictures:
adjustable nob:
small hole on each seat: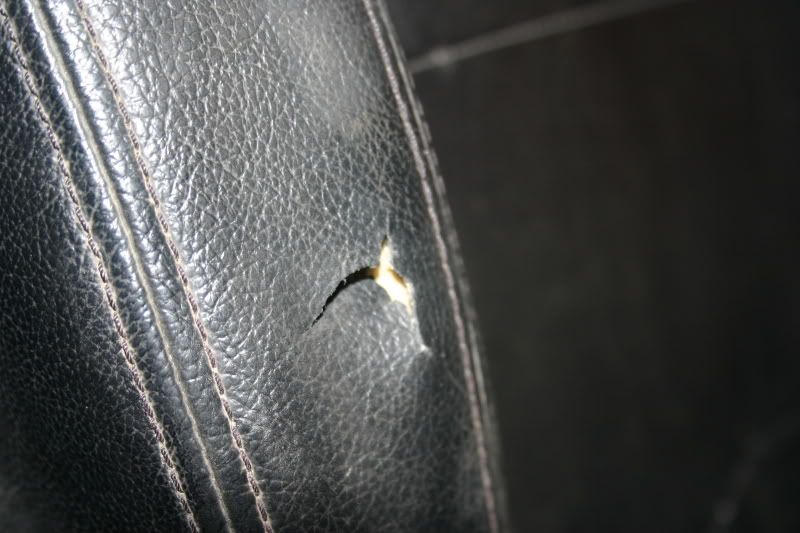 trade: Currie Anti-rock + money... whatcha got?
Shipping would kill this deal.
$100 OBO
Located in San Diego Ca.