Discussion Starter
•
#21
•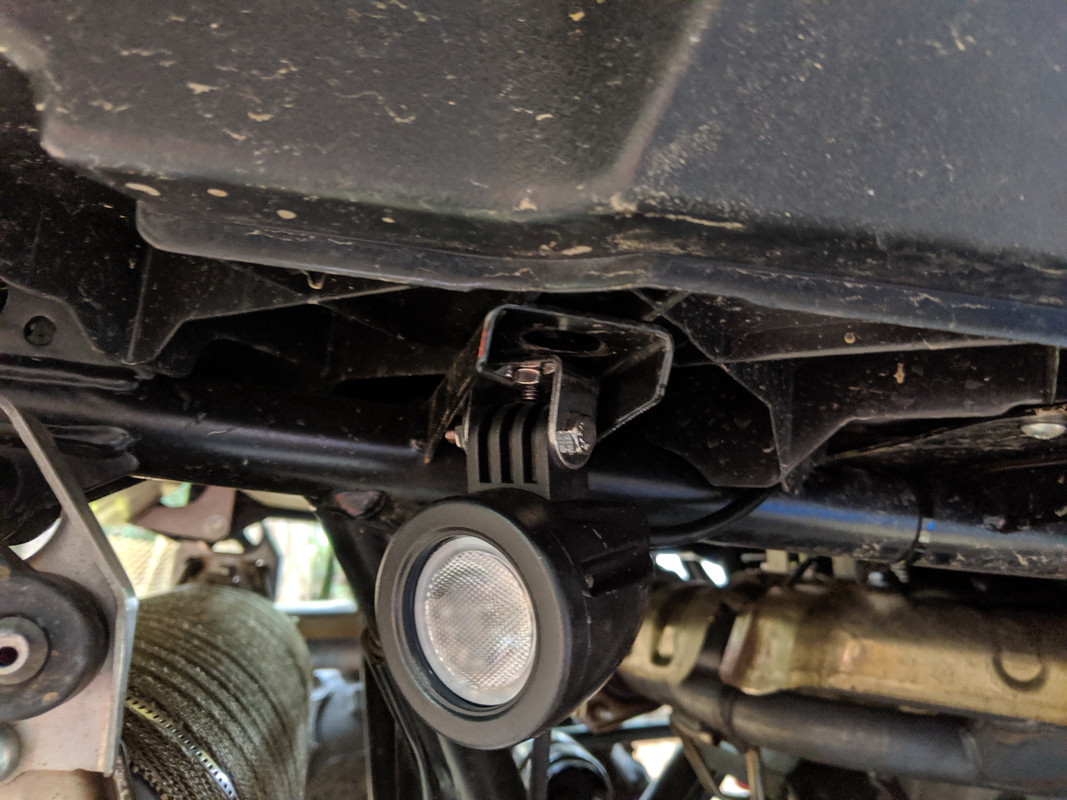 Never posted the reverse light, I used a 1/2" drill to drill the factory welded nut off, then bolted the mount in place with the factory bed bolt and the nut that came with the light.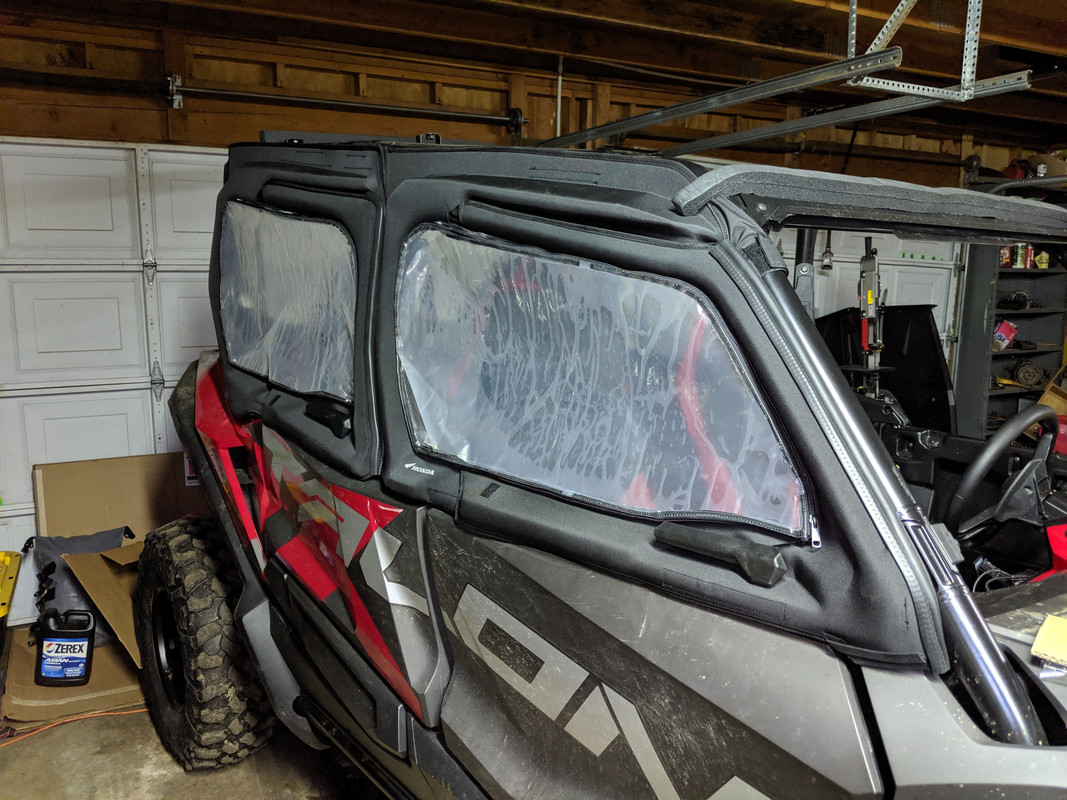 Got the enclosure on, it's definitely high quality stuff.
But, my stupid dealer didn't know that it was designed to work with the factory soft rear window and not the hard one. I was kinda pissed at first, but figured out a solution.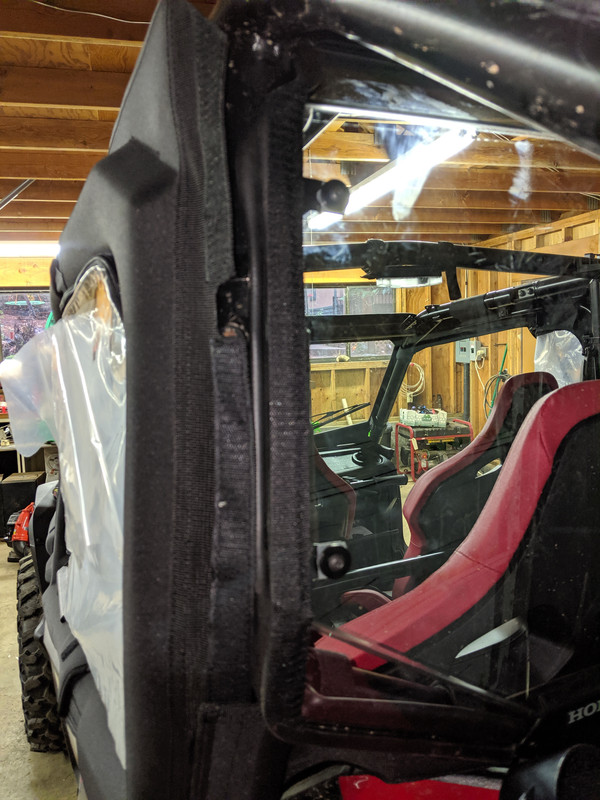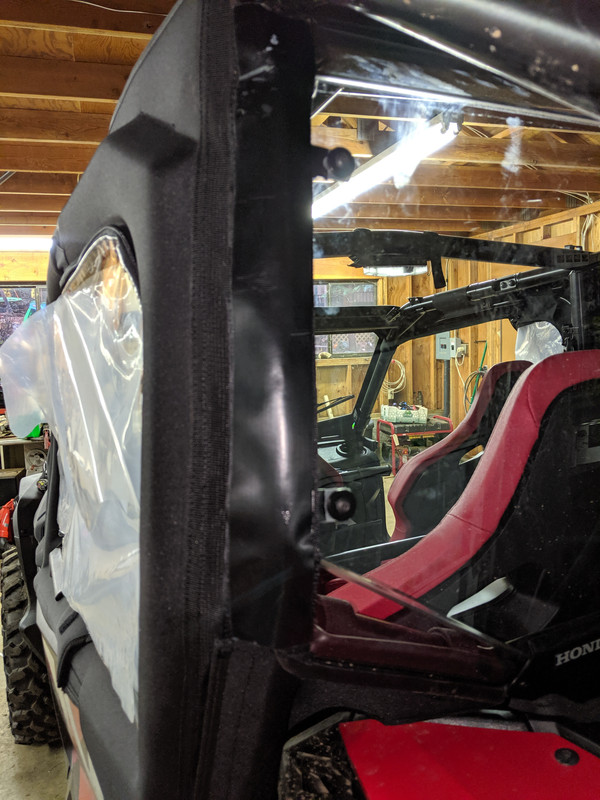 I just so happened to just get some 2" velcro. I cut the rough side in half and stuck it to the window, then used the soft side to connect them. Works well, but it does kinda look like gorilla tape :laughing: maybe eventually I'll sew some soft side on.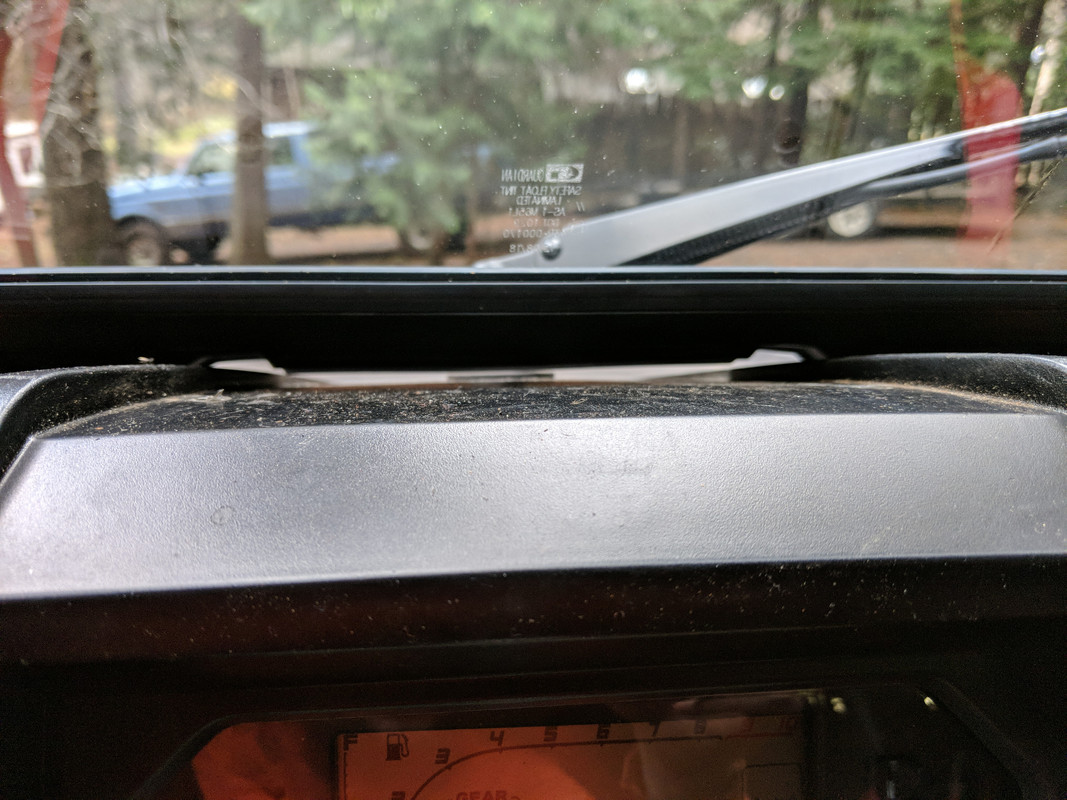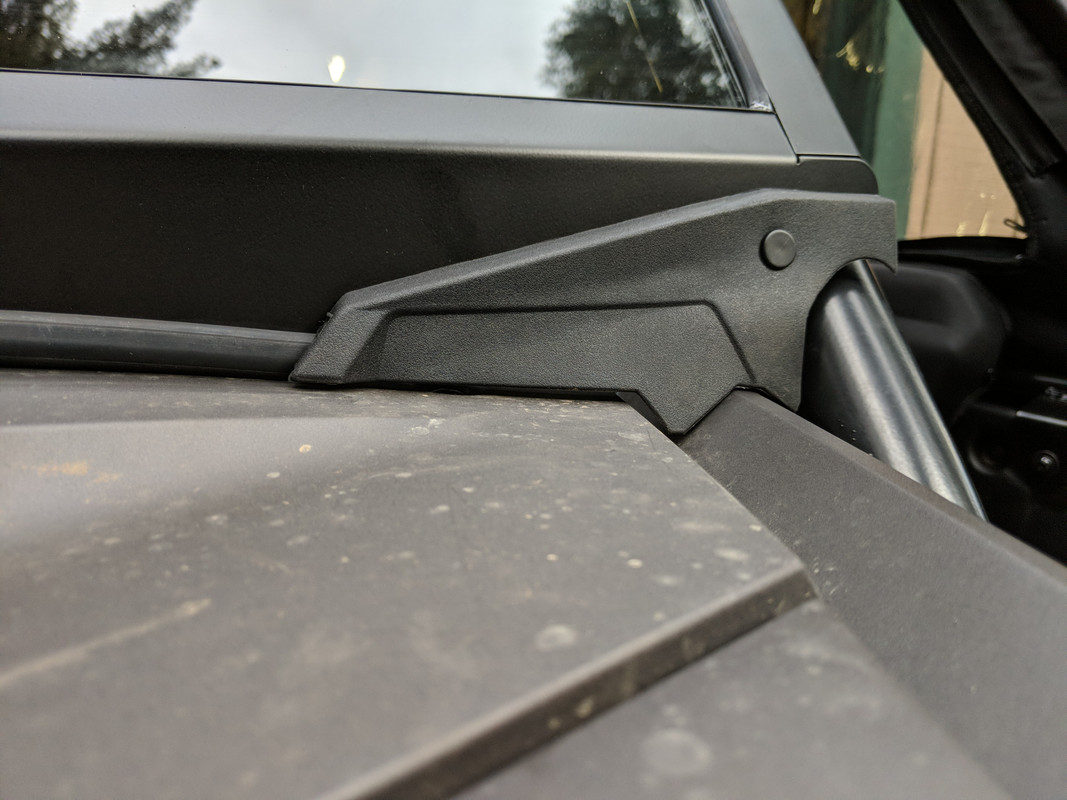 Another thing I'm not supper happy about is the windshield fitment. It has the almost perfect contour, except in some spots there Is about an 1/8" gap. I even slotted the holes in the cage that the windshield mounts to and shoved it down as far as I could. I ended up tucking the rubber back under to help, but it looks kinda shitty now.