Discussion Starter
•
#1
•
I got this spiral wrap from work.
I got allot of it and the price was right, (they threw it out) but not the color.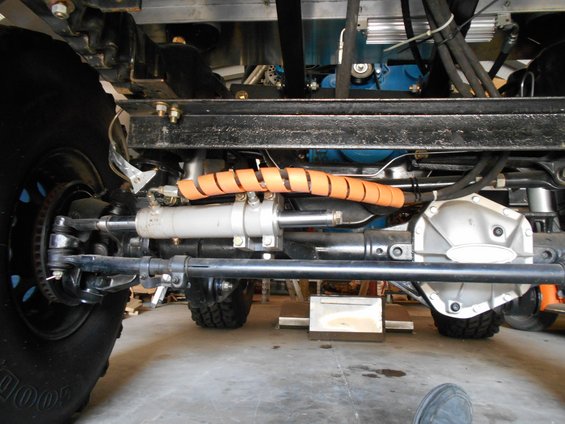 I have the same stuff on my tractor in black. I want black on my project. I have googled it and found it lots of places in small sizes. (Like for wires) But only a couple places have it in large size and they only sell it in 100' rolls. I don't mind buying some extra, but I don't even need half that much.
I don't really want to put the orange on my tractor. But I will have to swap to get some black for my project. Do any of you guys got a source for this stuff?