I have a howell efi harness that i am installing, it is for a 4.3 vortec from a 2000 chevy blazer...
there is one connector that did NOT have a tag on it, and i can not find it in any manual or a GM service manual pdf.....
here it is, any ideas what it is for?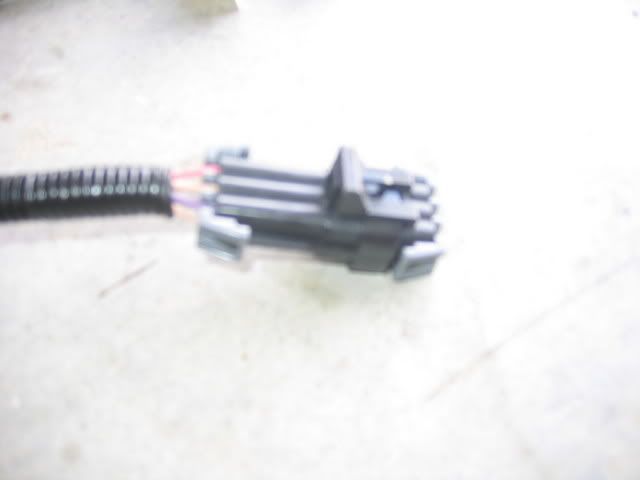 teh unknown connector, has both ends on it...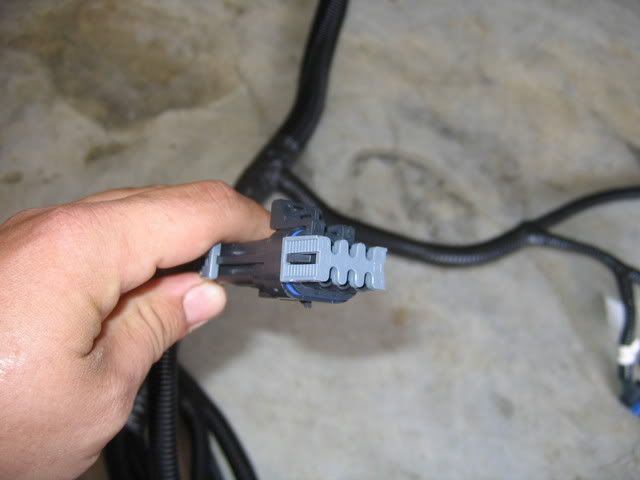 also, there are 2 connectors regarding the "cannister purge" one labeled cannister purge & the other cannister purge vac switch.....
i have one situated, but the other i think is extra....can anyone confirm this? i *think* that it is supposed to run to another connector that is generally situated at teh rear with the gas tank and cannister....it has both ends of the connector on it, as if i am supposed to run wires from it to somwhere....it is a 6 wire connector....
here are the 2 connectors and the location of one of the two, i think the one labled cannister purge, with the red connector....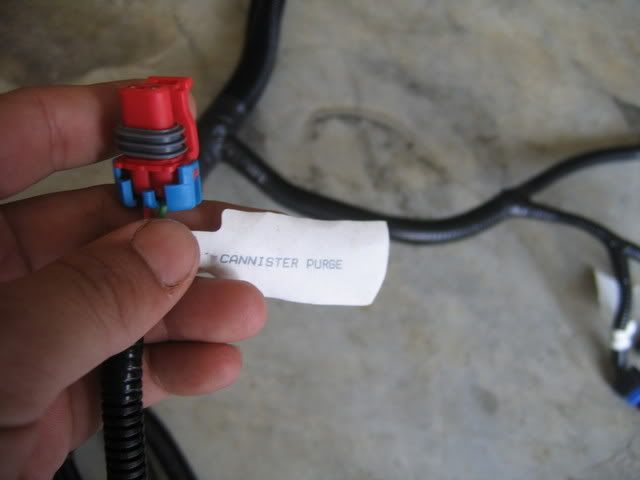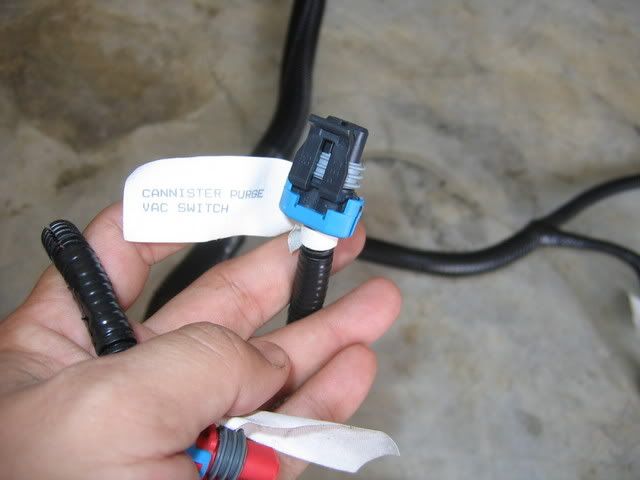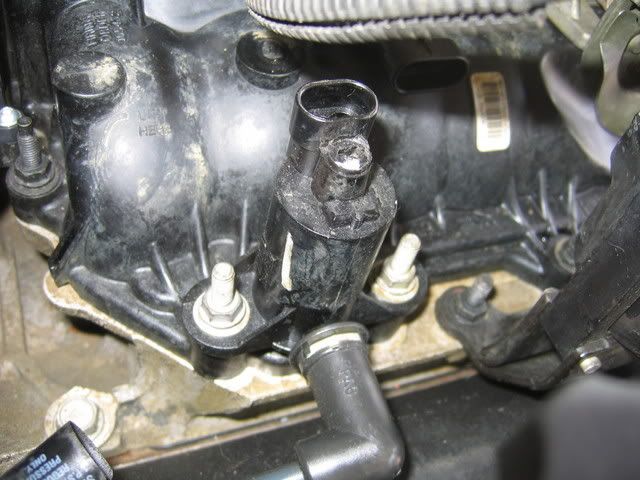 i am running this with the egr delete...and the comp is programmed as a 95-96 model....
TIA....