Discussion Starter
·
#1
·
Is X-bracing between the main hoops of an interior cage on a 4runner necessary? I'm having a cage built in my runner (I don't have the tools to do it myself or the time) and the guy wants to put X-bracing between the hoop behind the back seat. There's gonna be a horizontal bar with tube runnin up to the top corners and then tube running to the bottom corners. I'm not real excited about this because ill lose the ability to have the seat lay flat and say sleep in there or slide shit forward.
I don't really have a pic of what I'm talkin about, just hoping u guys could shed some light on this subject. I was hoping for the rear part of my cage to look something like this but with the bracing he wants to put in it might bring the suck.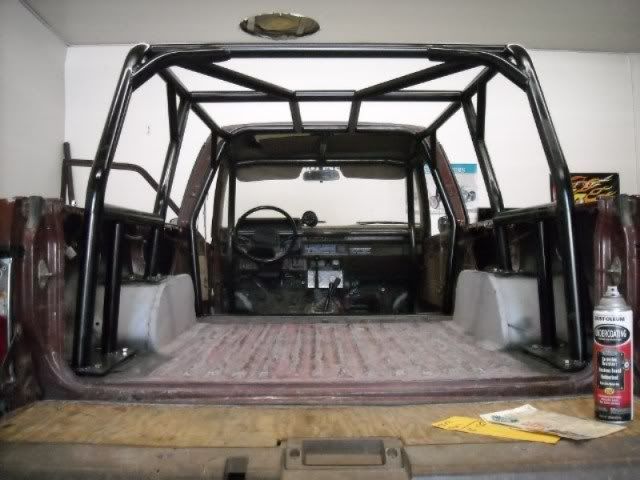 Is something like that strong enough to take a hit when rolling or flopping and not shift without X-bracing?