MAKE AN OFFER!
more pics on page 4!
posting for friend
started out as a 1978 CJ7.
about 4' of frame left from motor mounts to seats, rest is all Tube. all DOM except the front fenders are .188 wall tube
Suspenion
front is dual triangulated 4 link 18" racerunner airshocks
rear is wishbone 3 link with 18" racerunner airshocks
drivetrain
ford 5.0 with HO intake ported
t18 granny 4 speed tranny
np205 transfercase
Axles
2.5 ton axles
pinion brakes
completely gone through this winter
shaved and mohawked
welded
new zipperless boots
front and bottom boot guards
steering
full hydro with front and rear steer
rear steer operated off of lever next to seat
PSC pump
wheels and tires
95% (at least) 42" super swamper TSL's
recentered 8 bolt hummer dual beadlocks
misc.
front winch warn 9.5ti winch
rear winch warn 1700
tube front, seats tied to cage,
rear aluminum storage/toolbox
all lights work, no turn signals
has title
shortened stock 2.5 ton driveshafts
bumps and limit straps
new water pump and timing gear and chain
optima yellow top
all new wiring
push button start
electric and flex fans
full gauges
aluminum doors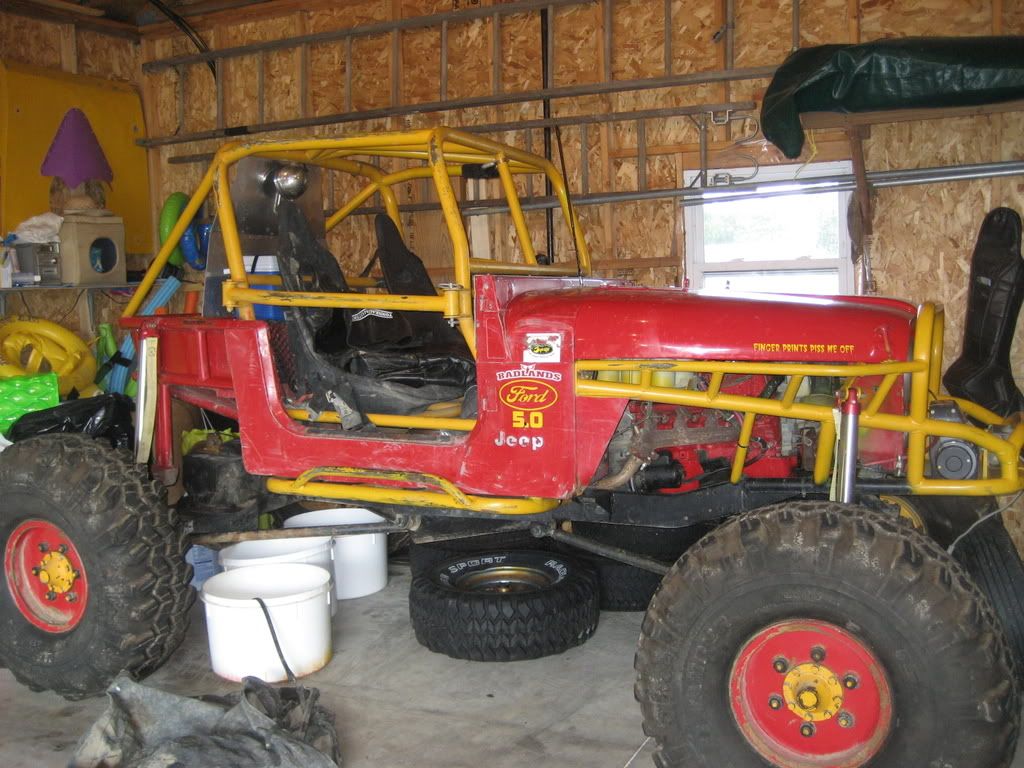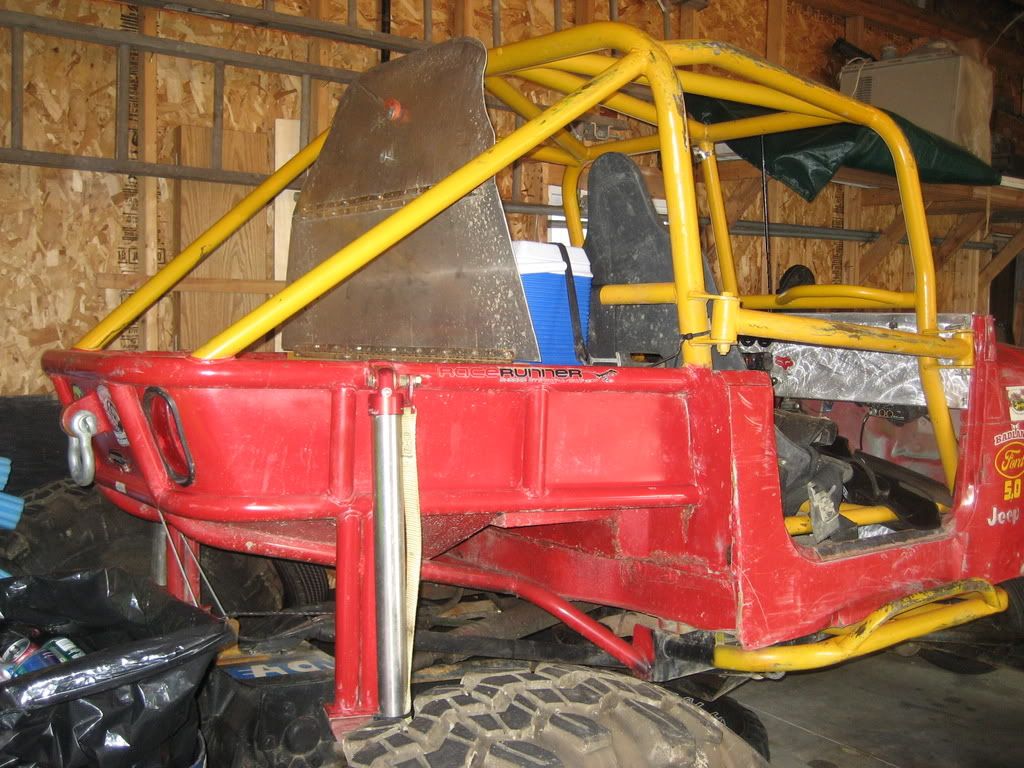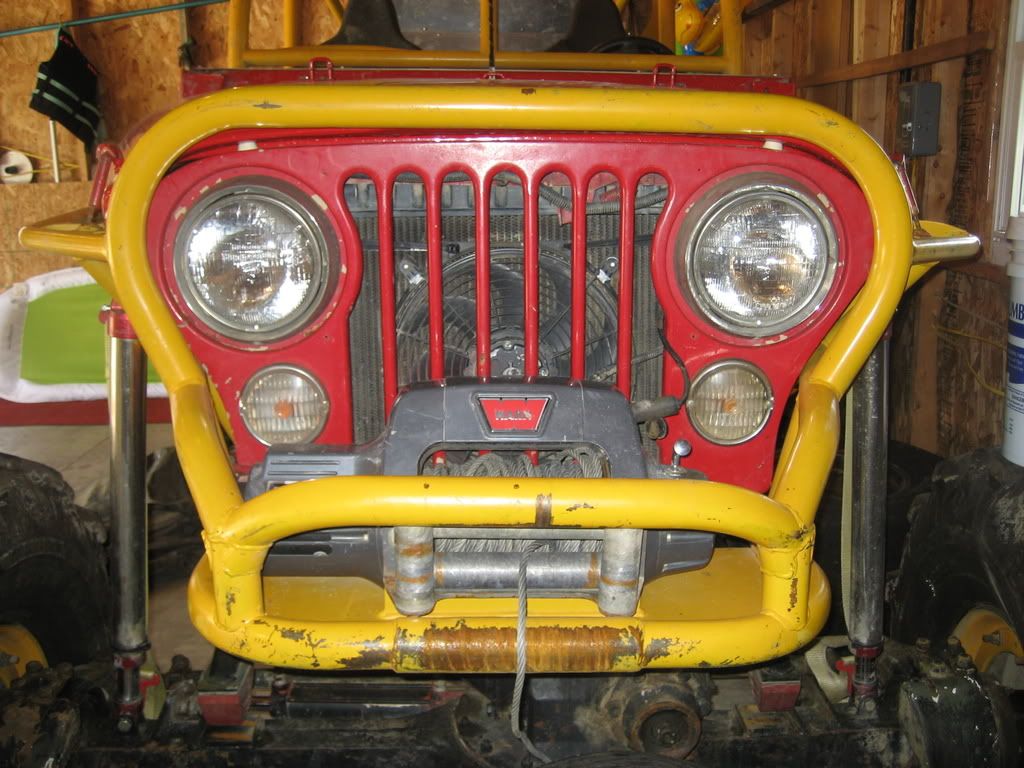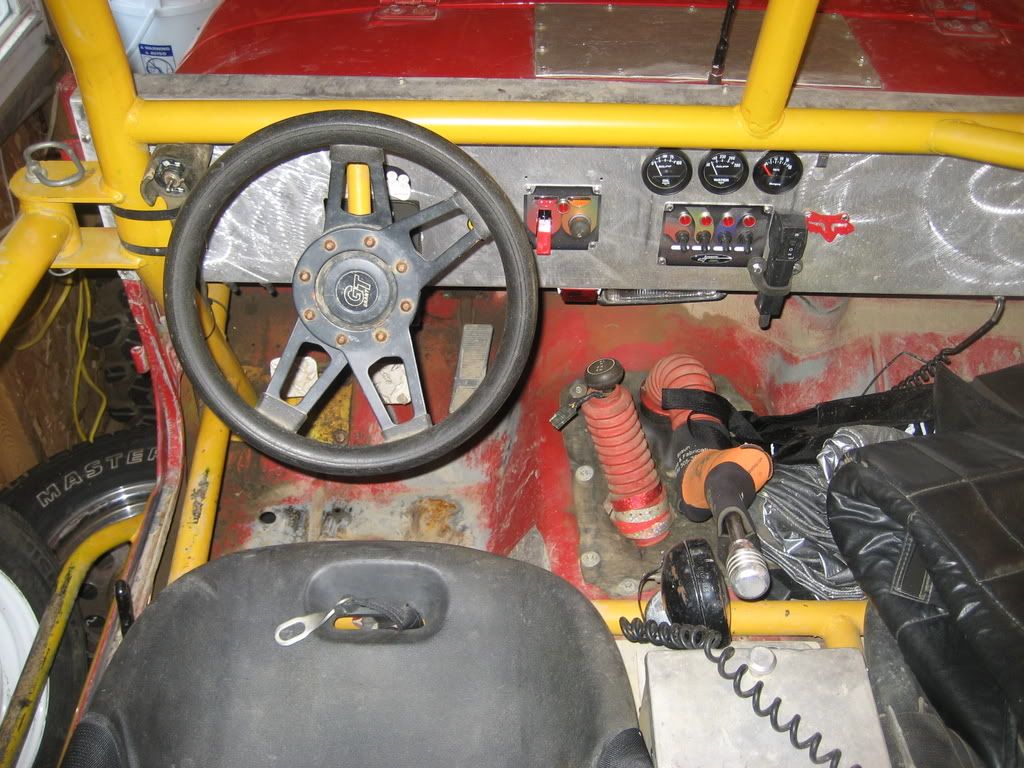 for info, pm or call butch directly
419.771.0065
located in Van wert ohio (northwest ohio)
ASKING $14,000 or trade for Rubicon or built TJ delivery possible negotiable. TRADES PLUS CASH POSSIBLE, LET ME KNOW WHAT YOU GOT! ALSO WILLING TO PULL ENGINE TRANNY AND TRANSFER AND SELL WITHOUT!
ALSO HAVE A 98 TJ THAT COULD BE THROWN IN ON THE TRADE FOR THE RIGHT RIG!
here's the TJ