Discussion Starter
·
#1
·
Here is my interpretation of what my ideal FJ40 is. I used as many Toyota parts as I could and "tried" to keep it as low buck as possible.
Here is what the original frame, cage and body started out as I bought it.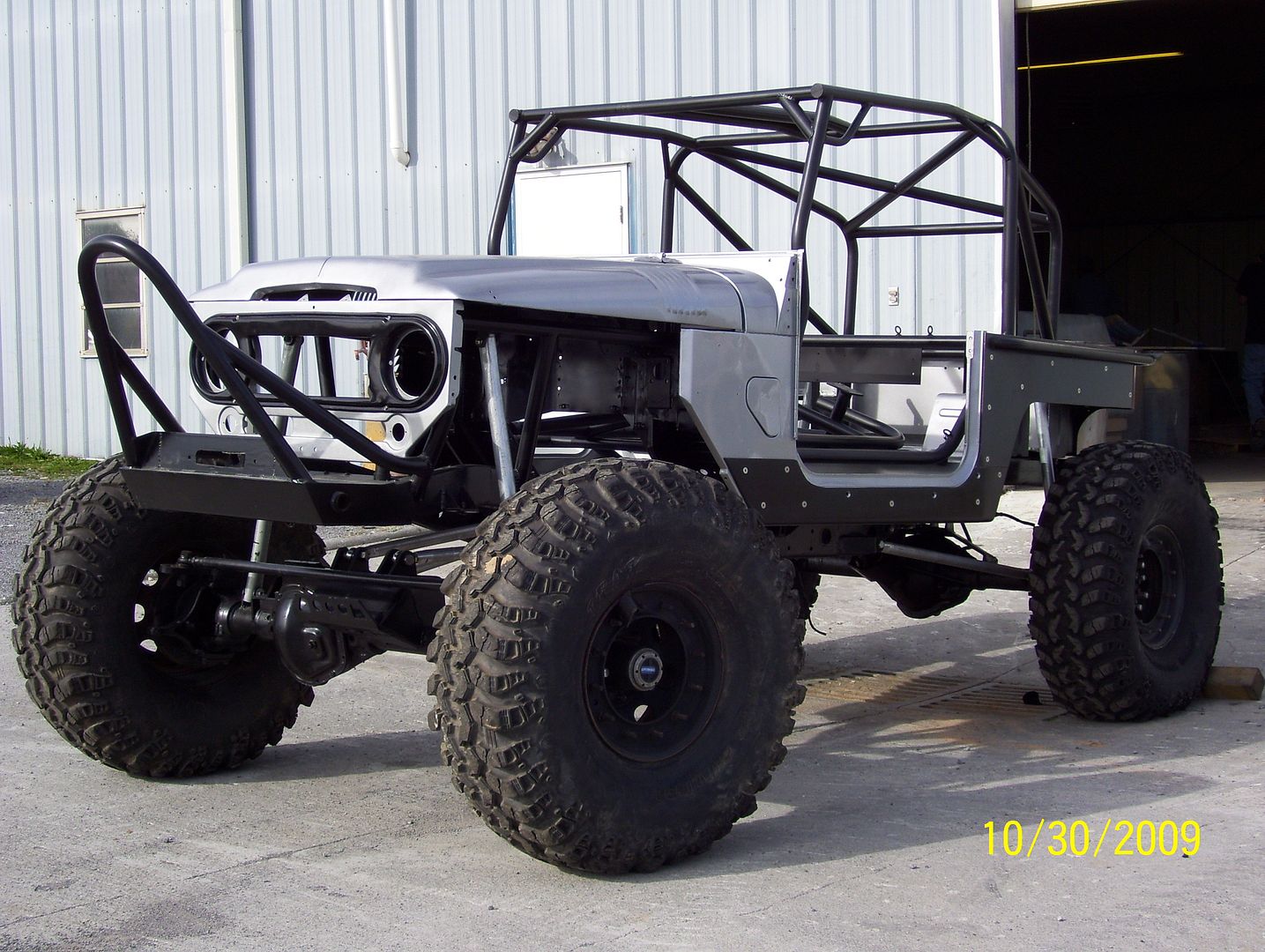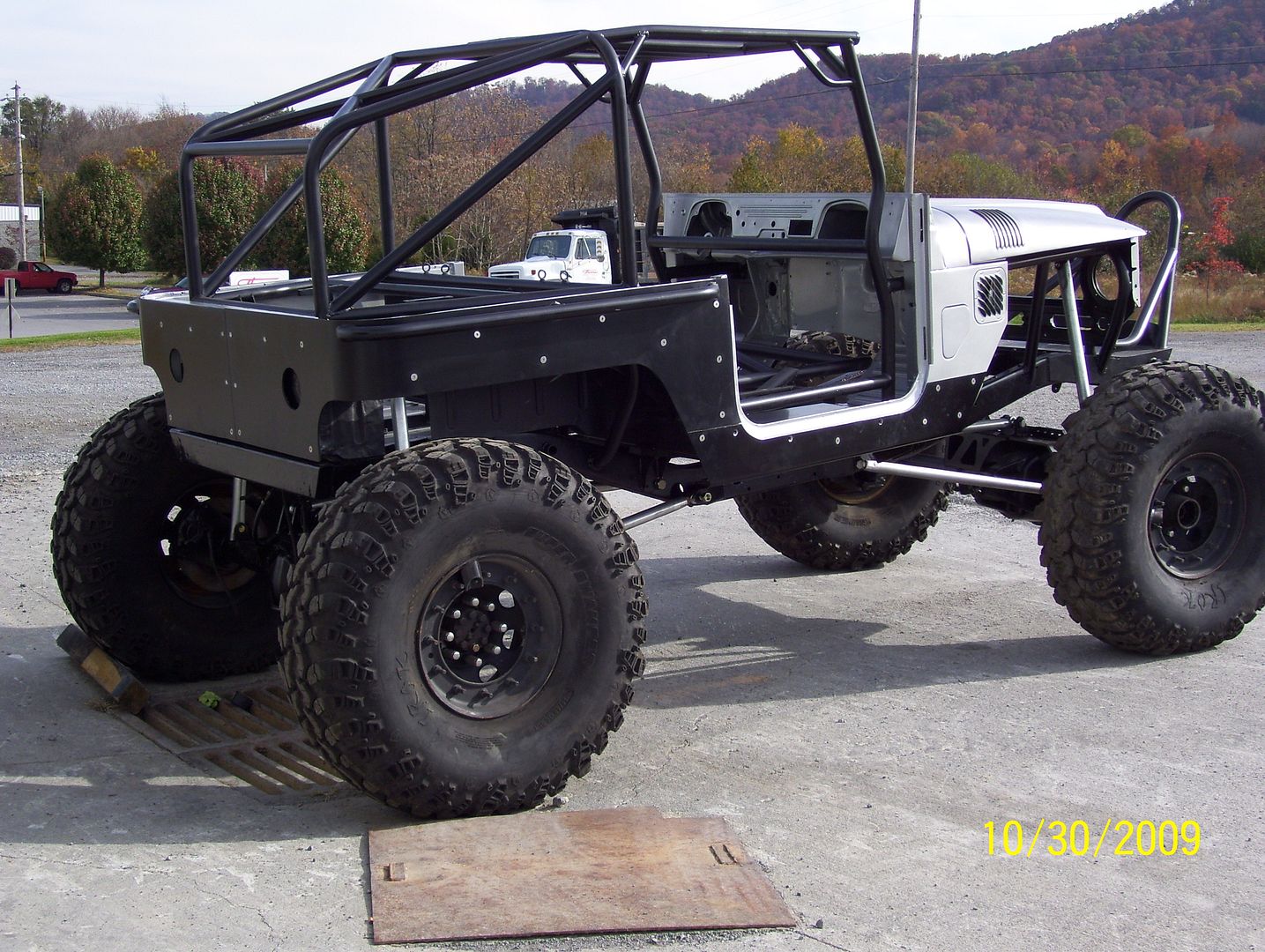 Here is what I got and what I kept of the roll cage. I had to modify it a little bit since I need to fit a seat in the back.
The original plan was to built put a SBC 350, SM465, and 40 series 3 spd t-case. Build a 4 link rear using an 80 series rear axle and coil springs, front suspension and axle was a FJ60 front housing widened and 80 series hubs, knuckles, shafts and radius arms and call it done.
Everyone knows how long the original plan stick around.