Larsson's Willys/Volvo Felt build from Sweden
Hello
My name is Marcus I'm 27 years old and I'm from Sweden.
This is my first offroad build
Excuse my english
I have always wanted to have a Willy, but i didn't want to "kill" a healthy car so when i found some parts for sale I got the idea to build it on some other frame
So this is what I came up with, The frame and axels from a Volvo Felt a car used by the Swedish army in the 60's. They were many models off the cars for different assignments.
My car a -65 started the life as a fullbody. Looking something like this:
It has the Volvo B18 engine a manual M40 gearbox and dana 44 axels.
This is the frame I'm building on the body is stripped off. The engine has been replaced with a Volvo B23a and the manual gearbox is history. Now it's a BW55 automatic
It stands on the orginal Felt 34,5" wheels.
(The tractor in the background Volvo BM650 is also from the Swedish army
)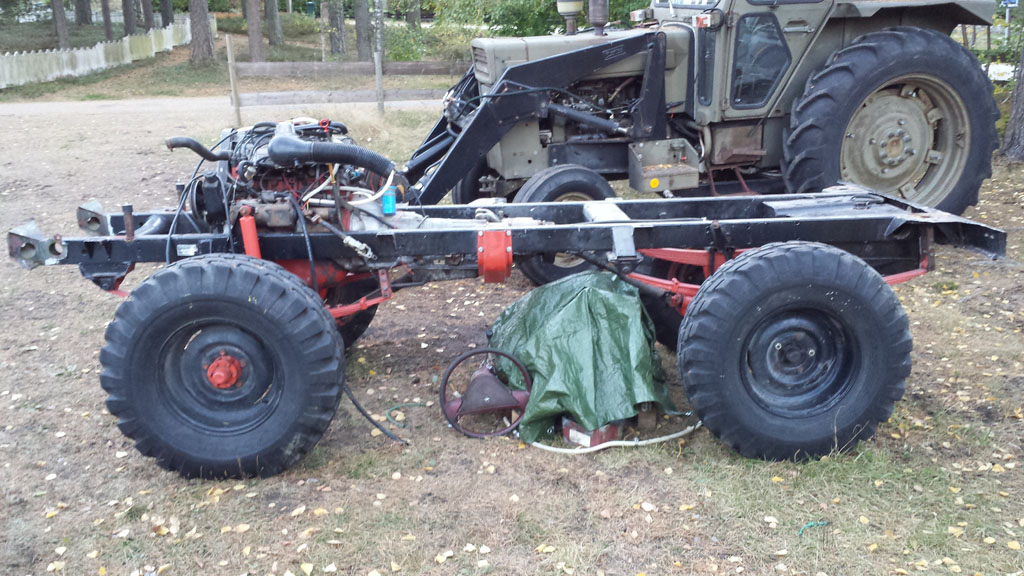 It has been lifted about 4" :smokin: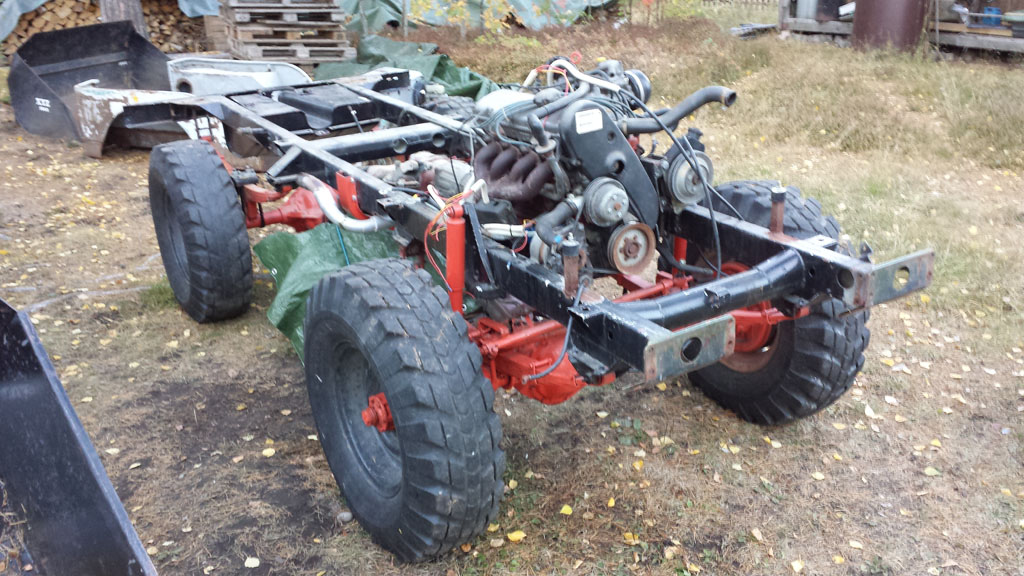 So this is the start off my build
/Marcus