It seems like everytime i come on here i find so many freaking 1 ton TJ builds,
I wanted to do something different, something low, stable and unique.
So here is my 1997 Tj i bought totaled this past winter.
Stock 4cyl with 2.5 rough country lift. And some bald 32 TSL's
I highlined it and took it to URE to give it a proper beat-in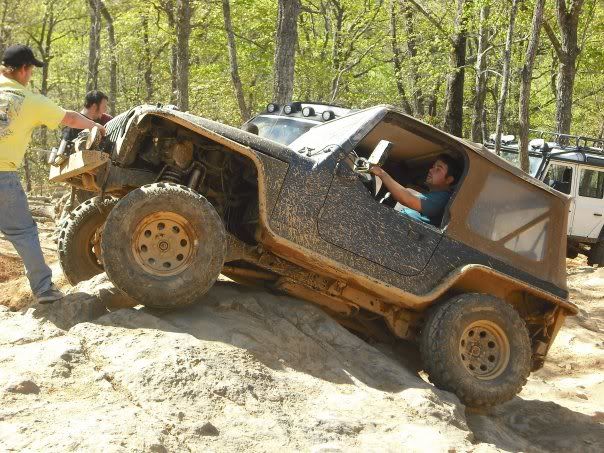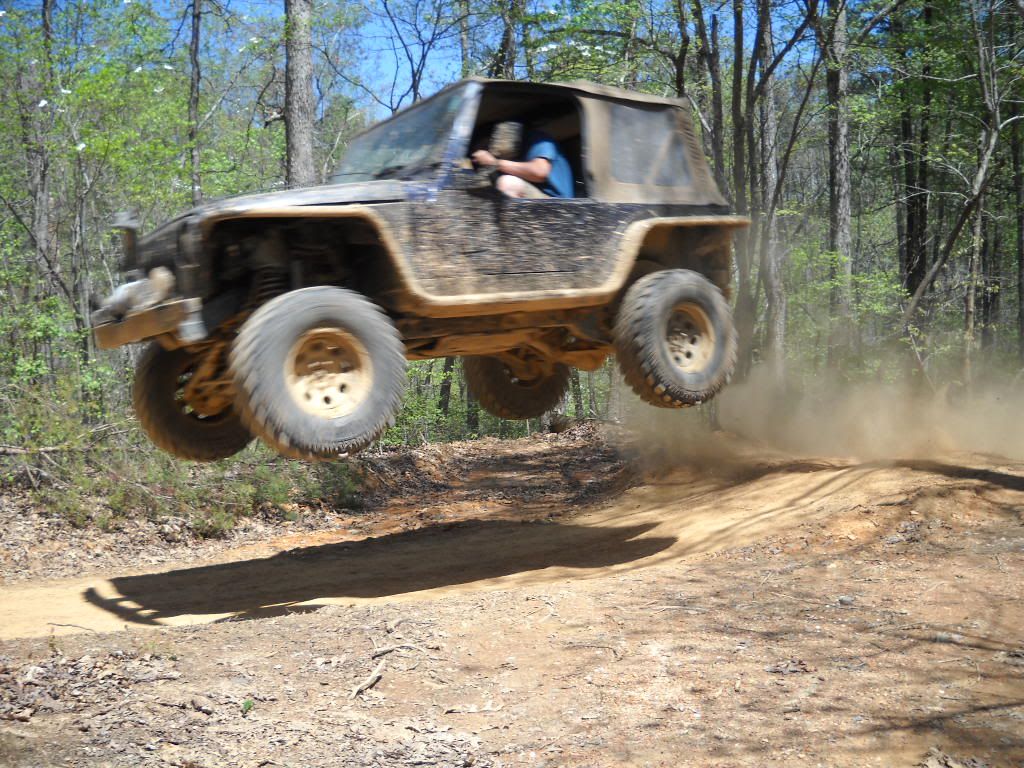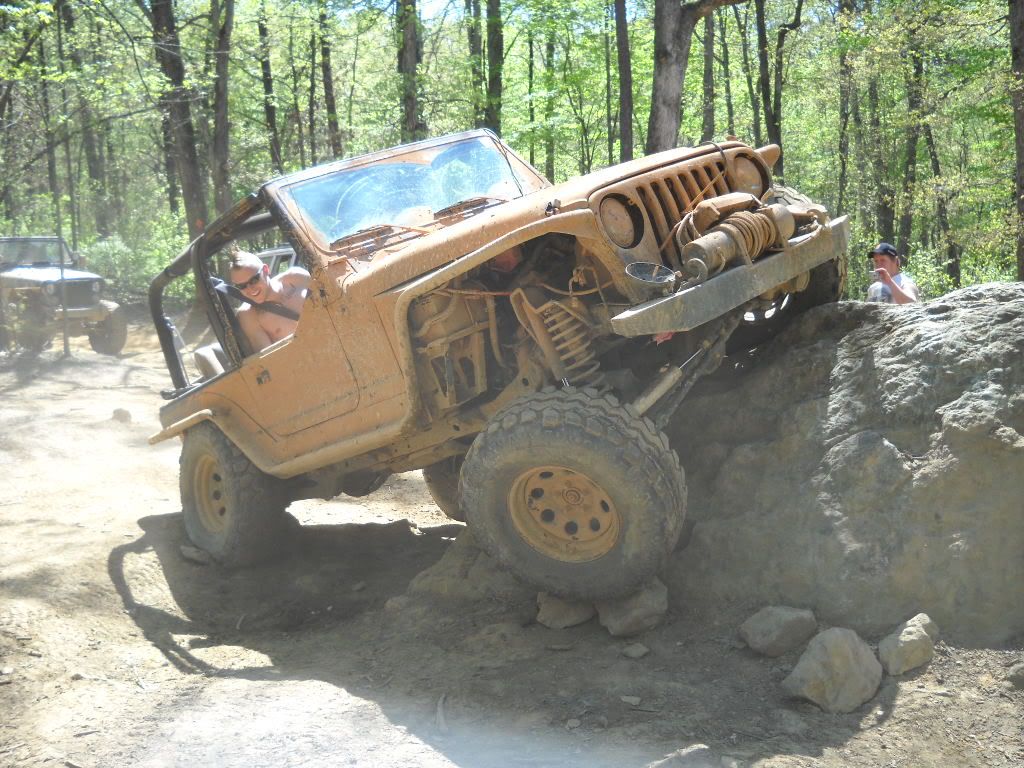 It did really well, i blew the motor, bent the shit out of the front end and tie rods. But I had no problems with the axle or driveline.
Then we added a 8.8 rear with a triangulated 4 link. Also stretched the frame and moved the axle back 12" to make the comp cut look cooler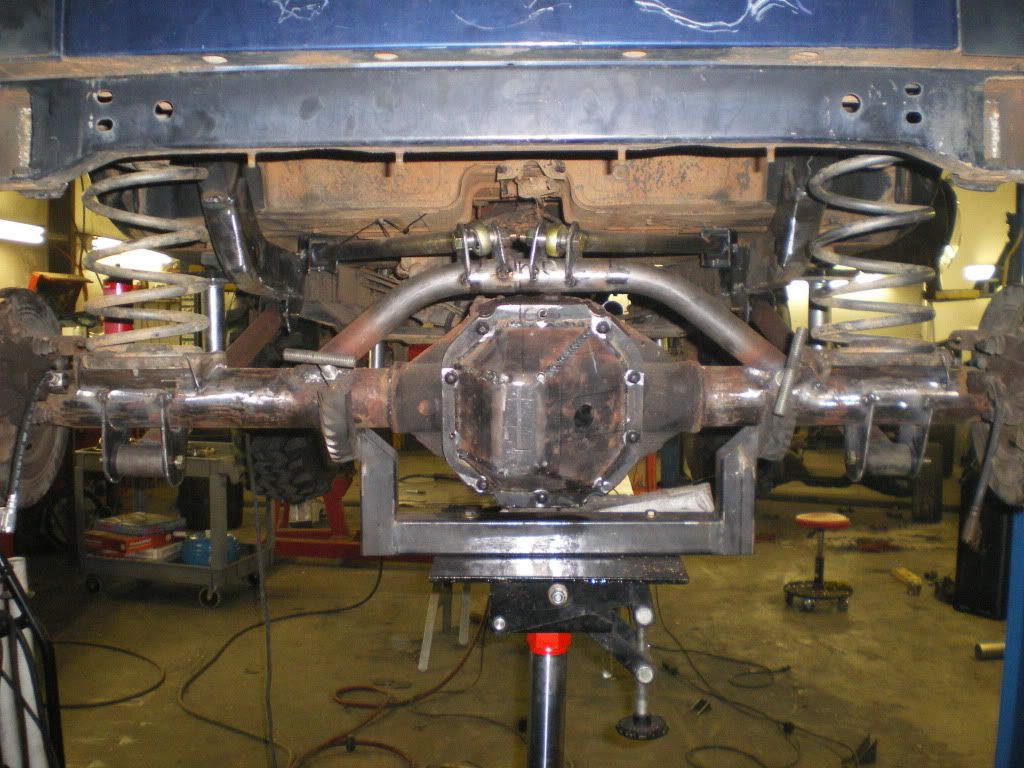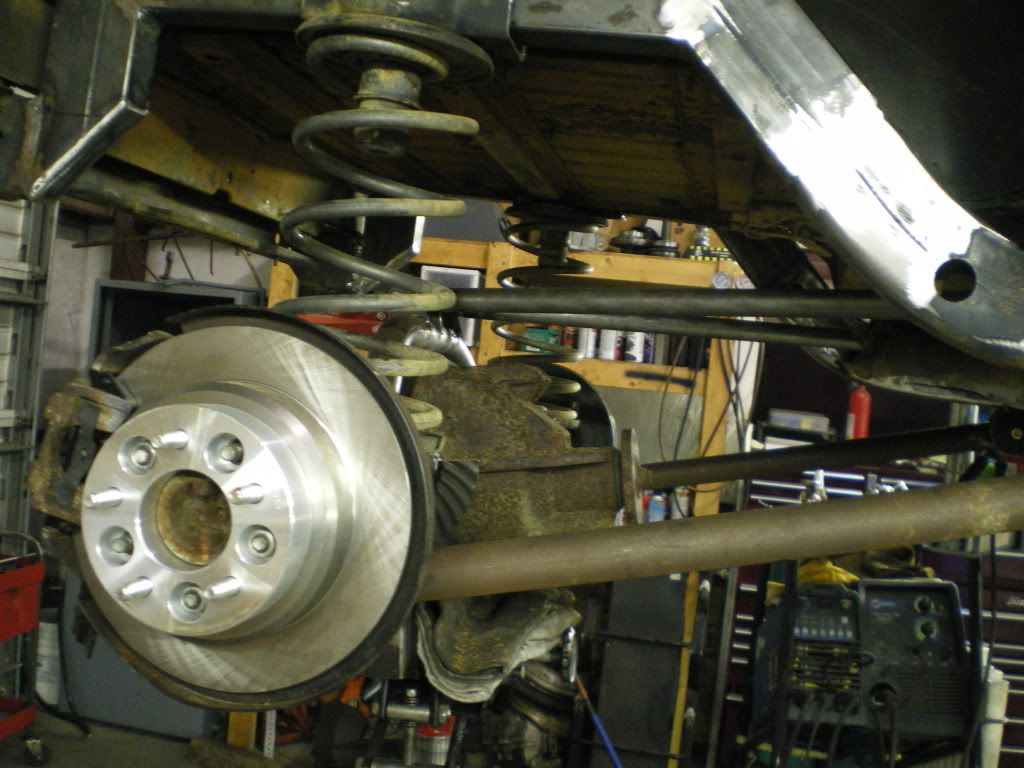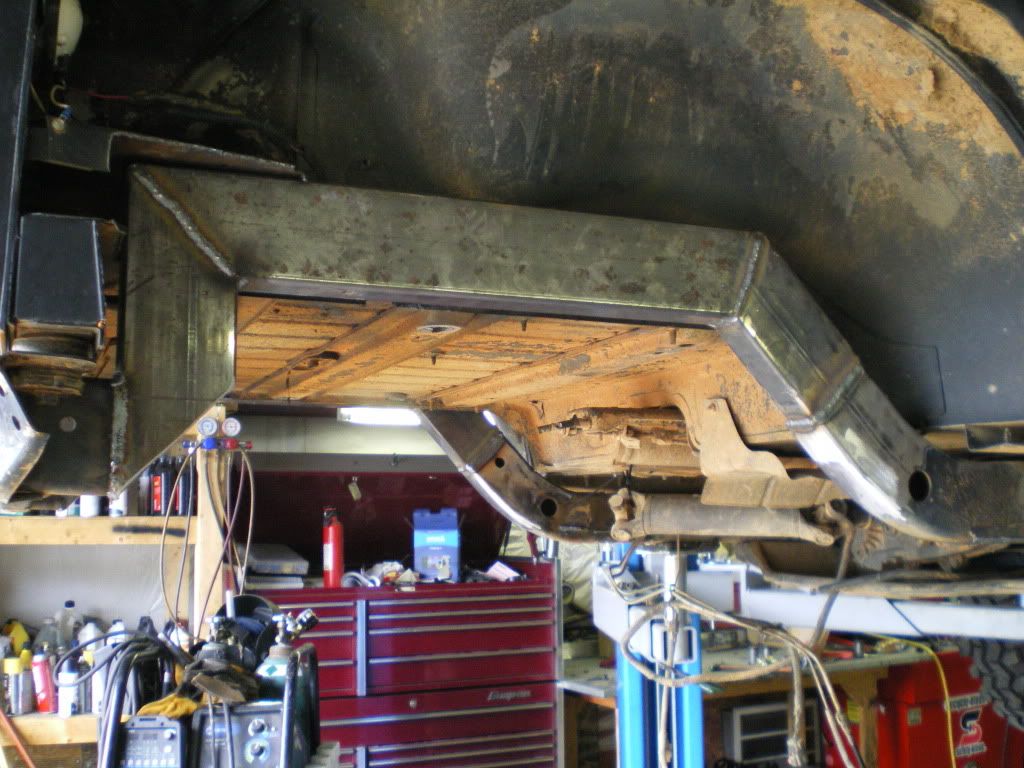 I also swapped a 4.7 stroker motor with electric fan, ax15 and new radiator
Next up was the roll cage and paint, also herculined the interior of the tub and the custom tube body work.