I'm glad I stumbled across this thread. I've been tinkerin' w/ just a few ideas or turning this into a live in rig for a while. I used it as a my home while deer hunting. I know a lift winch and tires are in order before I can even get serious. The trailer would be nice to bring but I rarely use it for anything.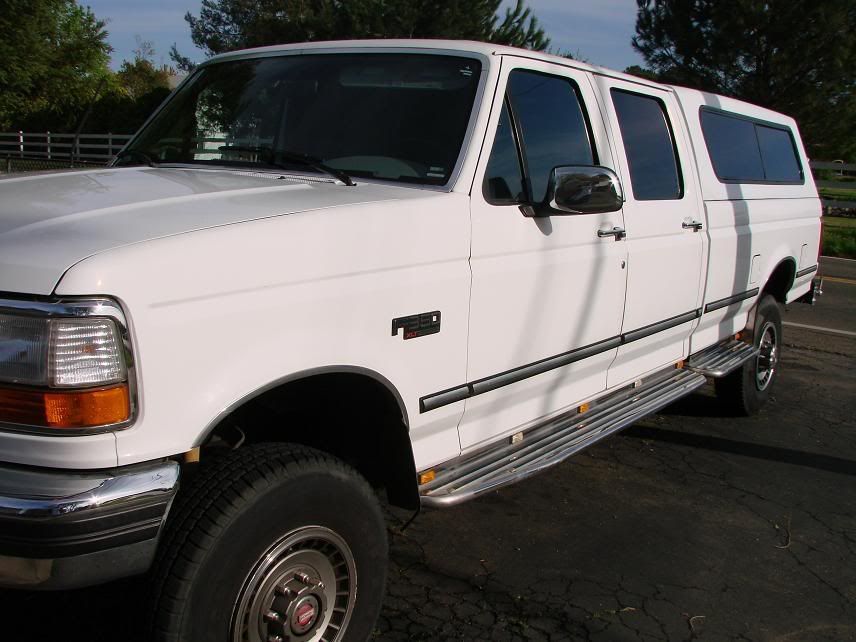 1994 F350 CrewCab 4x4
Trailers for sale, wink, wink..