Hate to do this, but the XJ needs to go!
Specs:
-1990 2-Door Laredo (overhead console, wing windows front and rear, all that good stuff)
-4.0L, AX-15, 231 (rear main seal leaks in the 4.0, but I can replace if needed)
-8.25 Rear, (3.55)(open)
-HP30 Front (No Vacuum Disconnect)(3.55)(open)
*Axles are out of an early 90's automatic XJ
-Rusty's 4.5" (new full leaf packs, used coils, new shocks)(leafs and shocks are only a few months old)
-Sway bar disconnects (I forget what brand)
-Rear stainless extended brake line
*Front brake lines are on the way
-31x10.50 MT/Rs in the rear, 31x10x.50 Mud Kings up front on saw blade style aluminum rims (15x8)
-Flowmaster Muffler
-Bedlined floor
-No headliner
-Trimmed front fenders/bumper
-Flares are not on the Jeep, but I still have them
-Fog lights
-Paint is dark gray, but is scratched and sun faded in places
The Jeep is NOT a show vehicle by any means. I got it to wheel and that was its sole purpose. My intentions were to paint it and make it look somewhat good again, but I just haven't gotten around to it yet. It is in pretty good shape for its age. No rot anywhere on this XJ. Only surface rust here and there from scratches left unattended.
The Jeep is registered/inspected/insured and I do drive it around town here and there. I drive it to Rausch, wheel it, and drive it back home.
I will throw in whatever extras for it that I have lying around. (rock sliders, etc.)
If no one is interested in the whole thing, I will consider returning it to stock and selling the jeep and aftermarket parts separate. Or I will consider parting the whole thing. But of course, I prefer to sell the whole thing the way it is if I can.
Looking to get $1,750 o.b.o.
Pictures: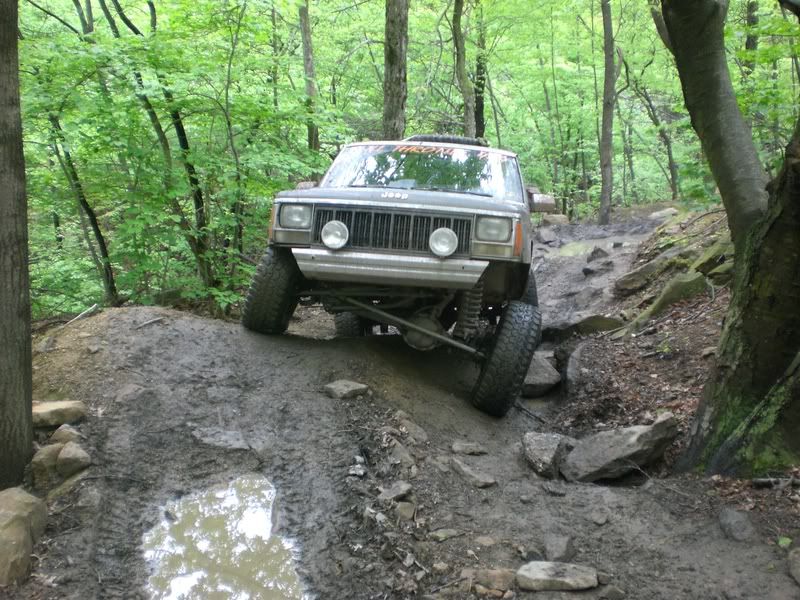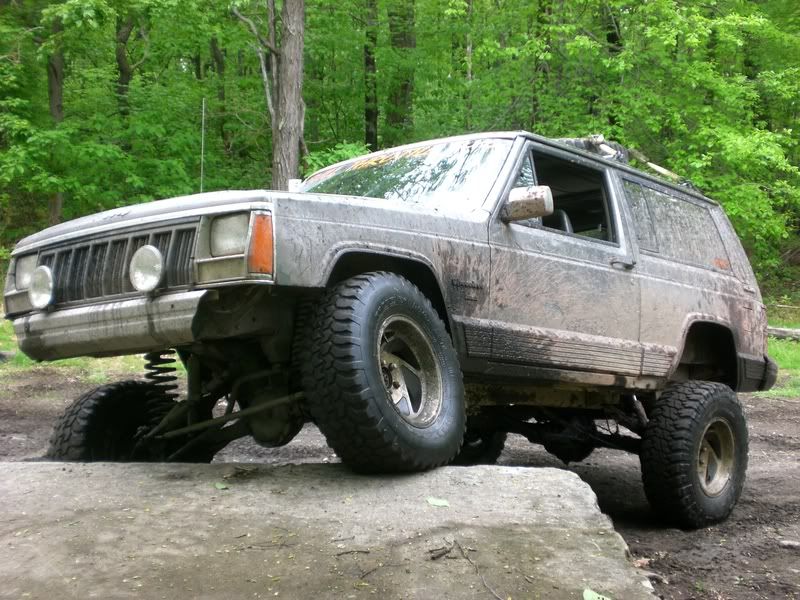 Thanks.