Discussion Starter
·
#1
·
Hello, for my Suzuki lj80 i found an lockable rear axle,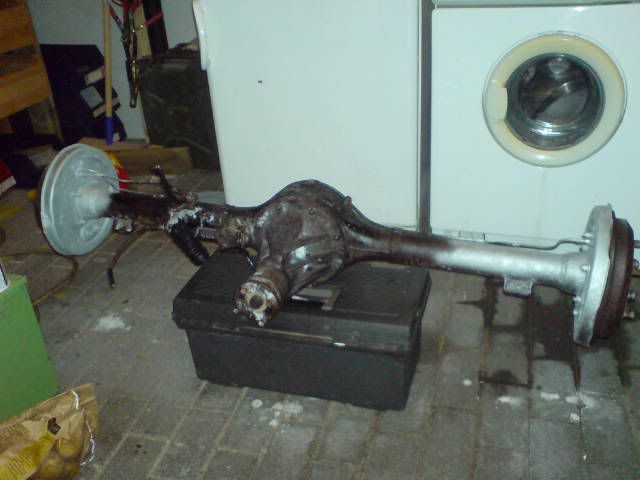 The axle is this, and the locking device is this one.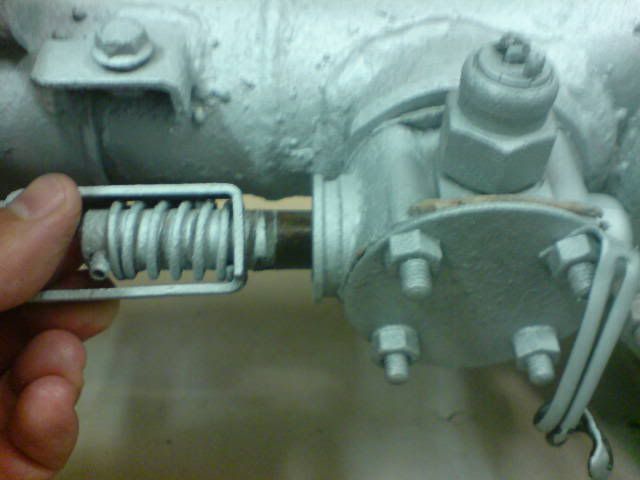 Im using strenghtened parts from Hey.de They will be activated via an airsylinder. I need an onboard compressor with a tank.
These are the sylinders, im using one for the rear axle and one for the front axle.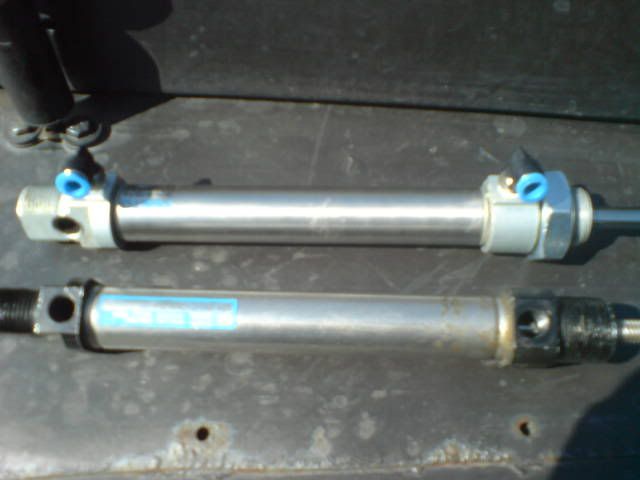 I have an old 12 v compressor and im using this one for regulating te pressure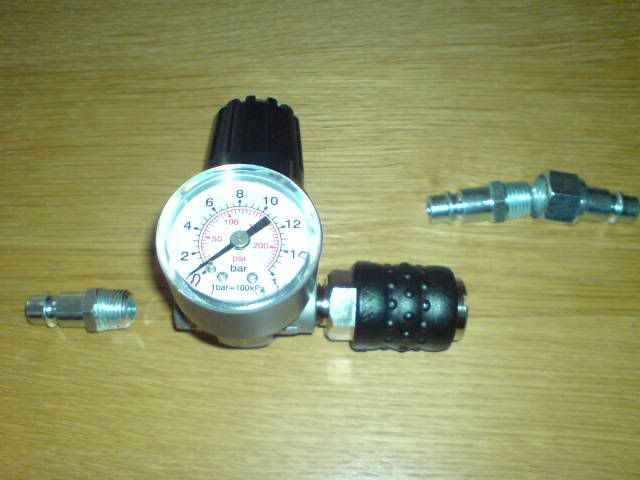 Im looking for scemathics for making this myself, much more than buying something with an expensive stmap on it.
Im planning on having an on/off switch, not having it run all the time.
Vidar