I have parts left over from before I sold my truck. Here is the list with photos/prices:
'97 Front Turn Signals, excellent condition - $30
1st Gen Glove box lock (limited production item, replaces current twist knob with a locking knob) - $SOLD$
3rd Gen Floor Mats, good shape. - $40
1st Gen power window switches (for both doors, including bezels) - $SOLD$
1st gen power Antenna Switch - $10
1st Gen Power mirror controls. - $10
1st Gen Deck Lamp (the light in the rear cargo area, does not include cover, just housing and light) - $10
1st Gen Cruise Control Module (switch) - $15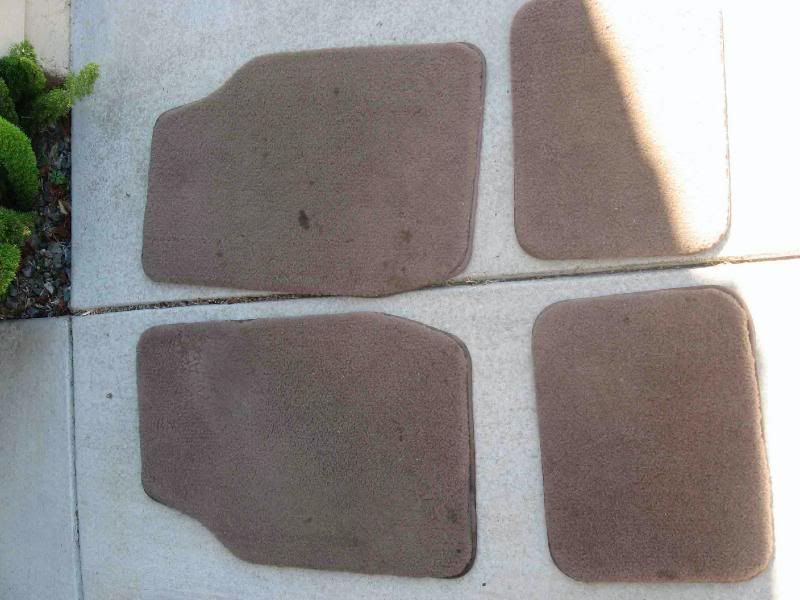 1st Gen Passenger Side panels, clean rip-free vinyl- $40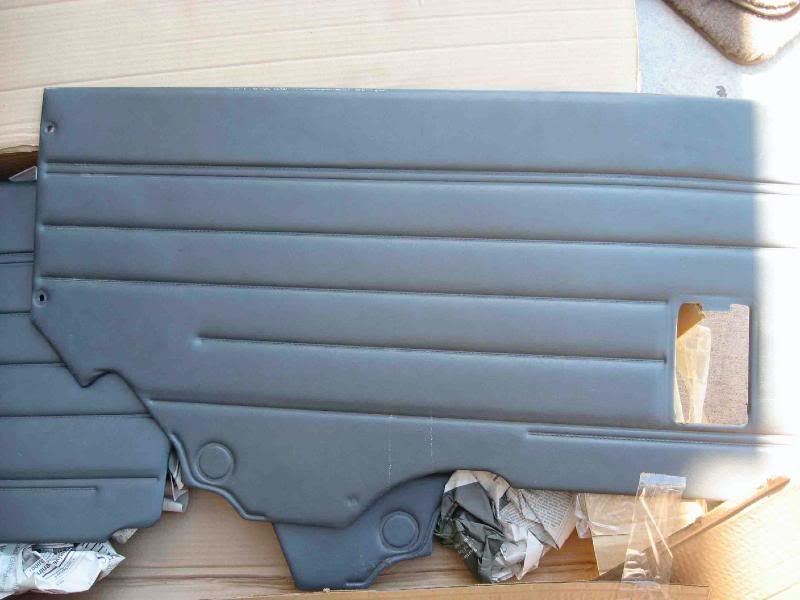 1st Gen trim that attaches to the rear bumper on the side - $10
1st Gen Rear Seatbelts (3) - $SOLD$
1st Gen Front Door Handle Things (3) - $5
1st Gen Clutch Start Cancel button - $SOLD$
1st gen dash Pad with cutout for Inclnometer/Altimeter - $SOLD$
1st gen Front Interior door handles (one chunk missng in one of them) -$10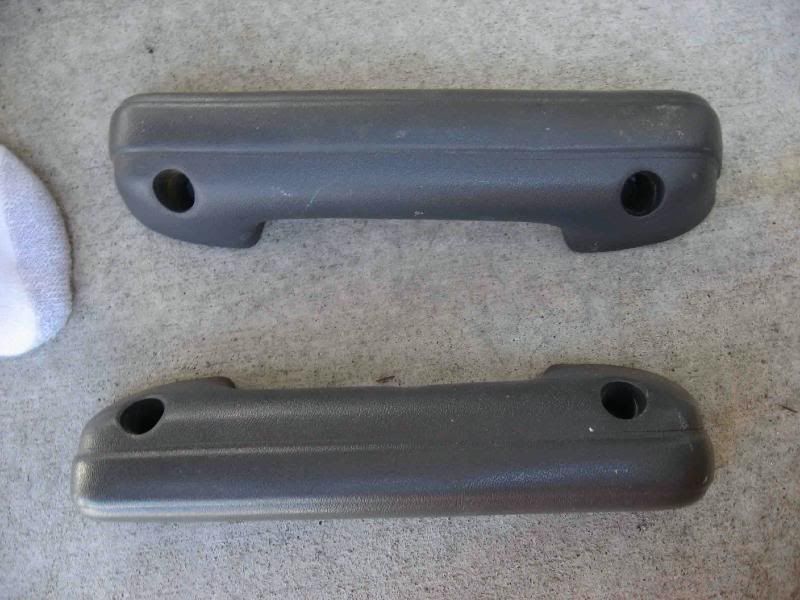 Tuffy cup holder (for a tuffy center console or suit to fit your needs) - $SOLD$
1st Gen gauge cluster - $20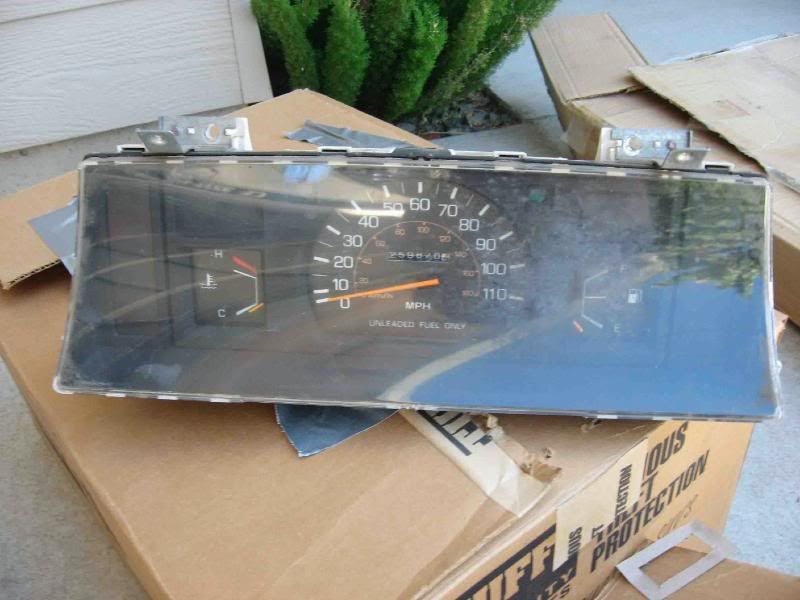 1st Gen Center Console (grey) - $45
Make an offer. All shipping at buyers cost.